Earlier this year, Carnival Cruise Line revealed that its new ship Carnival Celebration would be filled with nods to the company's history, including fixtures from ships that are no longer in service.
Now, the line has announced that an antique Rolls Royce that has been sailing the high seas for three decades on Carnival Ecstasy will be continuing its travels on Celebration. If you're wondering why they're taking something from a ship that's still sailing, that's because Carnival Ecstasy is scheduled to leave the fleet this fall.
The 1934 Rolls Royce Saloon was offloaded from Ecstasy while it was docked in Mobile, Alabama last Thursday. It's now being shipped to the Meyer Turku shipyard in Finland, where Carnival Celebration is under construction.
The car, which thousands of guests have admired and taken photos of over the years, will find a new home onboard adjacent to The Gateway — a two-story zone on the ship that celebrates travel. This zone also includes a bar highlighting Carnival's evolution of ships over the last 50 years, called The Golden Jubilee.
Carnival Ecstasy's designer searched across the United Kingdom to find the perfect car to fit the space outside the ship's Rolls Royce Café. It was acquired from a small antique car dealer in the hills of Northern Wales.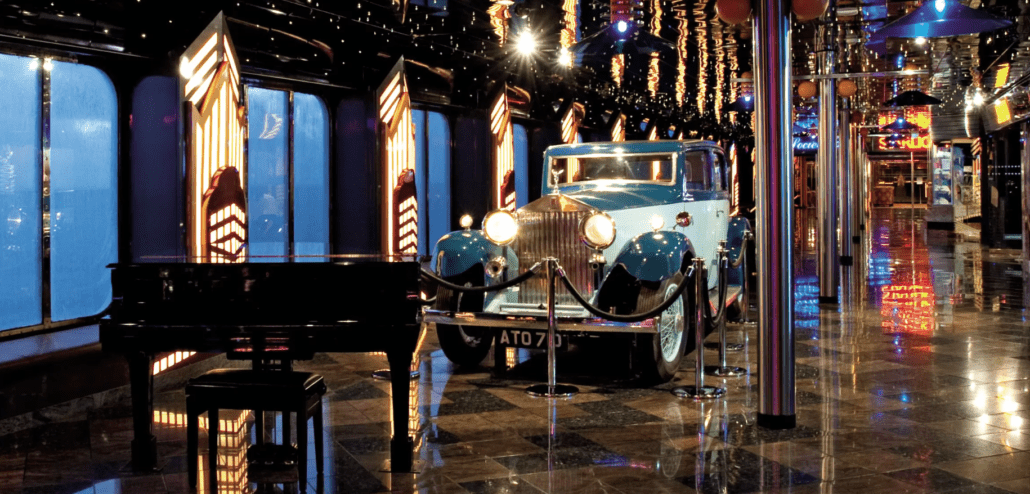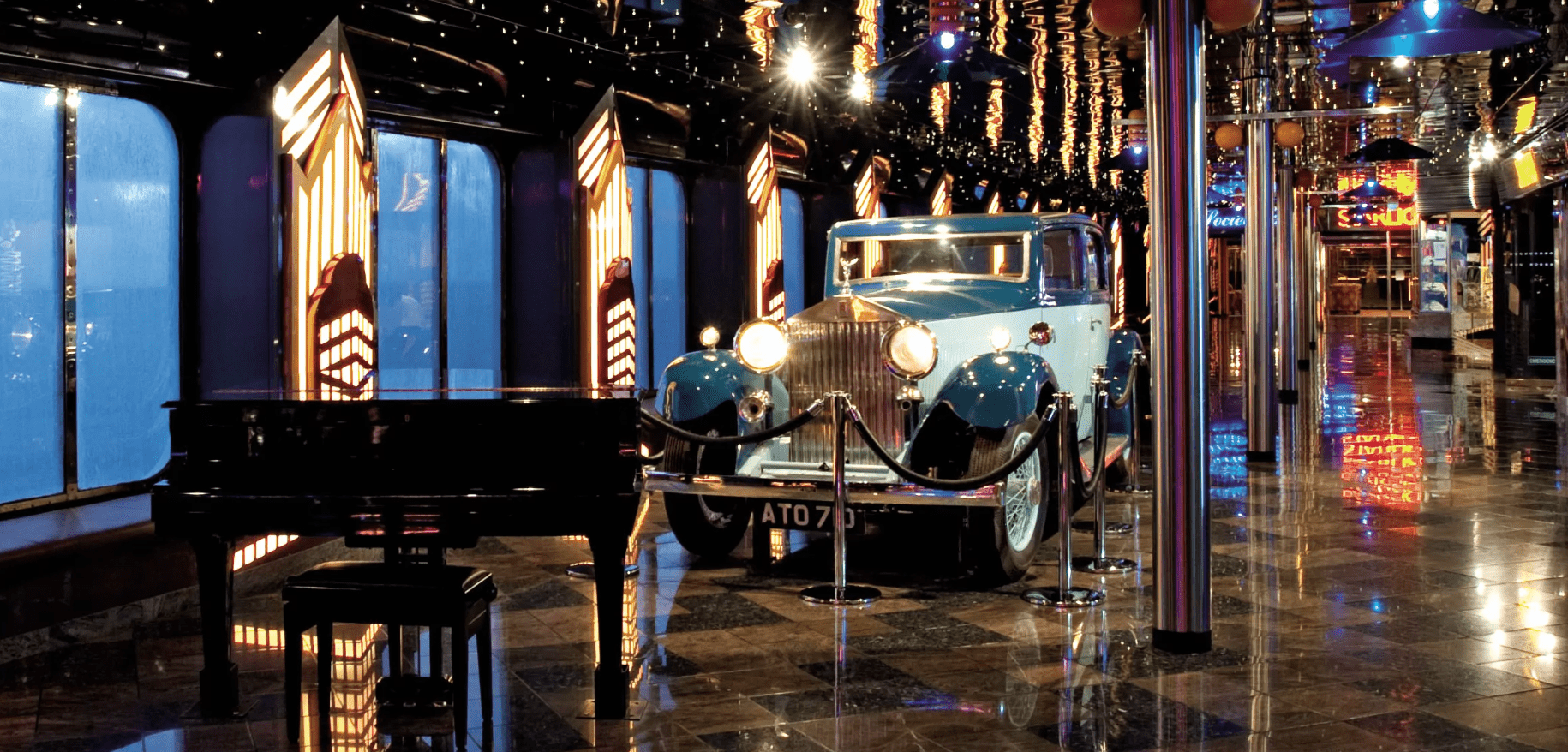 Carnival Celebration is a sister ship to Mardi Gras, Carnival's first Excel-class ship which debuted last summer. It is slated to begin service in November with a 14-night transatlantic voyage from Southampton, UK to Miami, Florida.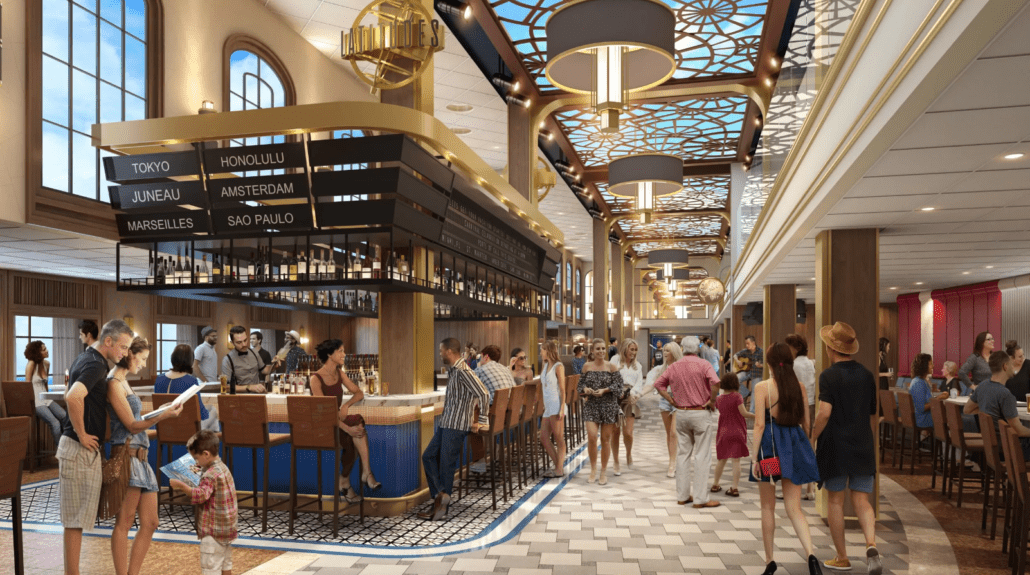 Carnival Cruise Line shared how they got the car off the ship in Alabama in a YouTube video. Check it out below:
READ NEXT: Coin Ceremony Marks Next Step Towards Completion of Carnival Celebration