In a video message to his Facebook followers, Carnival Cruise Line's brand ambassador, John Heald, addressed several rumors making the rounds.
Among the topics covered were whether doctor's notes would be required to sail and Carnival's intention to be sailing again on June 27.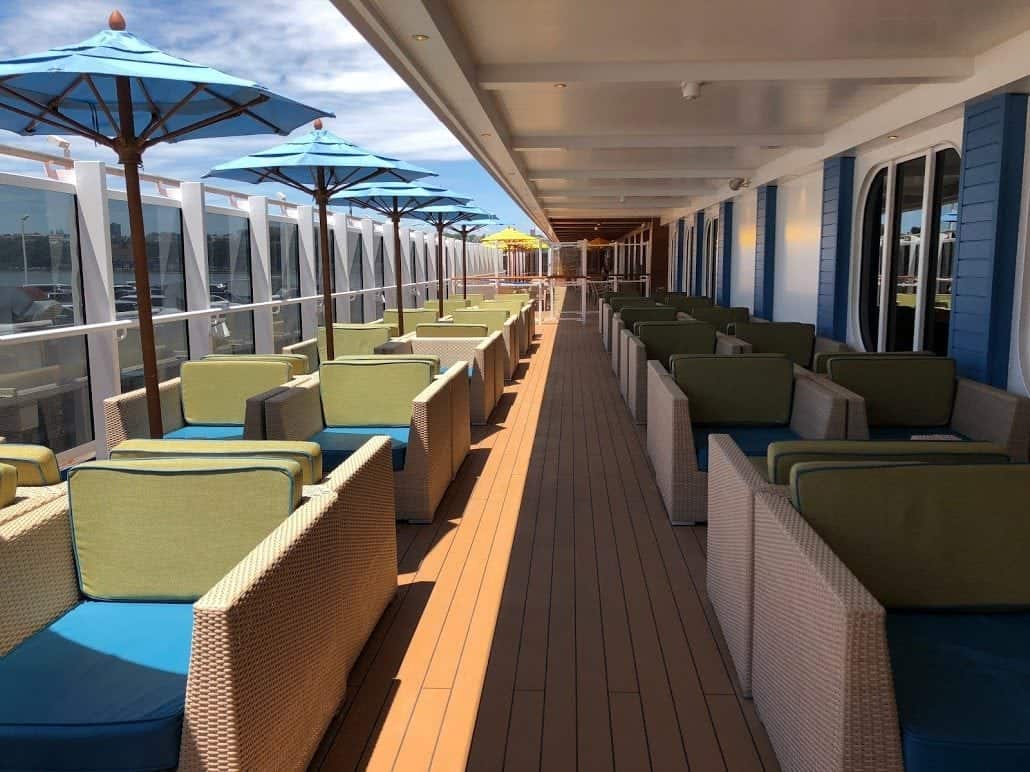 "It's A Huge, Emotional Thing"
As often happens, the rumors which made Heald's post necessary were born of speculation. News that Carnival was using a number of their ships to take crew members back to their home countries caused some to translate this as the company knowing it would not be able to sail in late June.
Explaining the process that is currently underway, Heald explained that the various ships would rendezvous at a central location and then use water shuttles to transport crew members from one ship to another.
"It's a huge emotional thing to see all those ships together for the right reason — to take the crew home — but the wrong reason — that they're empty and don't have guests on there," he admitted.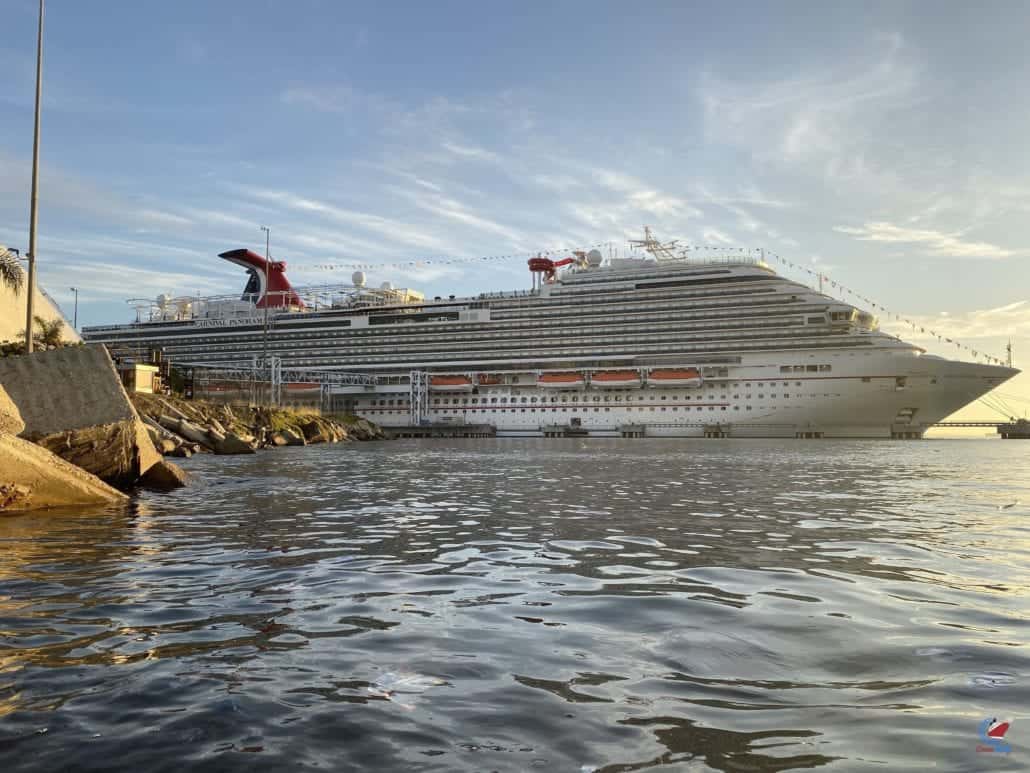 Once all of the crew members bound for any one destination are all on the same ship, the vessel will set out to bring them home."
How The Rumors Took Root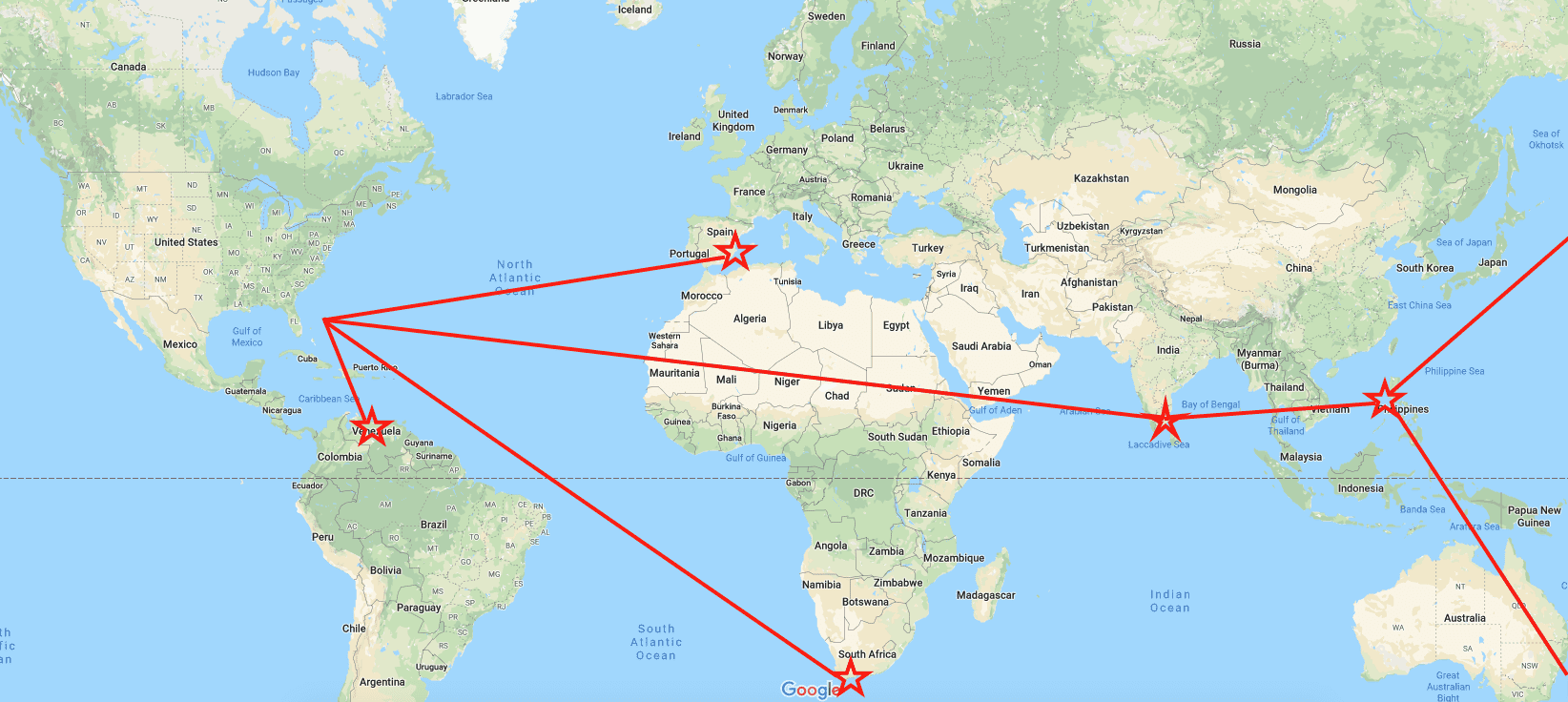 Many took the fact that crew members are being sent home as a signal that Carnival knows it will be a very long time before their ships set sail again. Some even speculated that the ships would, upon reaching their crew's homeports, remain there.
"The ships are going to go, take [the crew members] home, and then come back," Heald promised. He added that the currently-in-transit staffers were only a portion of the available crew.
READ MORE: Carnival Reveals Immediate Plan For 18 Ships
"We have thousands and thousands of crew members who are already all over the world, ready to come back," he said. Some, he pointed out, had been home on vacation when the ships stopped sailing. "Please don't look at these ships taking the crew home and think that [they] aren't going to be back, or there'll be nobody to crew them."
Looking directly into the camera, he declared, "It's absolutely not going to happen. We are absolutely full of hope that we will sail on June 27th."
Will You Need A Doctor's Note?
Next, the former cruise director addressed the matter of doctor's notes. Rumors have run rampant in recent weeks that those over a certain age or with underlying medical conditions will need a note in order to board a cruise ship once they return to service.
While Heald didn't exactly deny that this might wind up being the case, he quite rightly pointed out that as of now, nobody knows.
READ MORE: What The "Experts" Get Wrong About Cruising
"Regardless of what you've read or what you've seen," he drove home, "there are no guidelines set by us yet."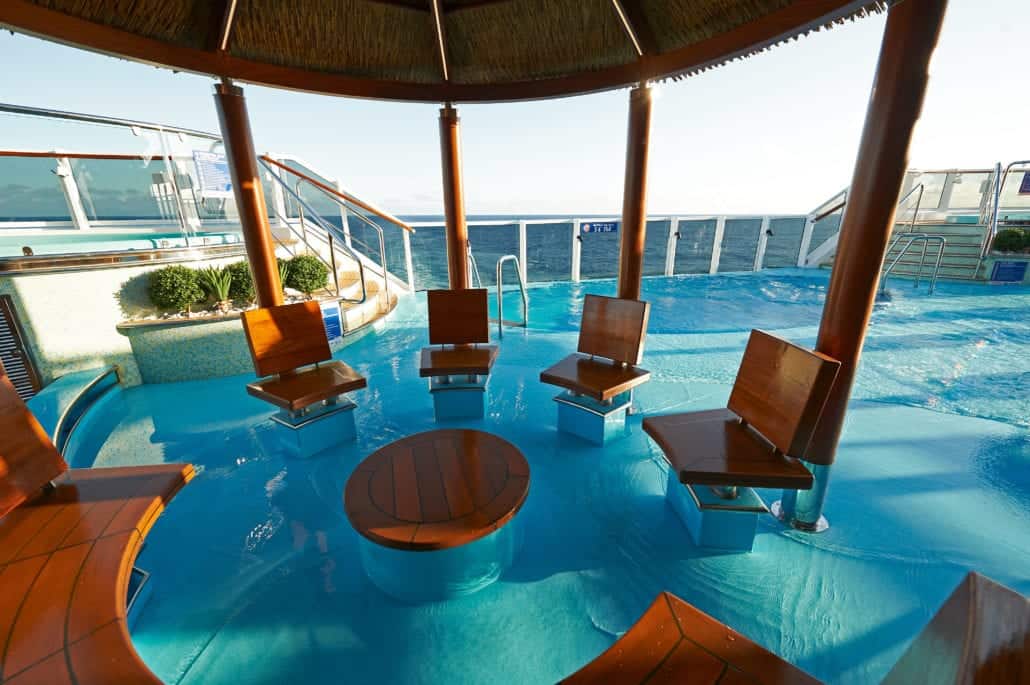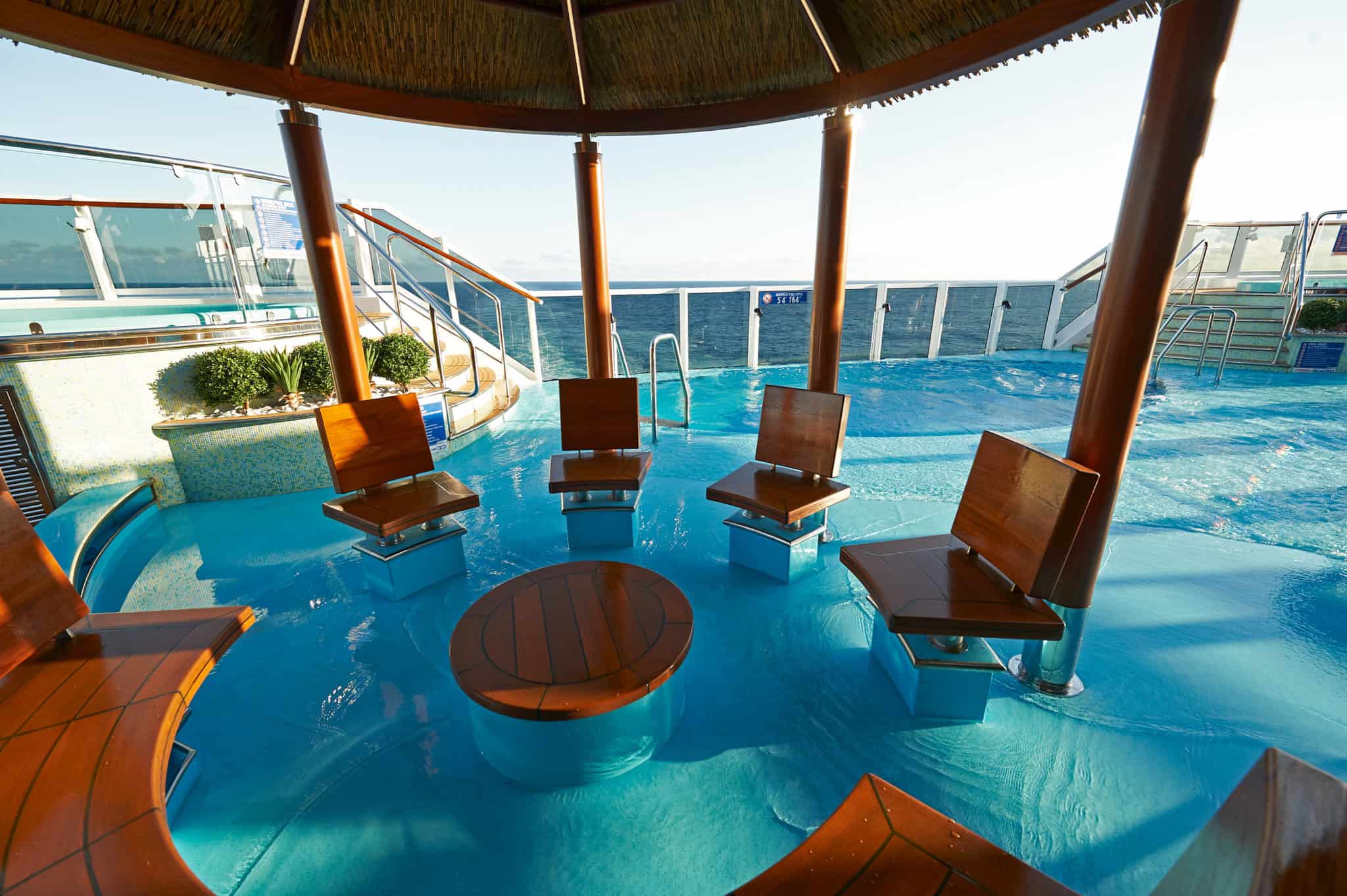 In closing, Heald acknowledged the many people who've written to him about how much they miss cruising. "There's nothing more that we want than for you to be on a ship," he said wistfully, "and for the crew to be back and for the sound of the fun, the sound of the sea, and the sound of all of you having the best vacation in the world."