[smart_track_player url="https://traffic.libsyn.com/cruiseradioshow/CR_JUN_4_15_MIX_AU.mp3″ title="Carnival Launches Fathom " artist="Cruise Radio" ]
It was announced today in New York City that Carnival Corporation has launched a tenth new cruise brand called fathom. The brand category, called social impact travel, will offer an impactful travel experience and work alongside locals to tackle community needs.


When
Beginning in April 2016, fathom will start seven-day cruises from PortMiami.
The Ship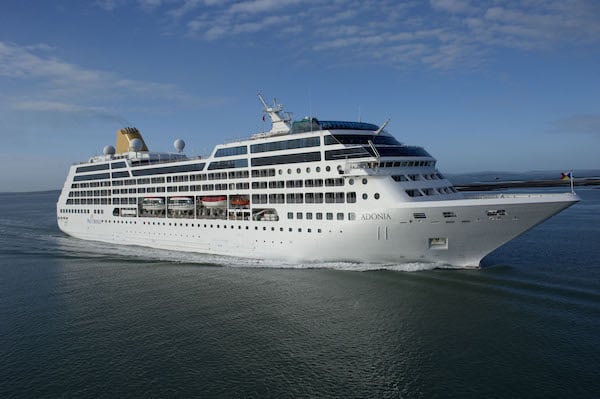 During the start up period Carnival Corporation is redeploying the MV Adonia from P&O Cruises (UK) and positioning it in Miami for seven-day cruises.
According to the ship's current deck plan, every stateroom is at least an ocean view category.
Itinerary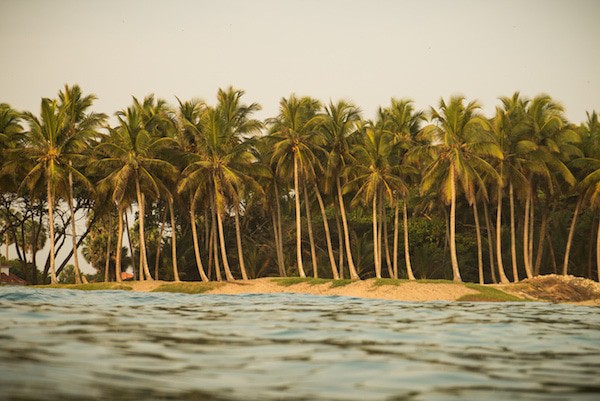 The first destination will be the Puerto Plata region of the Dominican Republic, an area known for both beauty and poverty. The average household income in the DR is $6,000 USD per year and more than two million Dominicans don't have access to running water.
Day by Day
Day 1, Depart Miami
Day 2, Sea Day with Impact and Community Programming
Day 3, Arrive in Amber Cove, Dominican Republic
Day 4, On the ground in Dominican Republic
Day 5, On the ground in Dominican Republic
Day 6, On the ground in Dominican Republic
Day 7, Sea Day
Day 8, Arrive Miami
What to Expect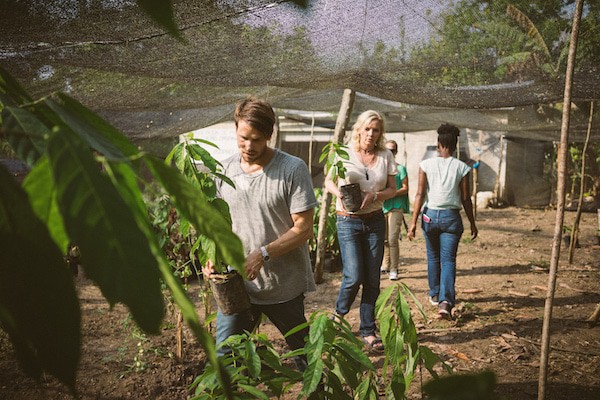 Education, guests will work side by side with schoolteachers in the DR to help teach students English
Environmental impact
Economic Development
Who Will Sail
Millennials – people in there 20s and 30s looking to make a difference
Parents seeking ways to educate and open the eyes of their children
Adults eager to find rewarding ways to help people
Cost
Prices for the seven-day trip to the Dominican Republic start at $1,540 per person. Prices will vary by season. Travelers can begin tailoring their trip this fall.
Beginning in June 2015, travelers can reserve a spot on fathom sailings at www.fathom.org.
More news and interviews to come.