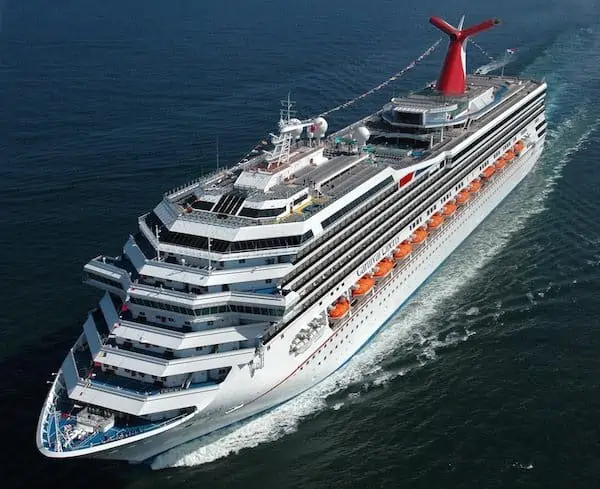 Florida recently welcomed Carnival Liberty back to the Space Coast after spending some time in Galveston, TX. In turn, Carnival Valor has left Port Canaveral and is now sailing from Galveston, Texas, where she arrived on Saturday.
The Swap
The move happened because Carnival Valor is better suited to operate at the high speeds required for the four and five-day Mexico cruises from Galveston. While Carnival Liberty has her propulsion problem, she's better off cruising the shorter three and four-day voyages from Port Canaveral, Florida.
Fun Ship 2.0 
Built only a year apart, Valor and Liberty are sister ships with similar staterooms, as well as Fun Ship 2.0 features like Guy's Burger Joint, Alchemy Bar, BlueIguana Cantina, and the RedFrog Rum Bar. Carnival Liberty was the first Carnival ship to undergo Fun Ship 2.0 in fall 2011.