Nobody wants their cruise to be cancelled, but sometimes… things happen. It's why we always recommend travelers to pick up trip insurance, and it's also why we like being able to report when cruise lines do everything in their power to make things right when a situation goes south. This week, that was the case for passengers set to sail on the Carnival Liberty, homeported in Galveston, Texas.
What Went Wrong?
According to a statement from Carnival, the ship is experiencing "a technical issues which is affecting the ship's maximum cruising speed." On the plus side, speed was the only thing impacted, with everything else aboard the ship functioning perfectly well. But after a technical crew checked the situation out, it was discovered that the problem was a bit more serious than initially believed thanks to a faulty alternator that was unable to be immediately repaired. As a result, this week's sailing had to be cancelled.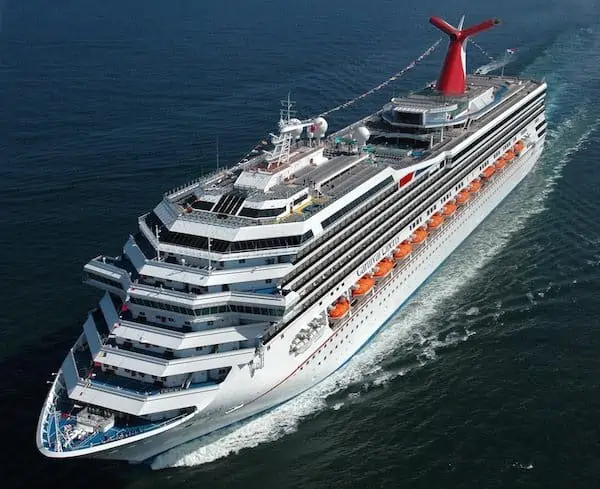 On The Plus Side…
While this was obviously very bad news for folks set to sail, Carnival is not only providing each of them with a full refund, but giving them a free future cruise credit as well as $90 per person "representing a previously promised onboard credit and stipend for meals in Galveston yesterday."
What Happens Next?
Unfortunately, the repairs will take a bit of time to undertake, and that means the itineraries will be altered for at least the next two cruises. The November 5th five-day sailing will skip its call to Progreso. Instead, passengers will get a full day in Cozumel. To make up for this change, guests will receive a $50 per person credit to their onboard accounts and a 25 percent discount on a future cruise. They're also being given the option of canceling for a full refund.
At this time, it is expected that cruises departing on November 14th and beyond will return to their normally scheduled itineraries. "We sincerely apologize," the line's statement concluded, "to our guests for this disruption in their vacation plans."