Carnival Cruise Line marked Earth Day with new details about Mardi Gras, including gorgeous pictures of the ship at sea and a video focusing on its environmentally-friendly use of liquefied natural gas.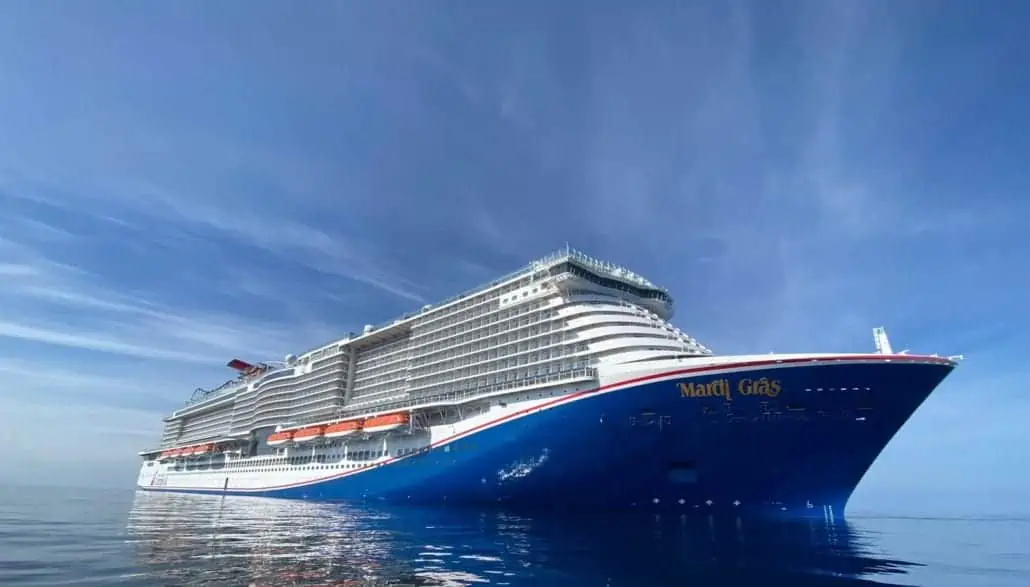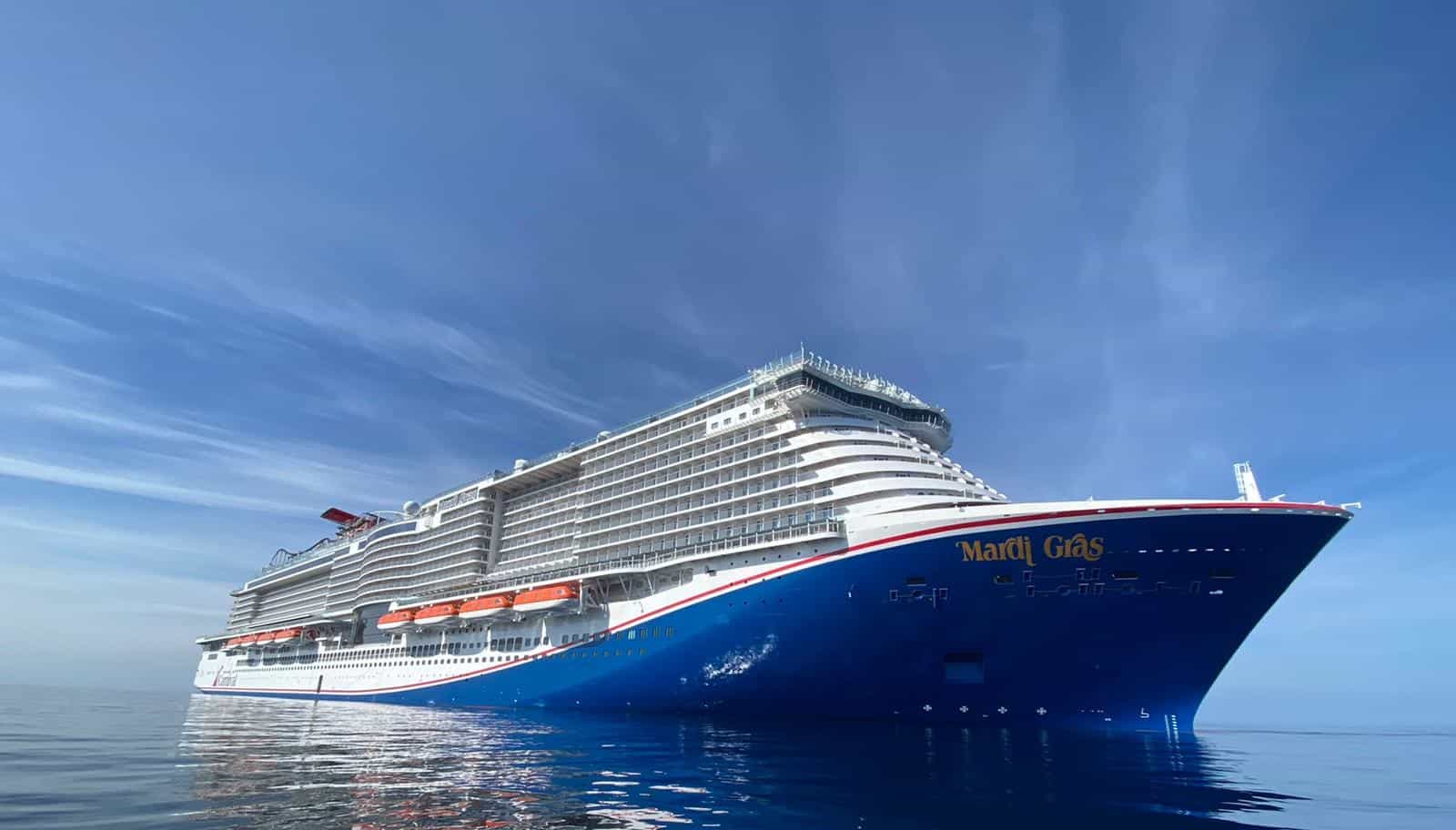 Nine New Ships Will Use LNG
The use of liquefied natural gas (or LNG) is a major step which will allow cruise ships in general and the Carnival Corporation fleet in particular to make major steps toward lessening their environmental footprint. Just how big a deal is this where Mardi Gras is concerned? Well, when the ship enters service later this year it will become the first in North America to be entirely powered by the fuel source.
Currently, there are plans for nine different ships across Carnival's brands to be powered by LNG, including Mardi Gras' sister ship, Carnival Celebration, which will join the fleet next year — just in time to help mark the company's 50th anniversary.
The video, which can be seen in its entirety below, explains the ins-and-outs of LNG, including the fact that in its liquified state it must be refrigerated at -259 degrees Fahrenheit and that it is "among the cleanest fuels in the world" and "significantly reduces emissions with cleaner exhaust."
Interestingly, LNG will not only be used to propel Mardi Gras as she ventures from her homeport in Port Canaveral to various destinations, but it will also power everything from the elevators, lighting, and computers to the ship-topping BOLT roller coaster (which is, you may recall, powered by electricity).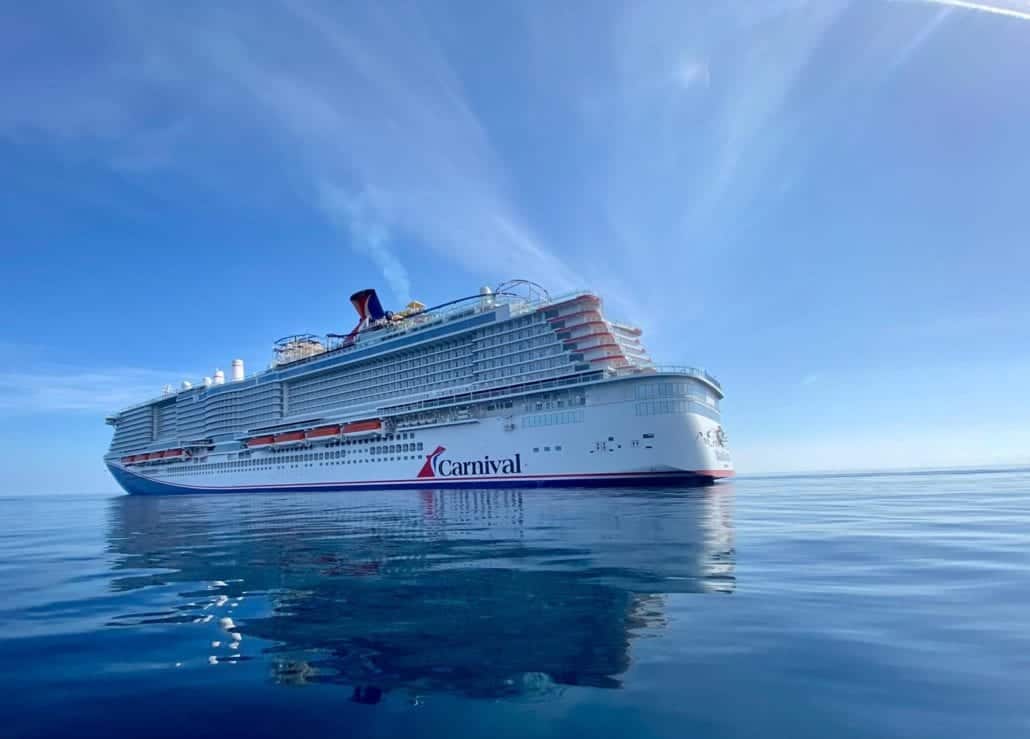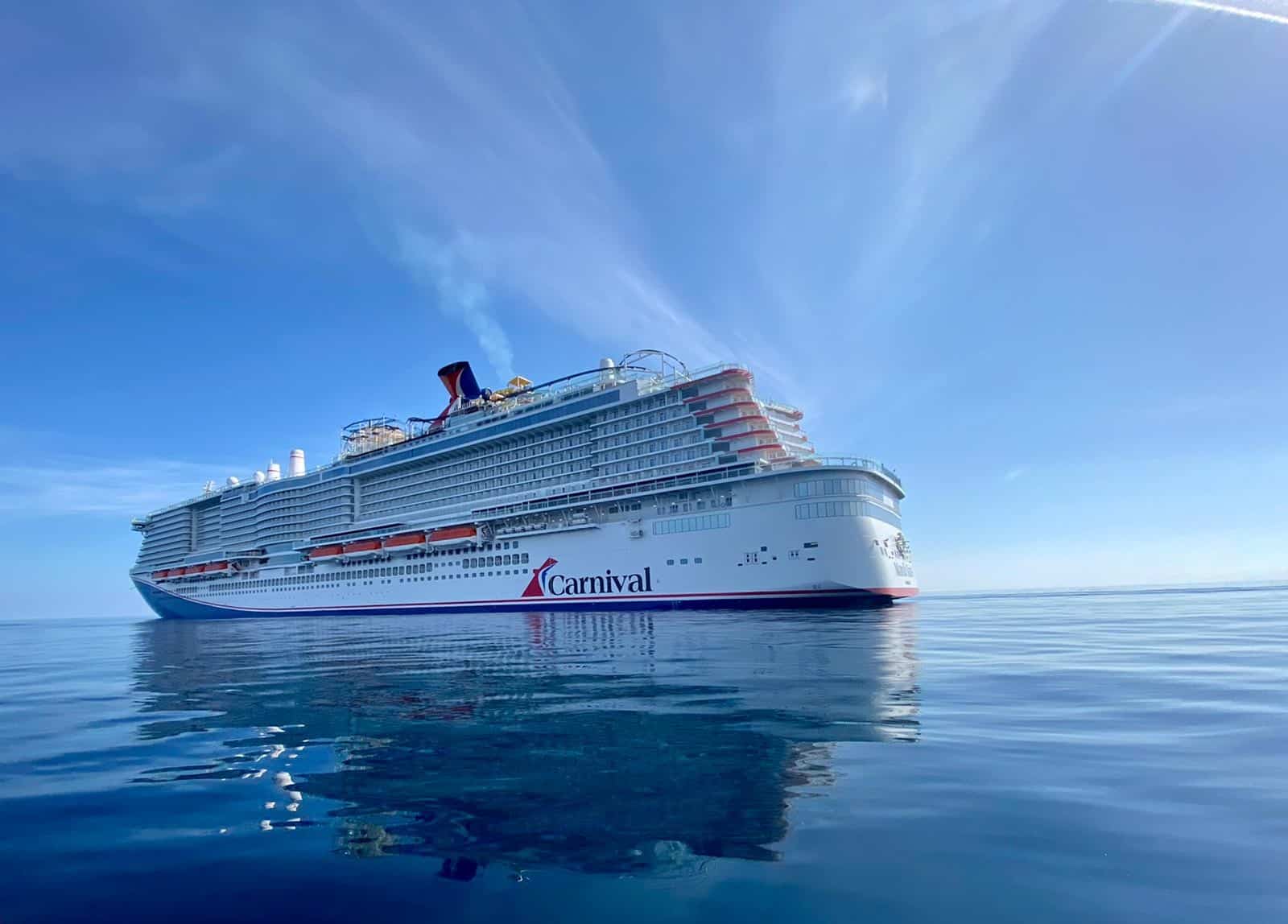 The incorporation of LNG technology is only part of a bigger picture being painted by the company as it moves forward. The overall goal? To reduce energy consumption and reduce their overall environmental impact by taking into account everything from water treatment systems and waste management to more passenger-facing efforts like the reduction of single-use plastics.
WATCH: LNG Powers The Fun
READ NEXT: 10 Caribbean Ports Cruise Ships Will Visit This Summer