In their ongoing attempts to be as transparent as possible, Carnival Cruise Line has been contacting travel partners and booked guests to outline options available to those booked on upcoming voyages.
Specifically, they are addressing the concerns of those who are currently booked on cruises sailing between now and July 31, 2021.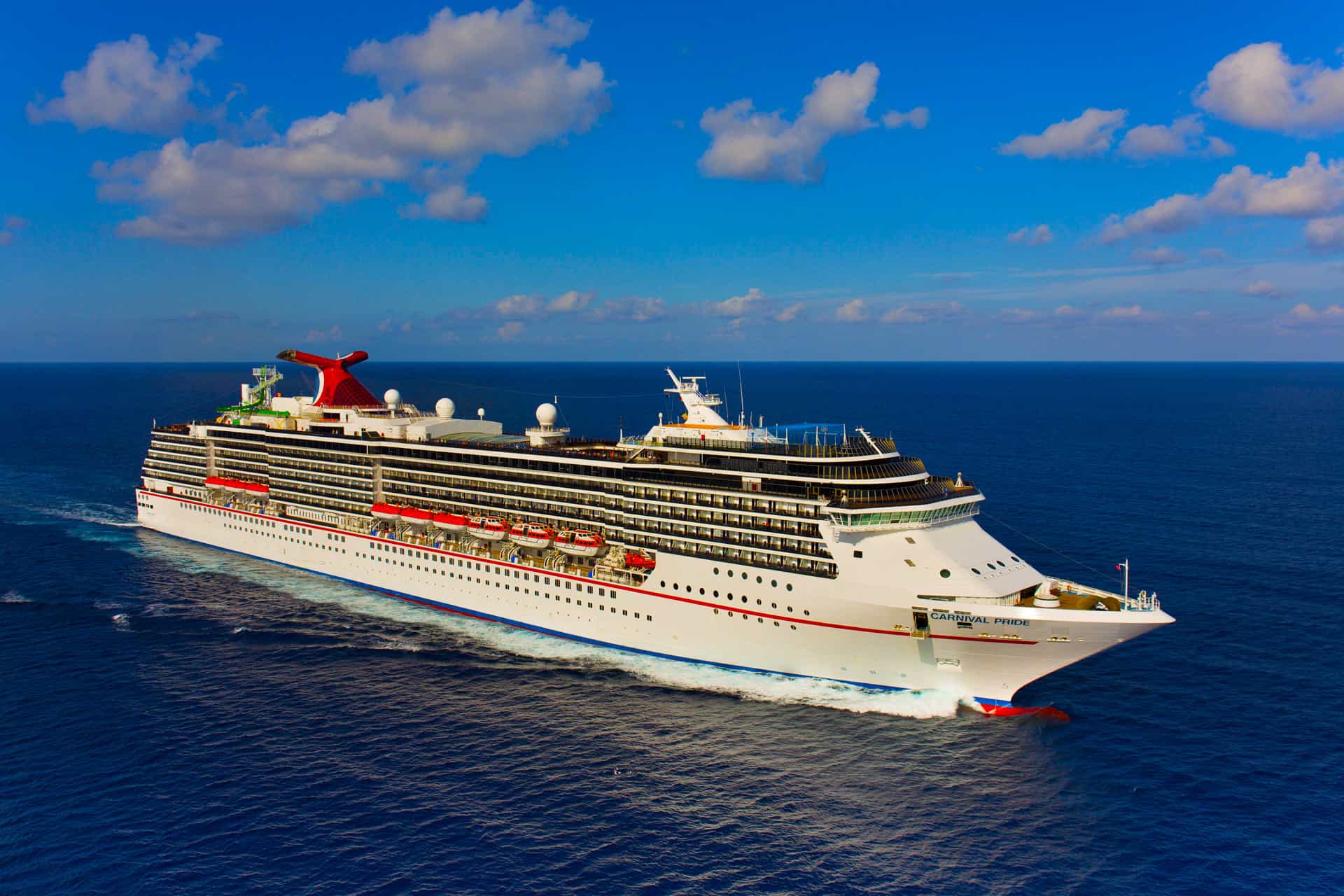 "We Cannot Provide Our Guests With a Specific Timetable"
A letter from Carnival Cruise Line president Christine Duffy begins by addressing the ongoing shutdown. "As you know, the return of cruise operations in the U.S. is still not determined," she wrote. "While we await guidance from the U.S. Centers for Disease Control and Prevention, we continue to work on our plans and protocols, but we cannot provide our guests with a specific timetable."
Understanding that some aren't comfortable with the fact that their vacation is currently in limbo, Carnival is extending options to those who are booked through July 31, 2021. Those options are as follows:
Guests can maintain their current reservation — including making any final payment that might come due — and automatically receive a $100 onboard credit per stateroom if the cruise does indeed take place. This would be in addition to any onboard credit guests might already have attached to their reservation. Should the cruise be canceled, guests who have not already received Carnival's enhanced value offer would be entitled to the same deal that has been extended to others who had their sailings canceled. (Meaning a Future Cruise Credit for the amount already paid, plus a hefty onboard credit on their next sailing.) There are terms and conditions, details of which can be found on the Carnival website or discussed with a cruise consultant.
READ: How to Use a Future Cruise Credit
The other option, for those who are not comfortable with the idea of waiting and then potentially having their trip canceled, is to cancel themselves between now and March 31, 2021 to receive a full refund to their original form of payment. It's important to note that if you booked with a Future Cruise Credit, you will receive a refund for any amount paid above that credit while retaining the credit (and accompanying onboard credit) as long as your next cruise is booked by September 30, 2021 for a departure before April 30, 2023.
Guests choosing the first option don't need to do anything, while guests wanting to cancel will need to contact either Carnival Cruise Line or their travel professional to do so.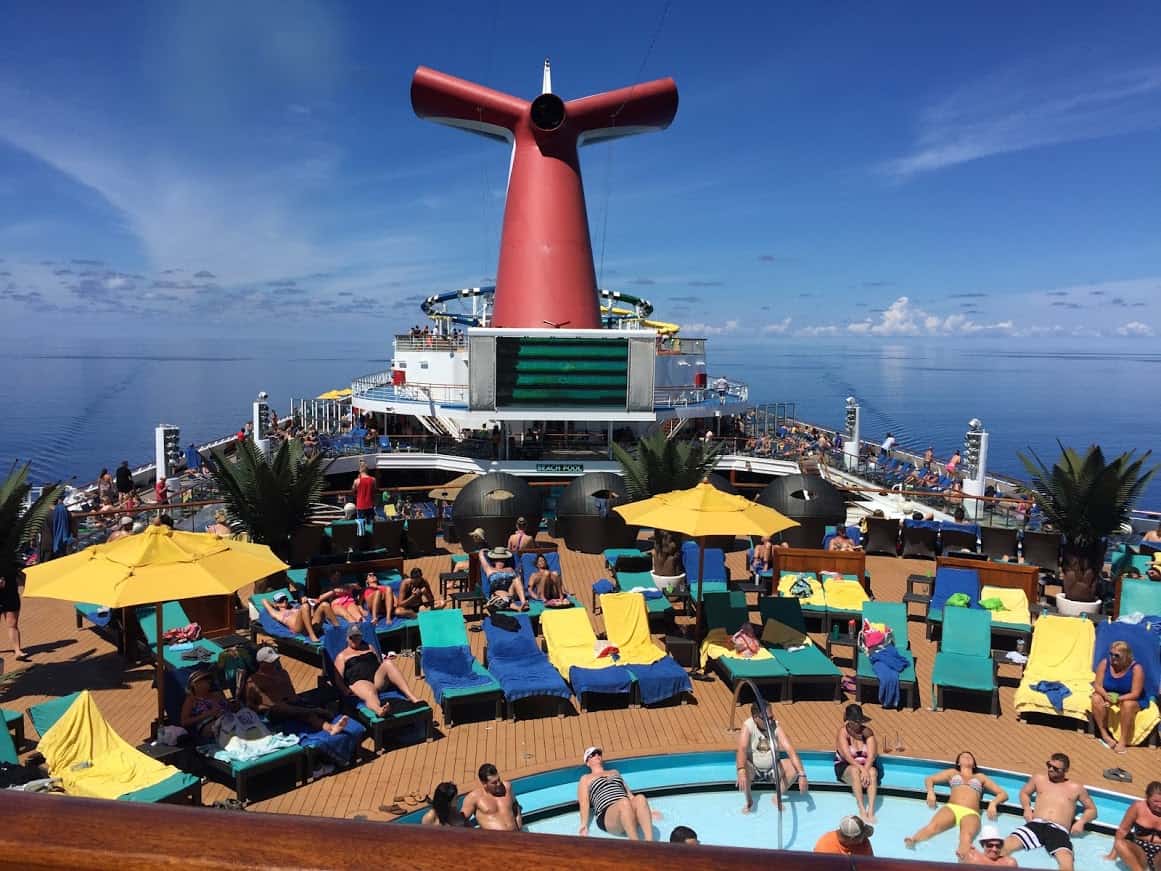 Meanwhile, although not mentioned in Duffy's letter, there is a third option available to guests: They are able to rebook their sailing for a later date — whether in 2021 or as far ahead as early 2023 — and have what they've already paid switched to the new booking. Administration fees and penalties are waived in those cases, and no additional onboard credit would be given should the original cruise move forward.
As with the other options available, it's important to make sure you understand all of the terms and conditions.