With two of Carnival Corporation's overseas brands either sailing or about to, we're getting a better idea of what it will look like when cruising resumes in the United States.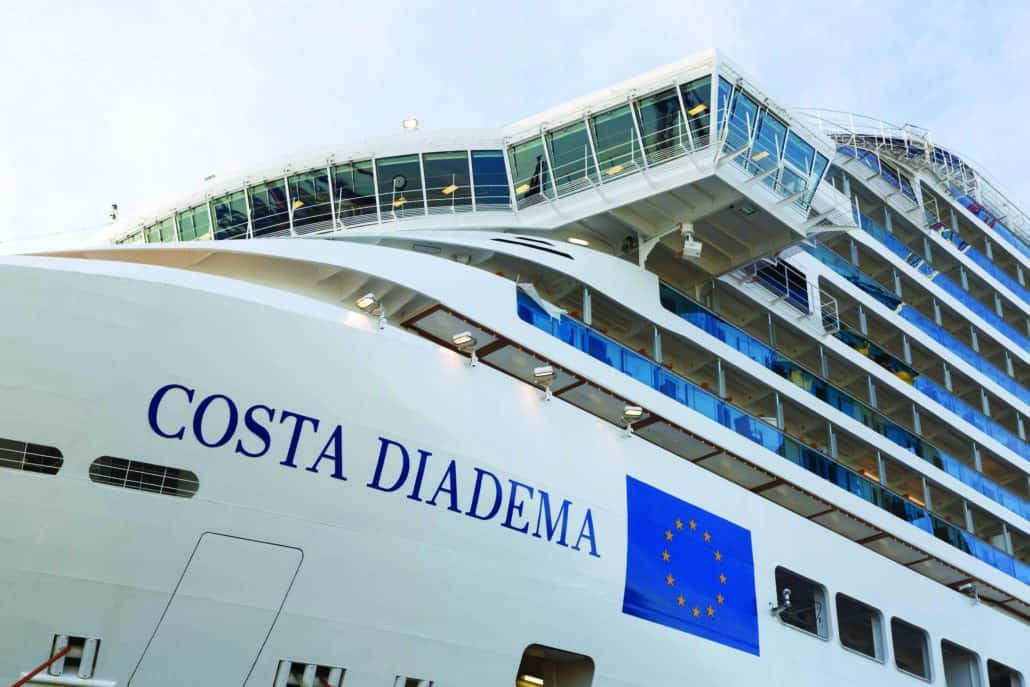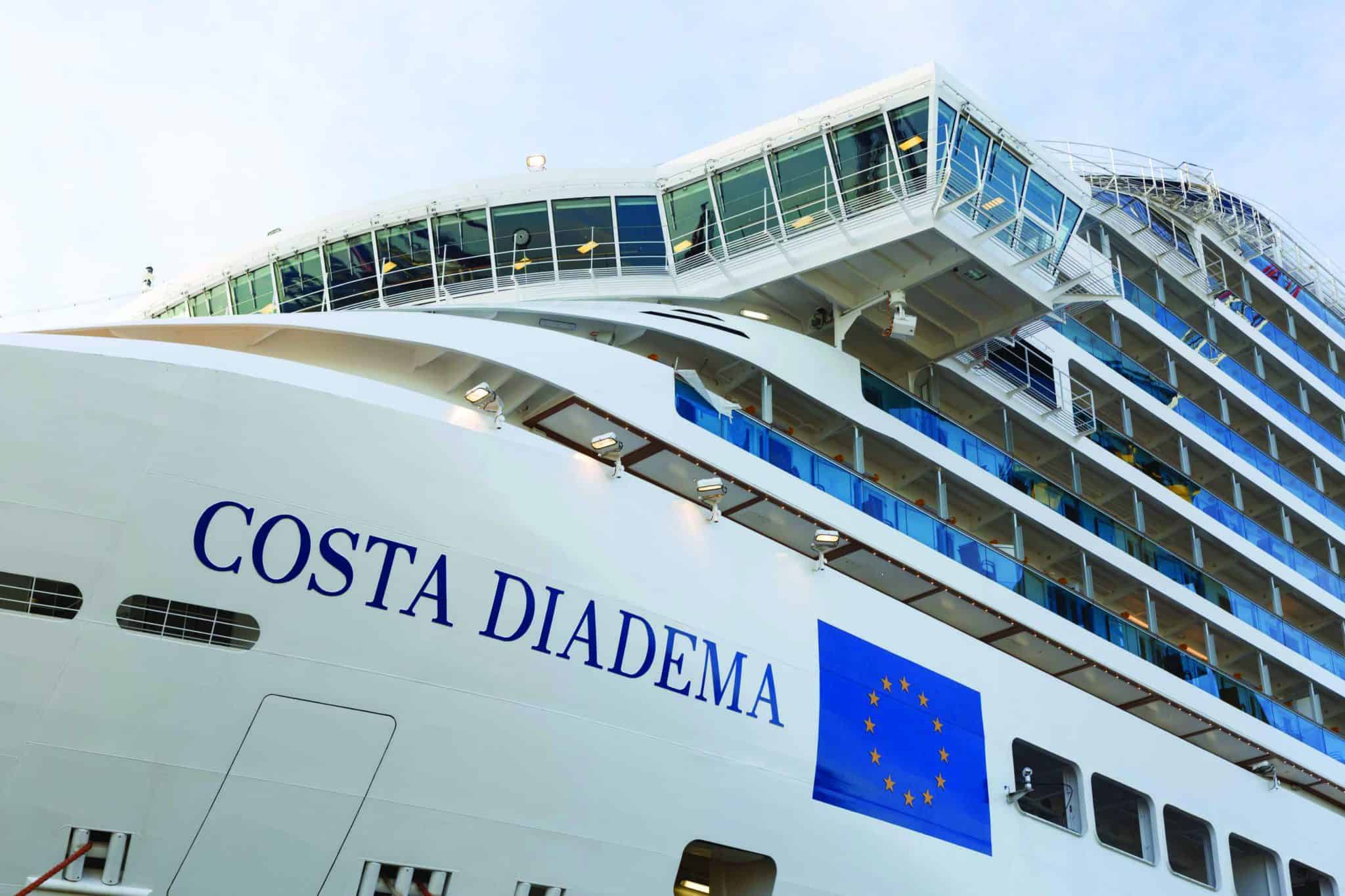 Why This Return to Service is So Important
For months, cruisers have anxiously awaited word on not only when ships will begin sailing again, but what life on board will look like when it does. Now, the biggest player in the game is giving us a better idea of exactly what to expect. Why? Because Costa Cruises and AIDA Cruises — both of which are divisions of Carnival Corporation — have announced return dates, with the former actually already having taken to the seas.
READ MORE: Carnival's Italian and German Ships Return To Service 
More importantly, Costa Cruises released a detailed guide to their health protocols. With Costa being one of Carnival's brands, it stands to reason that what works during these initial sailings will very likely be implemented when Carnival Cruise Line's ships begin sailing from U.S. ports down the line. It's also a safe assumption that, just as with the sailing of the MSC Grandiosa last month, executives from every cruise line will be paying attention to see what they can learn from Costa's initial voyages.
What The "New Normal" Looks Like
With Costa Cruises having now returned to service, their protocols are no longer speculative, but actually being implemented. So what does the Costa Cruises safety protocol entail? Essentially, everything that's been discussed in recent months. Because if there's a way to keep passengers and crew safe, it's being used. These include:
On-line check-in. Beginning 72 hours before the ship sails, guests complete their check-in and must, in order to receive their ticket, fill out a health questionnaire.
Staggered arrival times. Costa stresses that punctuality is crucial, although there's no word on how they will handle early or late arrivals.
Temperature checks and testing. Both will be done at the terminal before guests are allowed to board the ship.
Masks. Yes, guests will be required to wear masks when in public spaces, with exceptions made when dining.
Expanded Dining Hours, Limited Shore Excursions
Following in the footsteps of MSC Cruises, Costa has announced that during port visits, only guests on line-sanctioned shore excursions will be permitted to disembark. This allows the cruise line to keep guests within the protective bubble created on the ship even once they disembark. Excursions will be broken down into smaller groups, with all elements — from transportation to destinations — following the same health protocols as are observed on the ship.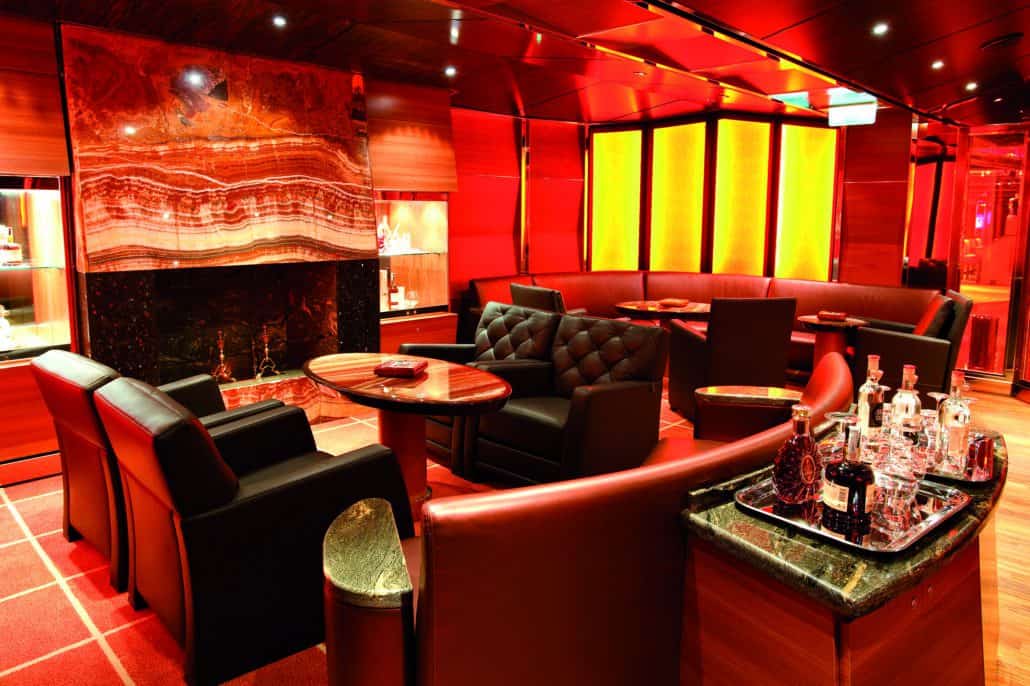 READ MORE: Details of Cruise Lines Emotional Return To Service 
Restaurant wise, the spaces are being reconfigured to allow for social distancing. Costa is also asking that guests only share meals with members of their own travel party. (This would seem to indicate that the long-held tradition of having strangers dine together at larger tables is, at least for the moment, a thing of the past.) The line will also be extending the hours during which breakfast and lunch are available in the main restaurants.
Menus will be available on the guest's smartphones, with the MyCosta app becoming an almost crucial part of the cruise experience. Costa also says that guests will find "digital screens and interactive monitors in public areas, a dedicated [information channel on the television] in the cabin and the new Call Me service" as well as the ability to get information via phone. While it is unclear whether they will continue to print and distribute daily programs, there is reference to the new systems meaning "less paper to throw away."
Details About Entertainment Options and Casinos
One thing that will clearly be crucial aboard ships is figuring out ways to manage crowd flow. Costa's new protocols talk about the "new forms of entertainment" they have designed, "with shows repeated several times during the week, [allowing] everyone to have fun at the same time while still respecting social distancing rules."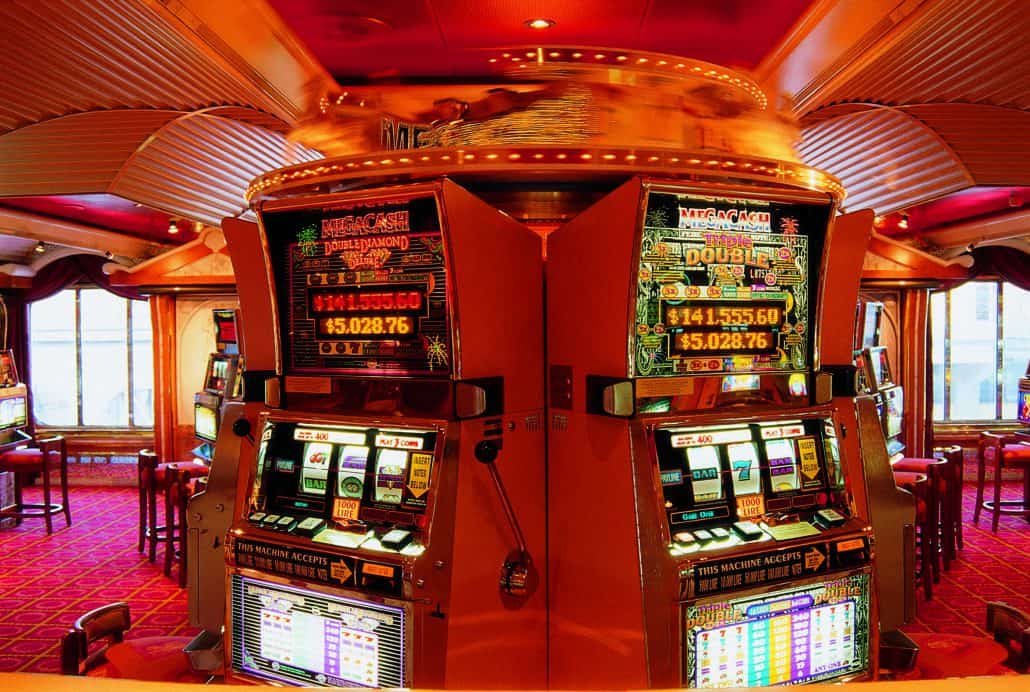 They'll also be controlling capacity in venues, including the casino, fitness center and swimming pools. These capacity limits will extend to the daycare centers, as well. "Even children are guaranteed to have fun in complete safety," reads the protocols. "The Squok Club is sanitized several times a day and open at specific times, accessible to a limited number of persons."