Carnival Cruise Line announced that they'll be deploying over a dozen of their ships to meet up and repatriate thousands of crew members back to their home countries.
With ongoing travel restrictions and crew members hailing from dozens of nations, making this happen was an almost Herculean feat, but important to the company.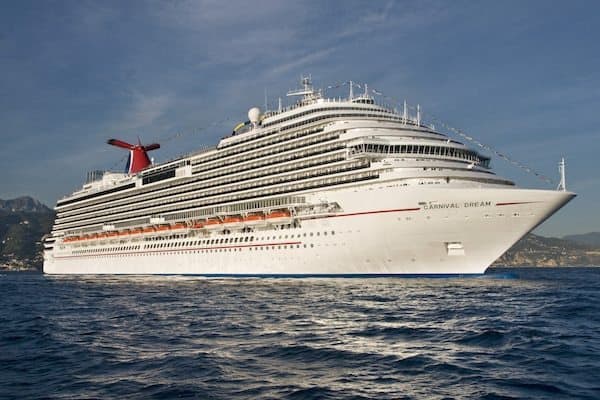 Carnival told Cruise Radio, "As the company moves to safe operational manning levels, we have begun the process of returning healthy crew members to their home countries using our ships as transport."
Where The Cruise Ships Will Go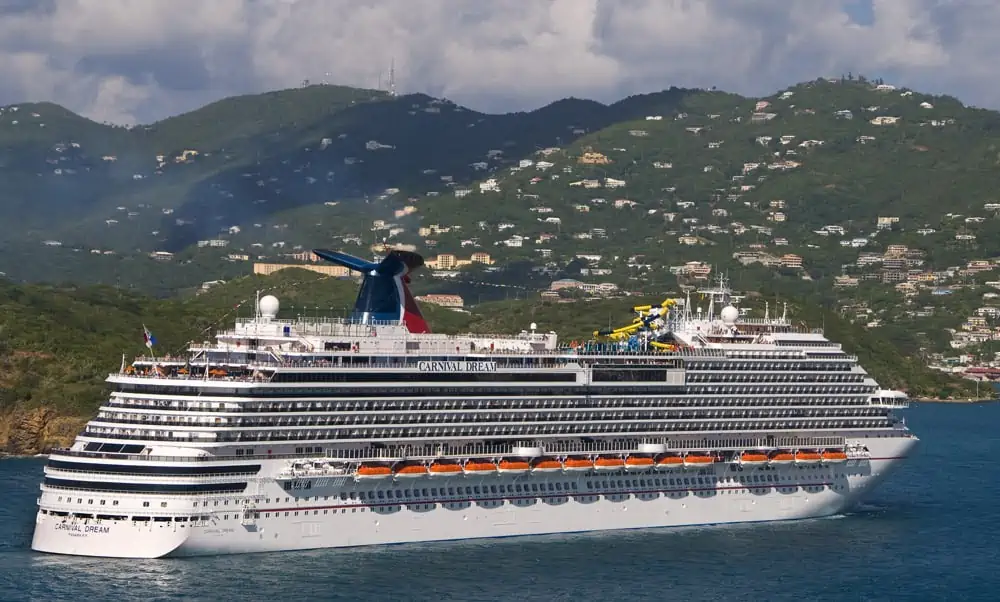 The process began with 18 different cruise ships leaving their current homeports or anchorage areas and proceeding to a staging ground in the Bahamas.
Once all of the ships have arrived, a network of lifeboats will be used to transfer crew members to whichever ship is heading for their home country.
Nine Carnival ships will then repatriate more than 10,000 healthy crew members who remain on board due to restrictions limiting air travel to Asia, Africa, Europe, India and Latin America.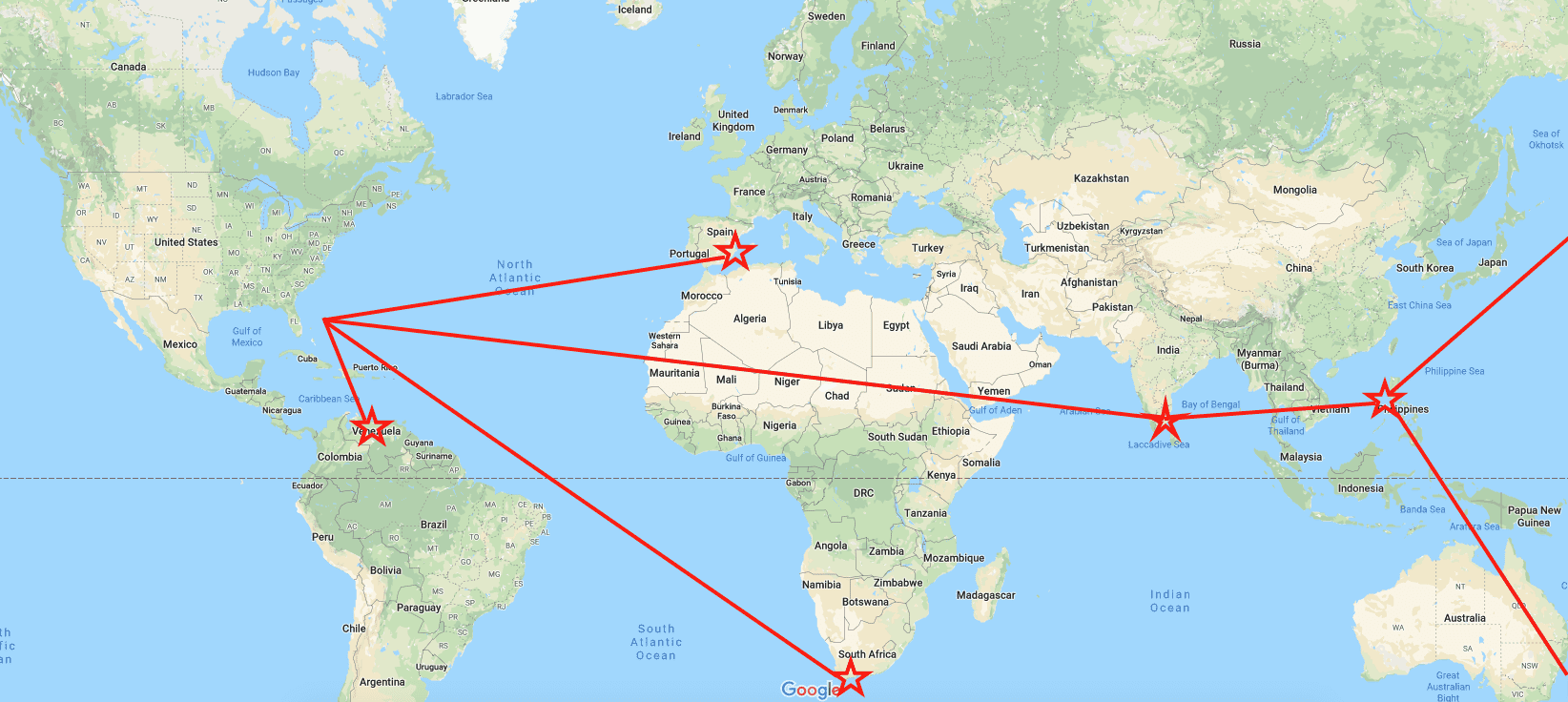 Already, Carnival Spirit and Carnival Splendor, who most currently recently sailed out of Australia, are currently repatriating crew members to the Philippines, and India.
READ MORE: New Carnival Cruise Ship Heads To Asia
Earlier this month, Carnival Panorama left her homeport of Long Beach, California to transport crew members to the Philippines. The ship is expected to arrive there on May 8.
Ships that are not being used in bringing crew members home will dock or remain safely at sea off the coast of Panama and the Bahamas.
Carnival Cruise Line is planning to resume operations on June 27, in conjunction with the current "No Sail Order" put in place by the US Centers for Disease Control.
The director of the CDC has the authority to rescind the order when he feels the cruise lines have made the necessary adjustments to their protocols.
Prior to Carnival's pause in operations on March 13, its fleet of 27 ships had nearly 29,000 crew members on board.  Since that time, Carnival has already repatriated more than 10,000 crew via flights and another 10,000 will be traveling on the nine voyages leaving this week.   Approximately 6,000 additional crew will be repatriated by air charters or three ships that already departed from Australia and Long Beach.
By the time all these movements are completed, the Carnival fleet will be down to approximately 3,000 crew members identified for safe operational manning, plus several hundred that will be repatriated as quickly as possible.
The remaining nine ships will spend most of their time in anchorage positions in The Bahamas or Panama and eventually all ships will reduce their crew numbers to safe operational manning levels.
Tour Carnival Panorama