On Thursday morning, Carnival Cruise Line announced that a new ship will be joining the fleet just in time to celebrate the company's 50th birthday in 2022.
They also revealed that once the pushed-back renovations on Carnival Radiance are completed, the ship will eventually relocate to Long Beach, California.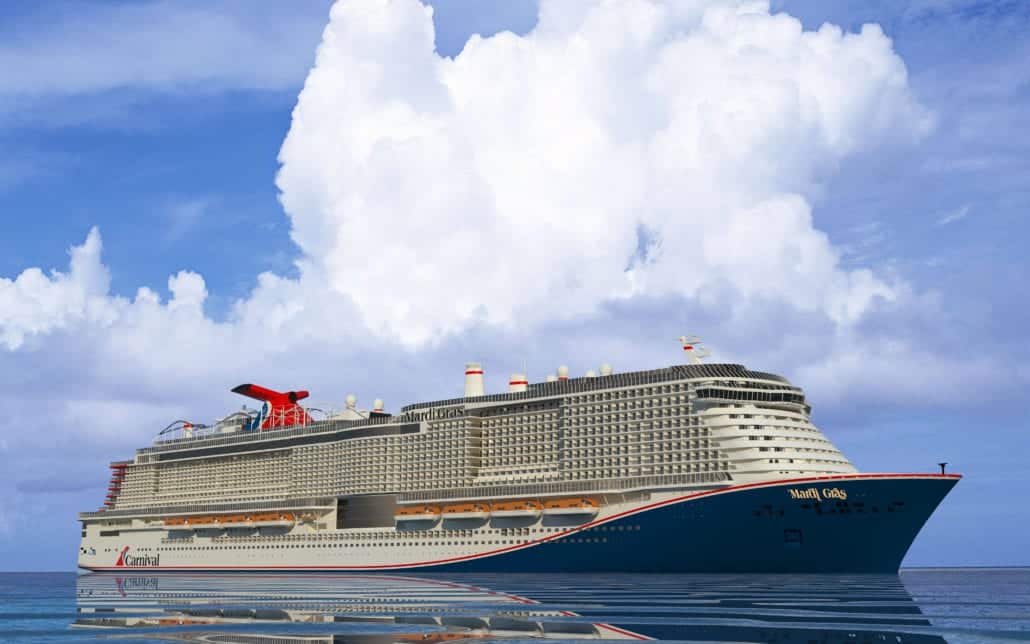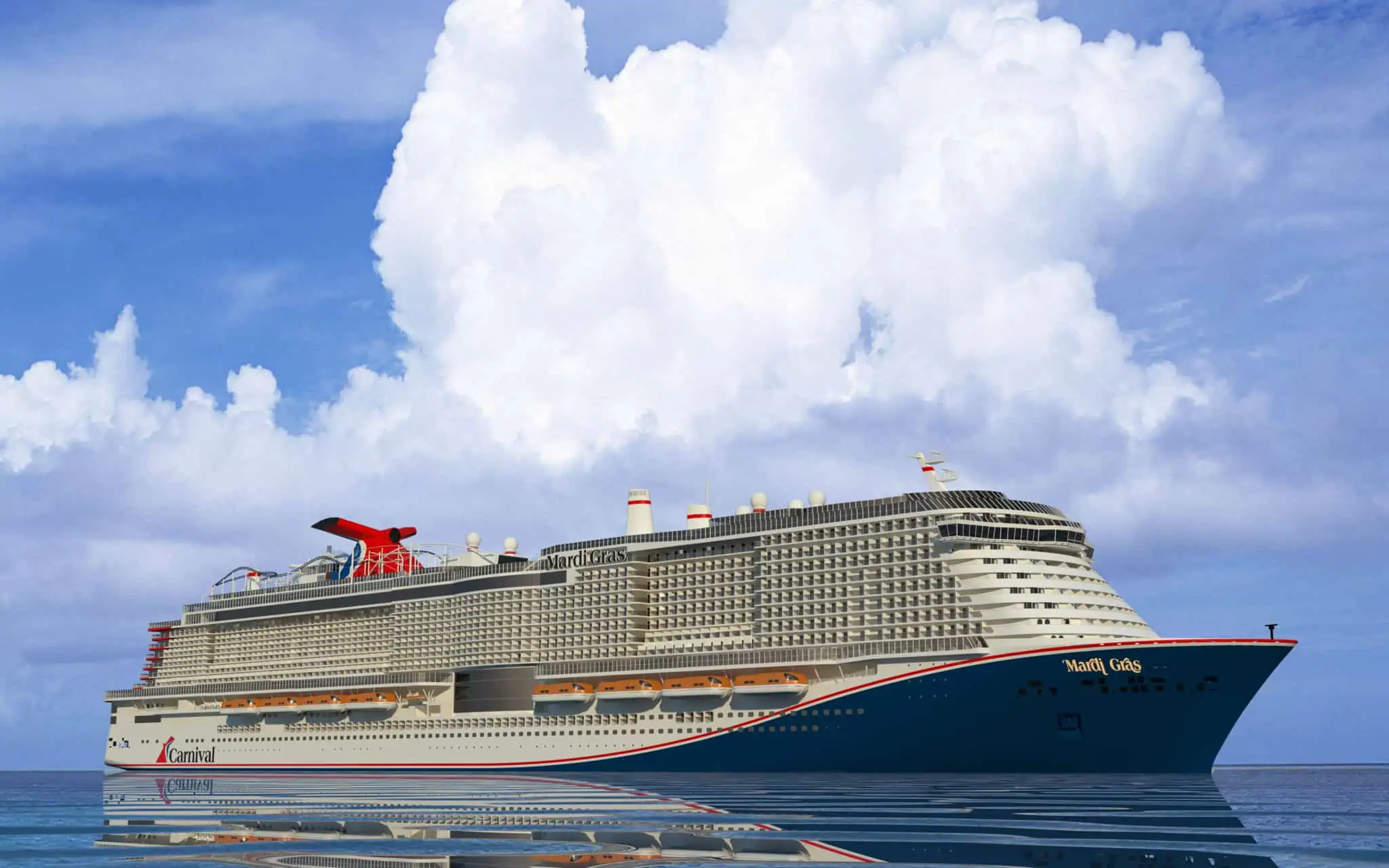 This is in addition to the news that both the Carnival Fantasy and Carnival Inspiration have been sold, while the Carnival Imagination and Carnival Fascination have essentially been put on ice, with no planned date for a return to service.
New Deployments For Several Ships
Like other cruise lines, Carnival is currently struggling to deal with the impact of the shutdown. Their eye, however, is currently focused on the future in general and their 50th birthday celebration in 2022.
As part of that celebration, the as-yet-unnamed sister ship to the Mardi Gras is expected to be delivered in November of 2022.
READ MORE: Remembering the Carnival Fantasy
The ship will feature many of Mardi Gras' highly-anticipated features, including the top-deck Bolt roller coaster.
The ship will sail out of PortMiami, and bookings are expected to open this fall. No word yet on the ship's itineraries, but would-be passengers can register to be among the first to know when they are released.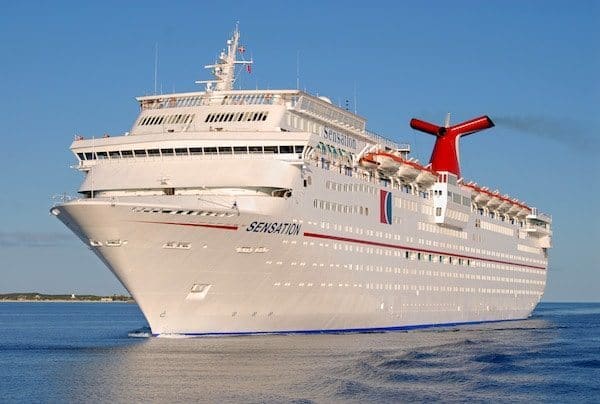 With the Carnival Fantasy leaving the fleet, Carnival says it will move the Sensation from Miami to Mobile, Alabama in order to pick up the slack. Guests who had been booked on the Carnival Fantasy and the Carnival Fascination will be "re-accommodated" on the Sensation.
Carnival Sunrise Gets A New Home
The Carnival Sunrise (formerly Carnival Triumph) will be moving from Port Everglades to PortMiami to take over the itineraries previously operated by the Carnival Sensation.
Guests booked on the Sunrise's 4- and 5-day itineraries out of Port Everglades will be automatically moved to sailings out of PortMiami.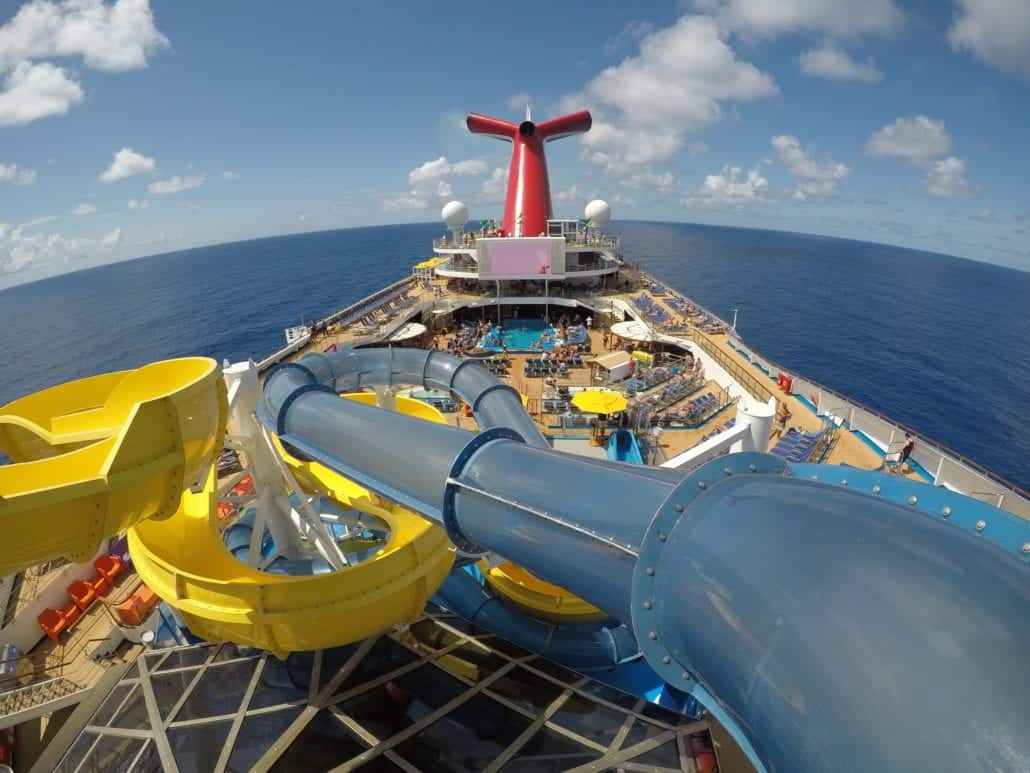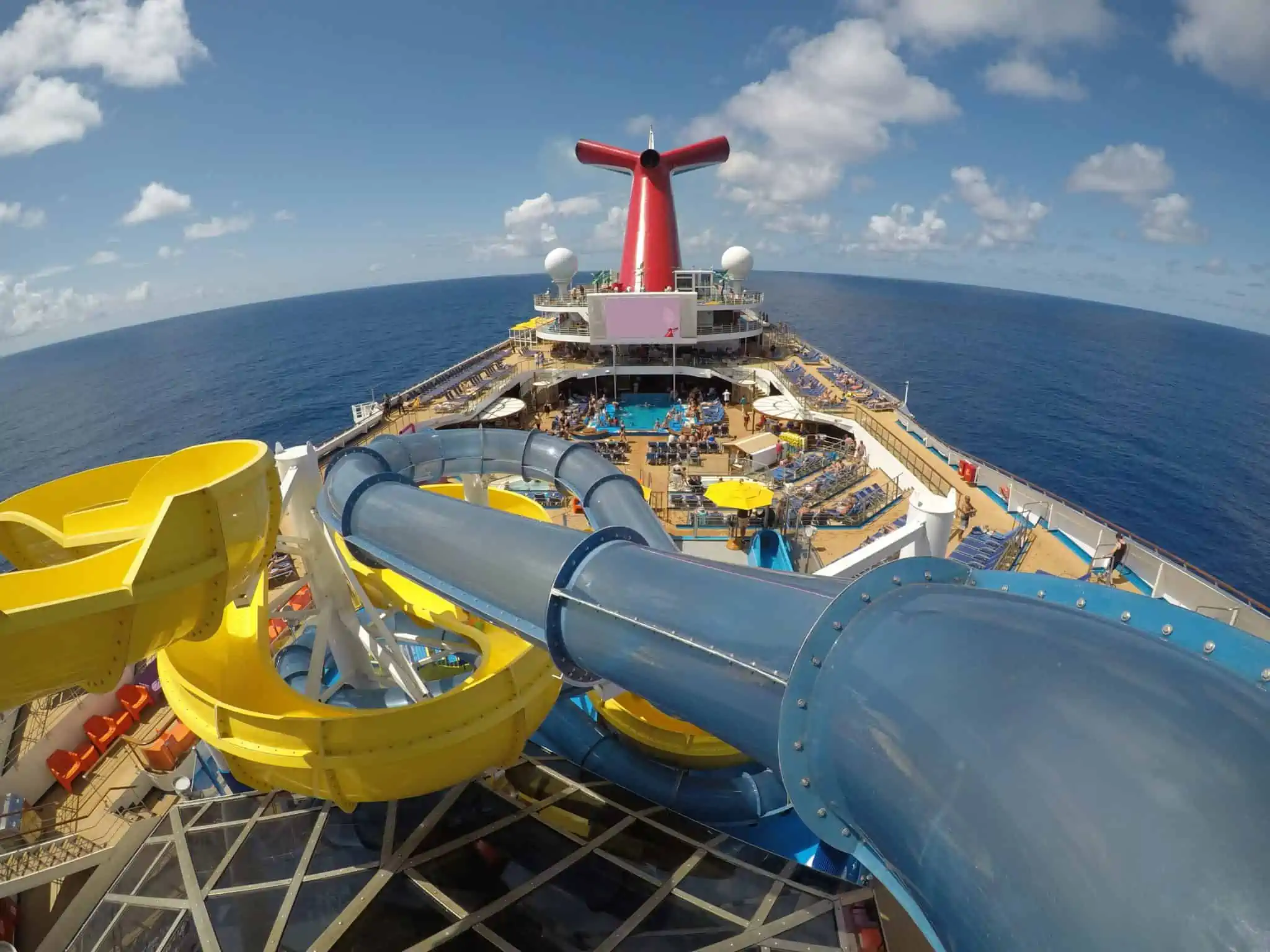 READ MORE: Carnival Imagination and Fascination Taken Out Of Service
One thing that won't change for Sunrise is her involvement in the special March 5, 2022 birthday sailing.
Carnival says that "these special sailings have been in high demand and will feature special entertainment, at-sea ship rendezvous and onboard activities."
Which Cruises Are Being Cancelled
As a result of these changes, the Carnival Fascination's itineraries from San Juan and Barbados for the 2020 and 2021 season are cancelled. The cruise line says this is being done so they can focus on "its return to operations on mainland drive markets" in the United States.
Likewise, Carnival Imagination and Carnival Inspiration itineraries out of Long Beach have been cancelled through April 19, 2021.
Carnival Radiance will be moving to Long Beach in April of 2021, and guests on the cancelled sailings of Imagination and Inspiration will instead be moved to the Carnival Radiance.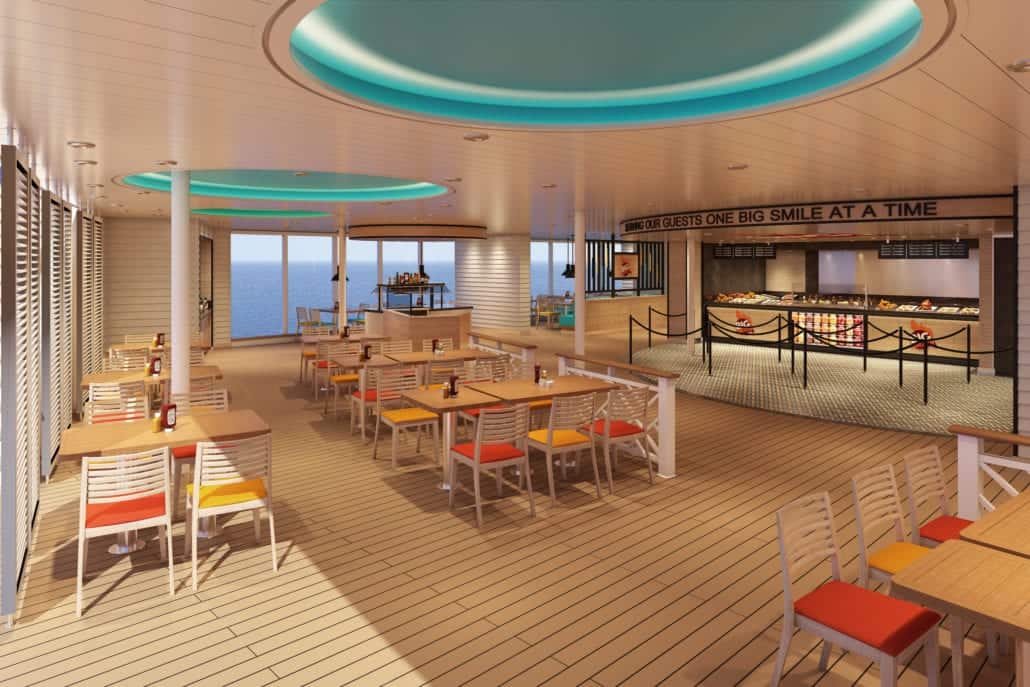 That said, Carnival Panorama will continue to operate 7-day sailings out of Long Beach and Carnival Miracle will operate shorter itineraries from San Diego to Baja, Mexico.
"We have used this pause in operations to think carefully about our fleet and to build a plan that gives our guests new choices and upgrades to current ship offerings," said Carnival Cruise Line president Christine Duffy.
She added that they were "thrilled to have been able to confirm a delivery date ahead of what we had anticipated" for Mardi Gras' sister ship. (Of course, as Mardi Gras herself has proven several times already, delivery dates aren't necessarily carved in stone!)
As for the remaining Fantasy ships, Duffy said that the company knows they hold a special place in the heart of many cruisers. "We will continue to invest in the four remaining Fantasy-class ships," she said.