Carnival Corporation and their family of cruise lines is officially going on-air.
They've announced three new TV shows that will air on ABC, NBC, and The CW during Saturday mornings.  Almost 80 original episodes will rotate over a span of the next 12 months, and will use authentic storytelling to share the way traveling by sea connects people, places, and cultures across the globe.  The company has also produced a fourth series, which will air on a mid-week evening on cable early next year.
Ships from all 10 of the company's cruise lines will be featured on the shows, and serve as the platform for the experiences and stories told during the program.
Show Details
The three shows will launch on October 1, and include:
"Ocean Treks with Jeff Corwin" – ABC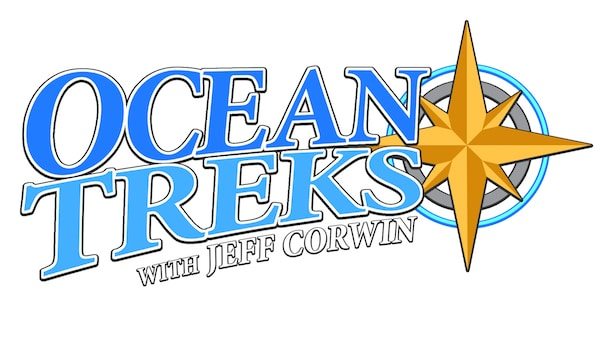 This show follows Emmy-winning host Jeff Corwin as he goes on adventures in some of the world's most exciting destinations, like repelling down cliffs, flight-seeing to glacier landings, mountain climbing, and zip lining through a rainforest.  It will broadcast nationally as part of the three-hour programming block Weekend Adventure which airs on 98 percent of the country's ABC affiliate channels.
"The Voyager with Josh Garcia" – NBC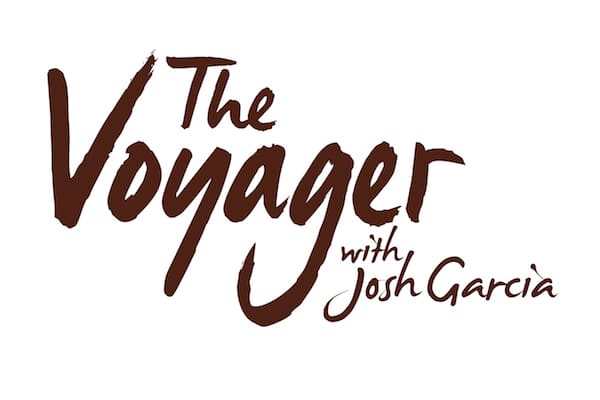 "The Voyager" follows video journalist and world-traveler Josh Garcia as he heads off the beaten path in seaside ports to meet locals who share their rich history, life stories, and exotic foods with viewers.  The program will air as part of NBC's new three-hour block that extends the network's "The More You Know" brand with inspiring stories on NBC stations around the country.
"Vacation Creation" – The CW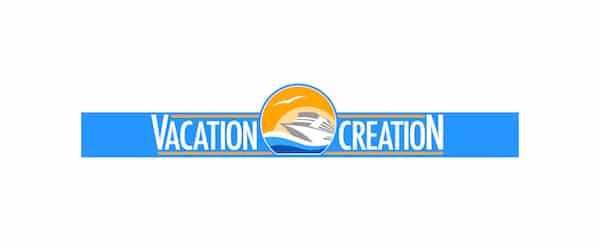 This show features "In Living Color" star and comedian Tommy Davidson and YouTube personality Andrea Feczko as hosts.  Going beyond the typical travel show, this program personalizes vacations for couples, individuals, and families facing hardship that are in need of hope, or seeking much-needed time together.  The show will follow the hosts as they tell inspiring stories, and surprise guests with their dream vacation.  The series will air as part of CW's "One Magnificent Morning" programming block.
All three programs run for 30 minutes.  "Ocean Treks" and "The Voyager" will air at 9 am local time, and "Vacation Creation" will air at 10:30 am.
Preview video: