Carnival Cruise Line announced that two of their cruise ships will be stopping in Freeport, Bahamas over the next week to drop off much-needed hurricane supplies to Grand Bahama Island.
The Baltimore-based Carnival Pride and Port Canaveral-based Carnival Liberty will both be docking at the port to offload food, water, and relief supplies.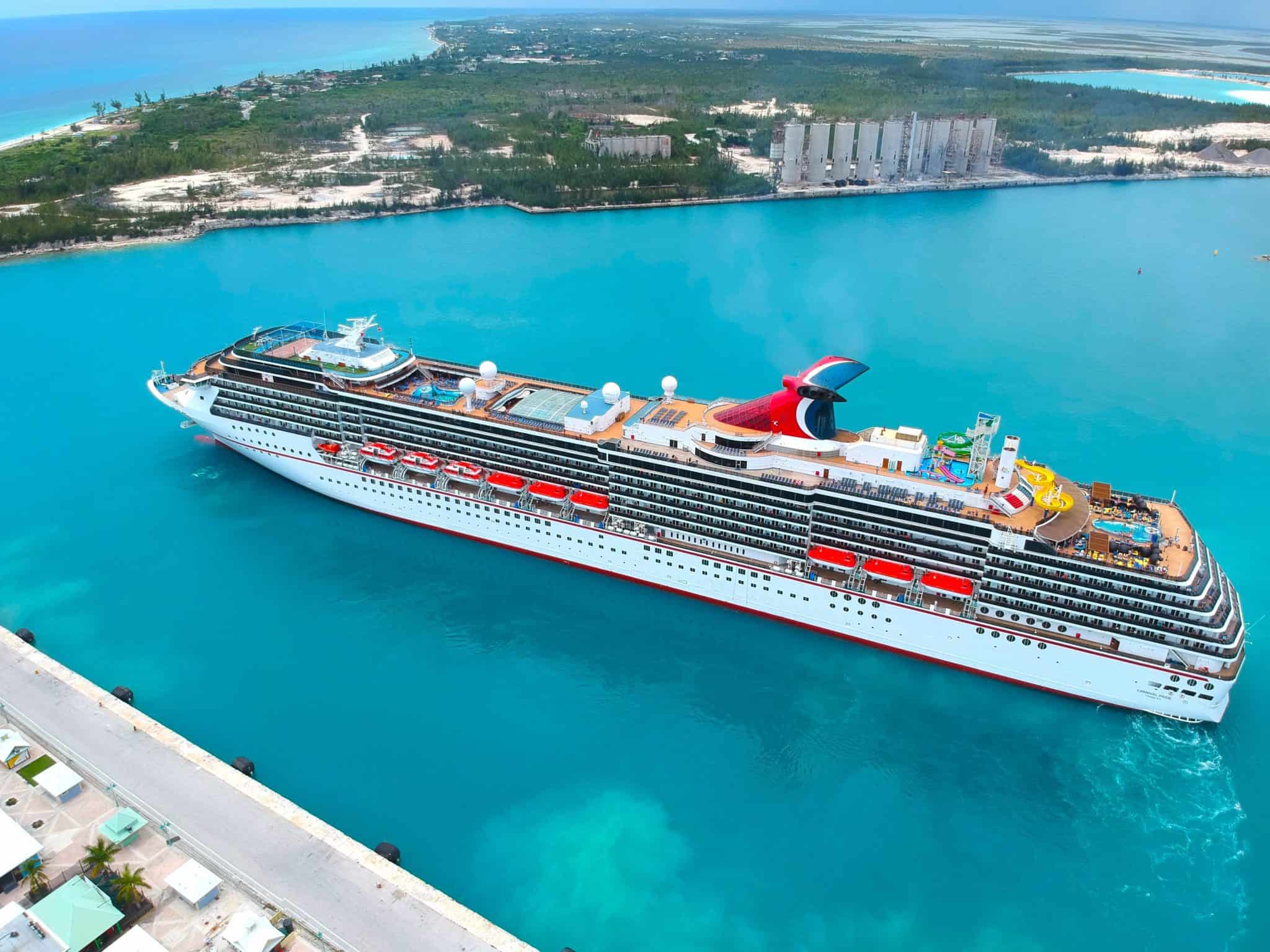 Carnival sent a letter to guests on both sailings stating, "Given Hurricane Dorian's impact on Freeport, the island is unable to accept cruise guests at this time. As part of our commitment to the recovery efforts, we will continue with our scheduled call so that we can deliver much needed relief supplies."
The letter went on to say that no guests will be allowed to go ashore during the stop and that pre-purchased excursions would be refunded.
These efforts are in addition to supplies being transported to the Bahamas via the already announced agreement with Tropical Shipping and The Bahamas National Emergency Management Agency to deliver items donated by residents of Broward, Miami-Dade and Palm Beach counties.  A container ship with the first shipment of supplies departed for Freeport on Thursday evening.
READ MORE: How You Can Help Hurricane Dorian Victims
"The Bahamian people are resilient with an unwavering spirit and Carnival and its employees are fully committed to helping residents rebuild and recover in the aftermath of the storm," said Christine Duffy, president of Carnival Cruise Line.   "The devastation of the Bahamas is truly tragic and heartbreaking and we are keeping them in our thoughts as we continue to offer our support and assistance."
Earlier in the week, Carnival Foundation, and its nine global cruise line brands together with the Micky and Madeleine Arison Family Foundation pledged to donate $2 million in funding and in-kind support for relief efforts in The Bahamas following Hurricane Dorian.