Carnival Australia recently published a photo album on Facebook of Carnival Spirit's progress during dry dock in Singapore. Over the next 12 days she'll receive a massive $44 million dollar makeover.
The photo credits go to Big Sexy, aka Cruise Director Josh Waitzman and Carnival Australia. Thanks for sharing!
1. There she is!
2. Lots of hardworking people
3. Massive
4. The Bow
5. What a View!
6. Lots of Equipment
7. The Bridge
8. The Atrium

9. Messy!
10. Not Ready Yet!
11. Safety First
12. Empire Dining
13. Things to Install
14. Usually Below the Water!
15. All Wrapped Up
16. Scaffolding
17. Alchemy Bar
18. Bonsai Sushi
19. Club Cool Turning Into RedFrog Rum Bar
20. The Casino
21. No Carpets!
22. Future Home of BlueIguana Cantina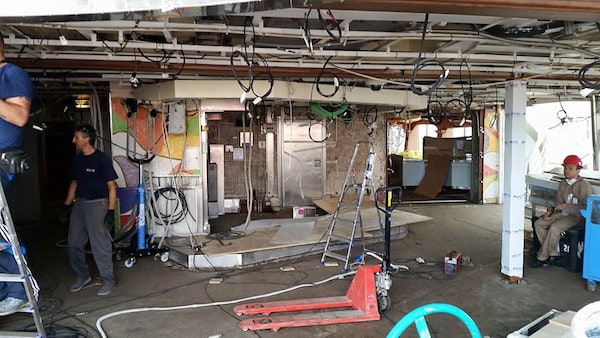 23. Future Home of Guy's Burger Joint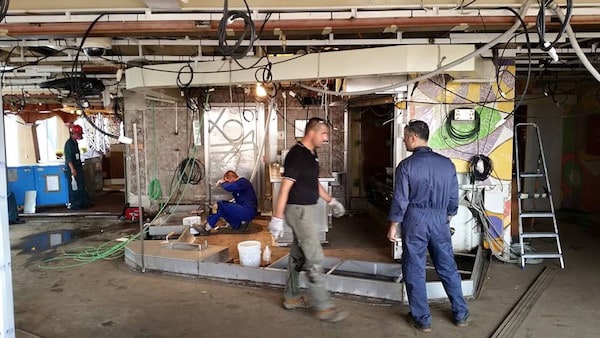 24. Dive In Move Coming Soon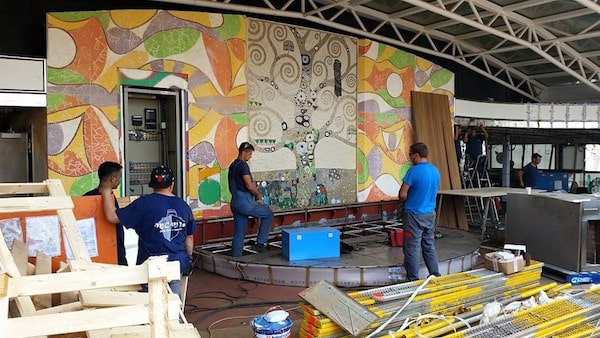 25. Holy Lido!

26. See Ya Soon!
Carnival Spirit is based year-round in Australia.