Welcome aboard the Carnival Sunrise, which we've temporarily commandeered in order to take everyone on a much-needed virtual cruise. I'm Richard, your unofficial cruise director for this three-day voyage to nowhere.
And while I don't have the wit of John Heald or the energy of Matt Mitcham, I'm going to do my best to keep you entertained during our imaginary voyage.
Welcome Aboard!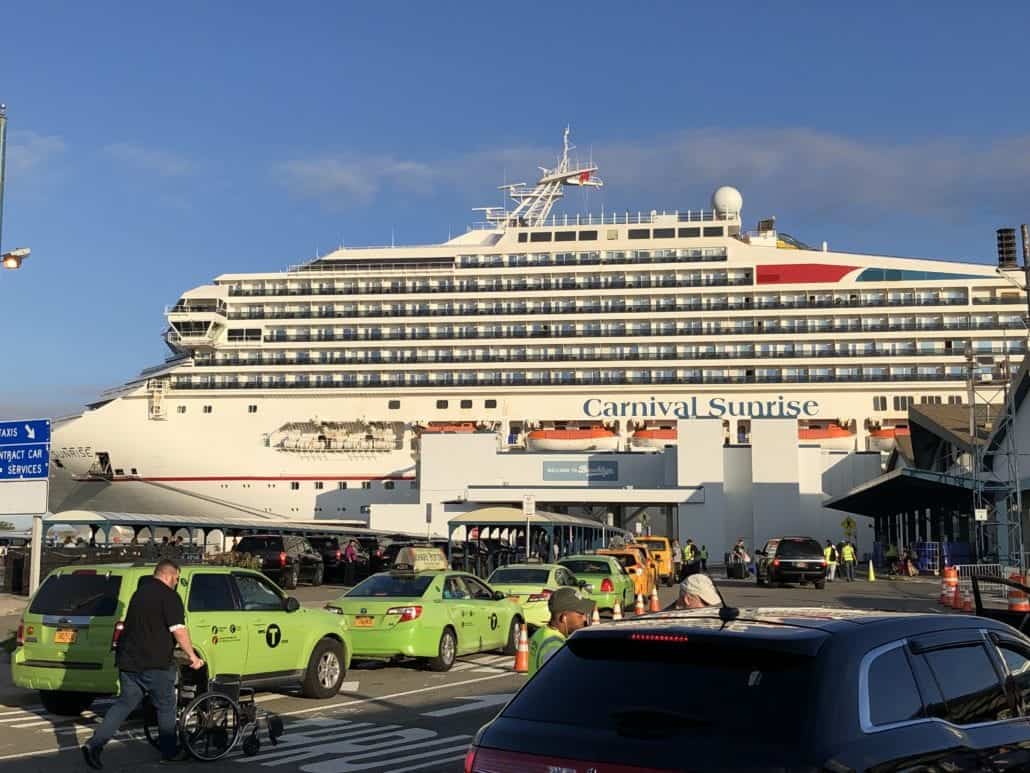 The good news is that you're already aboard. The better news? We've got an awesome aft-facing balcony set aside for you. If you've never before sailed in an aft-facing balcony, let me warn you right up front: You're about to be spoiled. Because there is nothing in the world like sitting on a lounge chair, looking at the ocean and listening to the sound of the wake.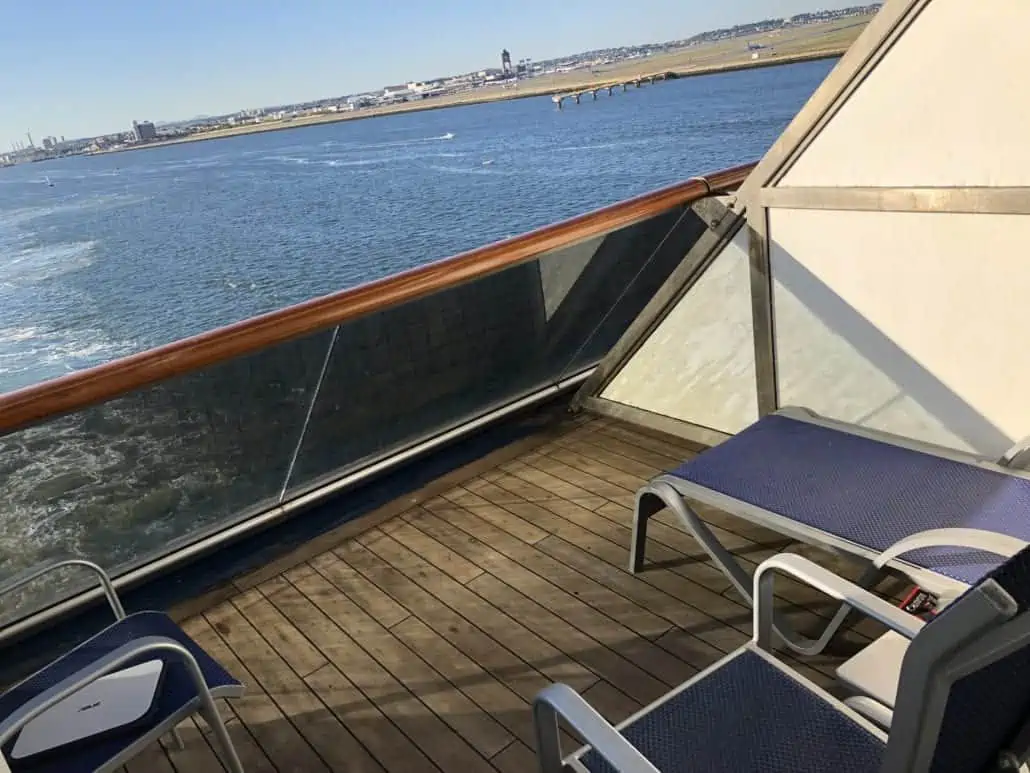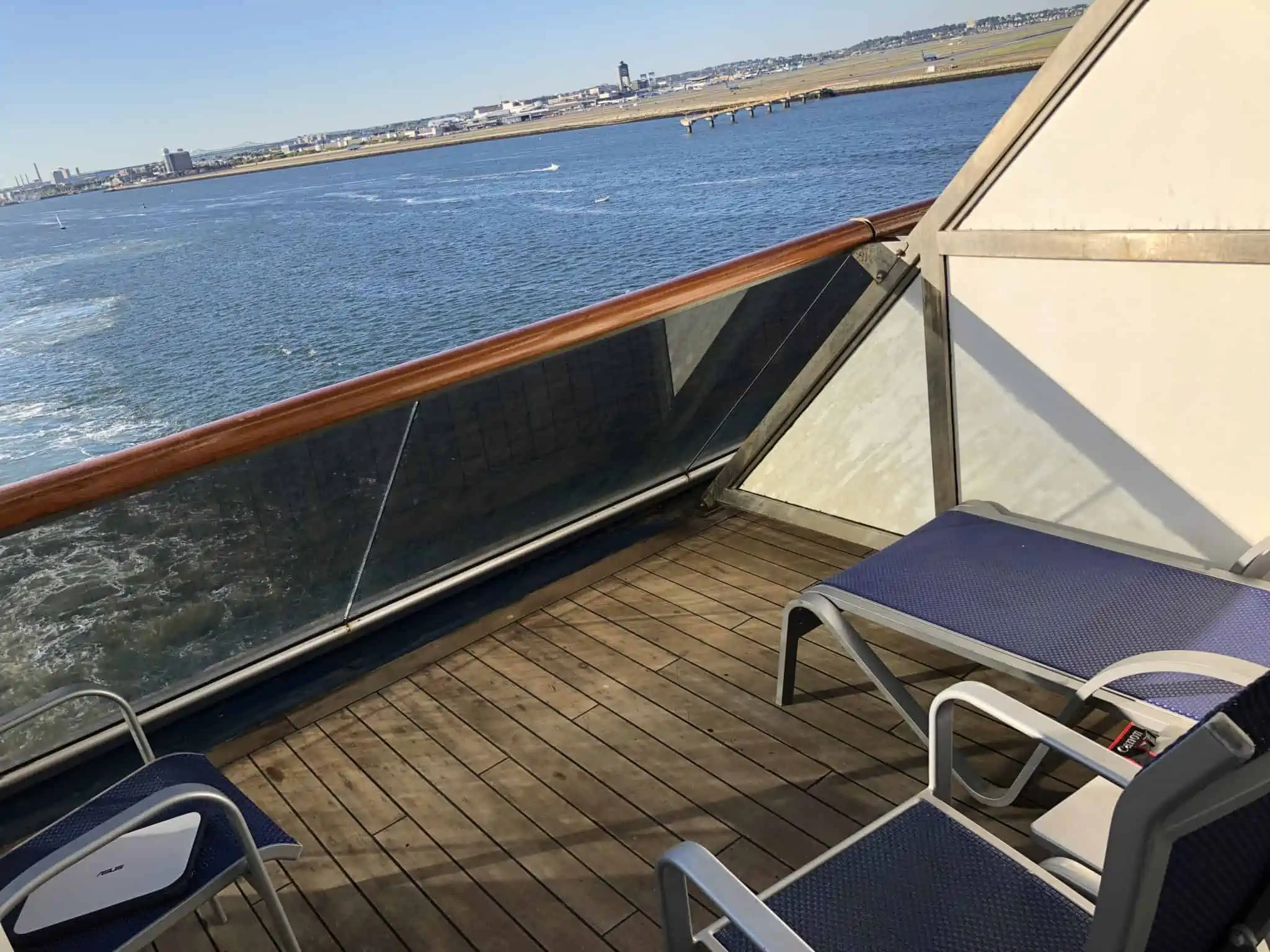 Whenever I have the opportunity to cruise in an aft-facing balcony, I have a little sail-away trick I use to get me into the vacation mindset. It's simple, really. I look at the port we're pulling away from and imagine all of my worries, troubles, cares and frustrations are standing on the pier.
Seems they didn't make it to the ship and wound up being left behind. The further away we get, the more relaxed I feel.
READ MORE: Carnival Sunrise Review
This is only going to be a three-day virtual cruise, and we sprung it on you at the last minute. (They say the best surprise is no surprise, but here's hoping you like this one!) So go ahead and settle into your room, peruse the Fun Times, relax.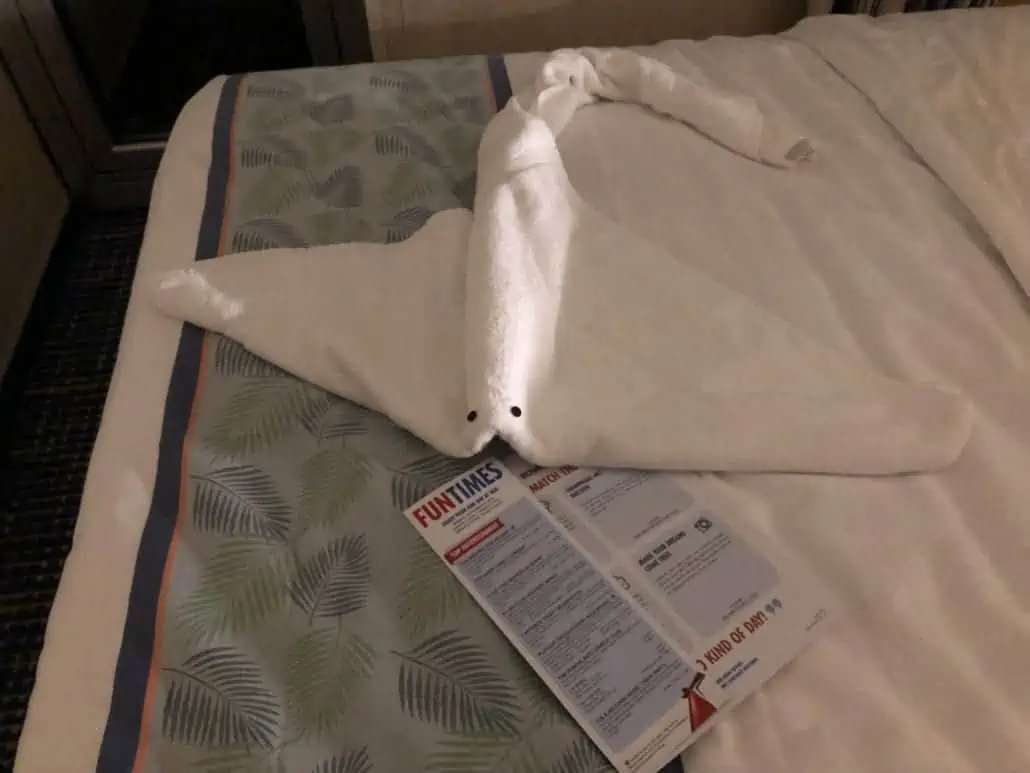 Since this is probably your first virtual cruise, don't worry too much about the Fun Times, because I've got your whole trip planned out! We're going to have an early dinner at Bonsai Sushi, but before we do that, let's head on down to the sail away party and check out the action there.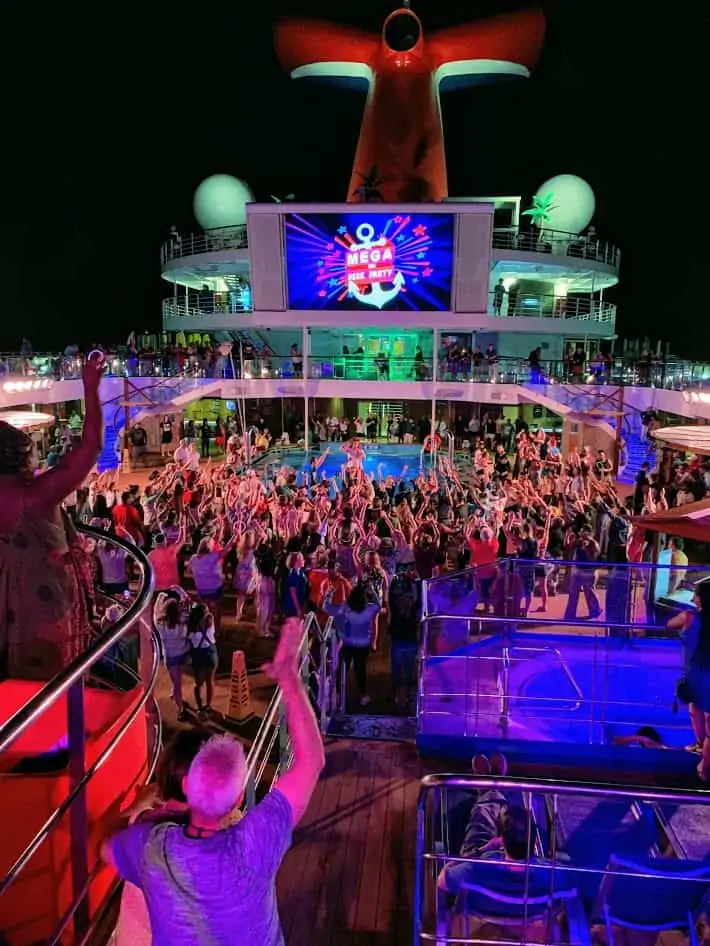 Now that you've worked up an appetite, head on down to Bonsai Sushi. I've reserved you a table and even arranged to pick up the tab, so go wild. And if you've never been to Bonsai Sushi, oh, are you in for a treat.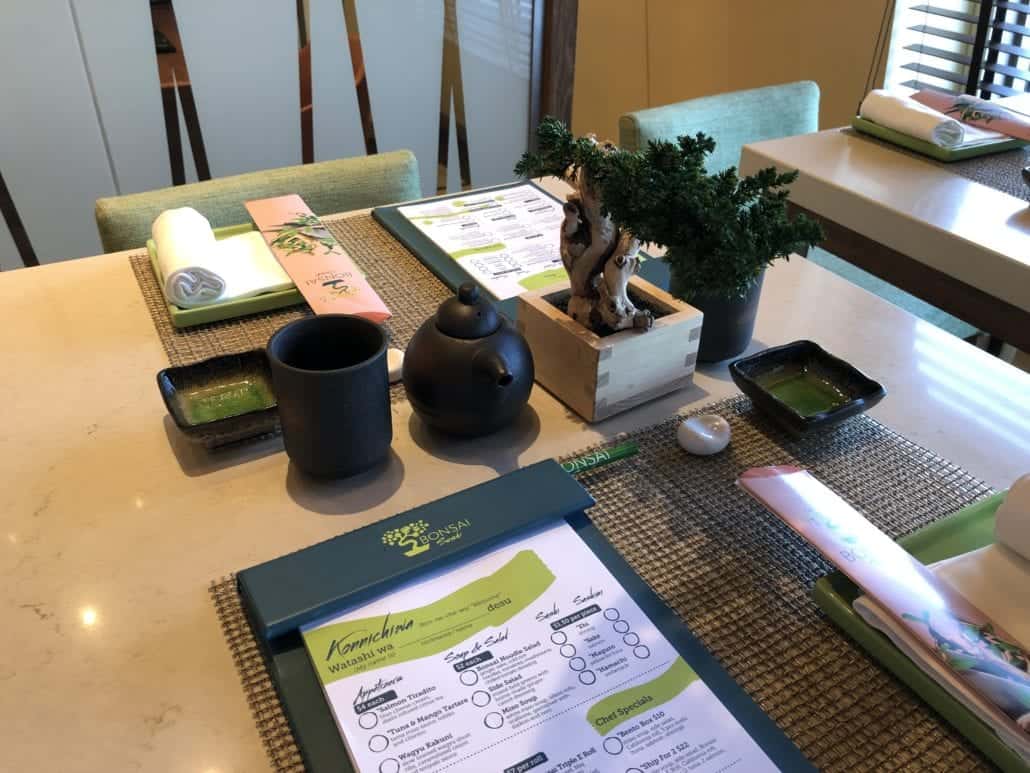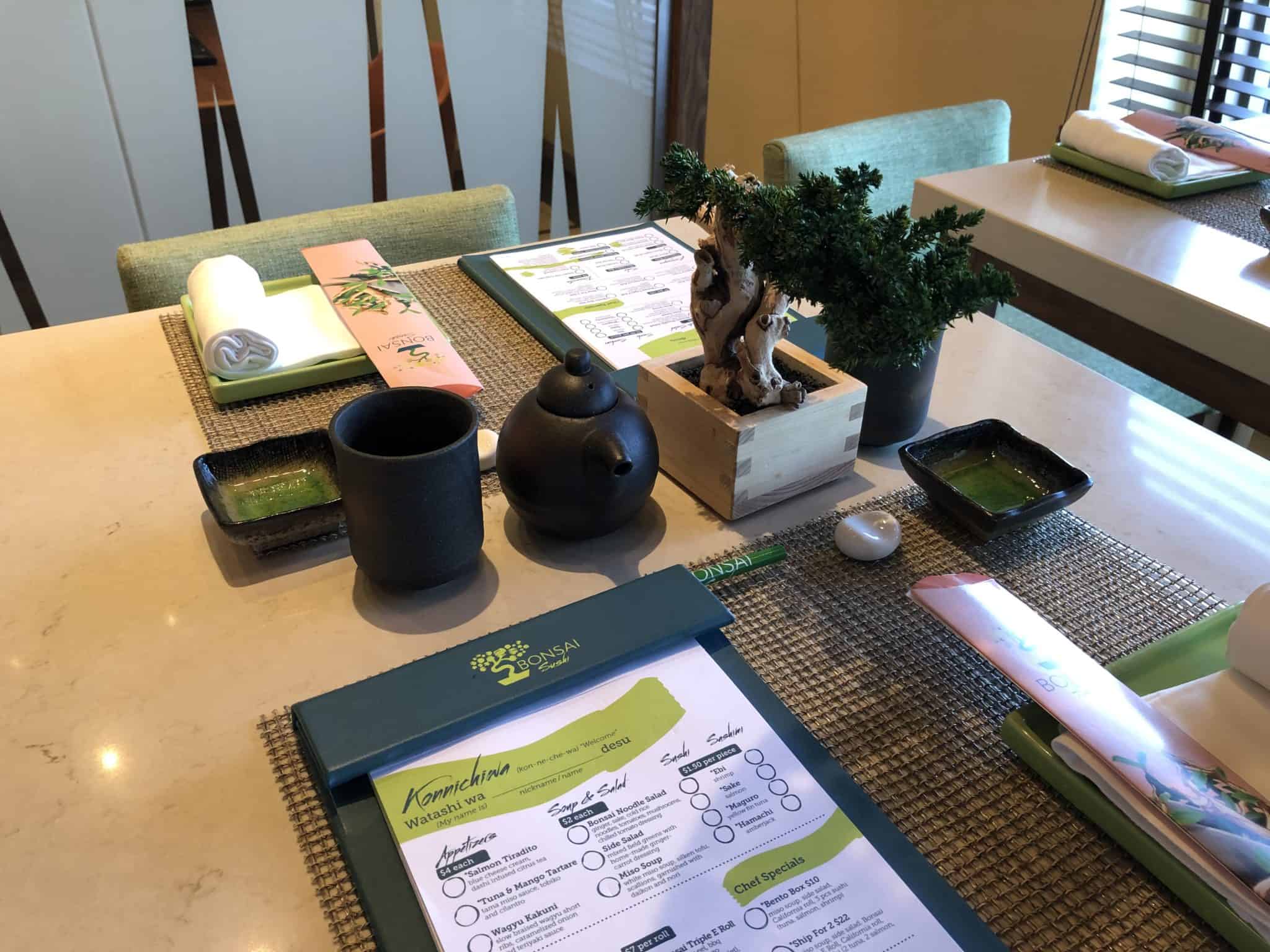 My personal favorites? The Wagyu Kakuni (aka braised short rib), Tempura Roll (cause if it's fried, I'm all in), and a couple of pieces of sashimi (try the amberjack… you'll thank me.)
They have a couple of different desserts available here, but I'm going to recommend you bypass them in favor of hitting the buffet, where there's just a crazy variety of tasty treats. Better still, head over to the Java Cafe for one of their specialty cupcakes! The S'Mores Honey Graham cupcake? Look up the words "To Die For" in the dictionary, and I'm pretty sure you'll find a picture.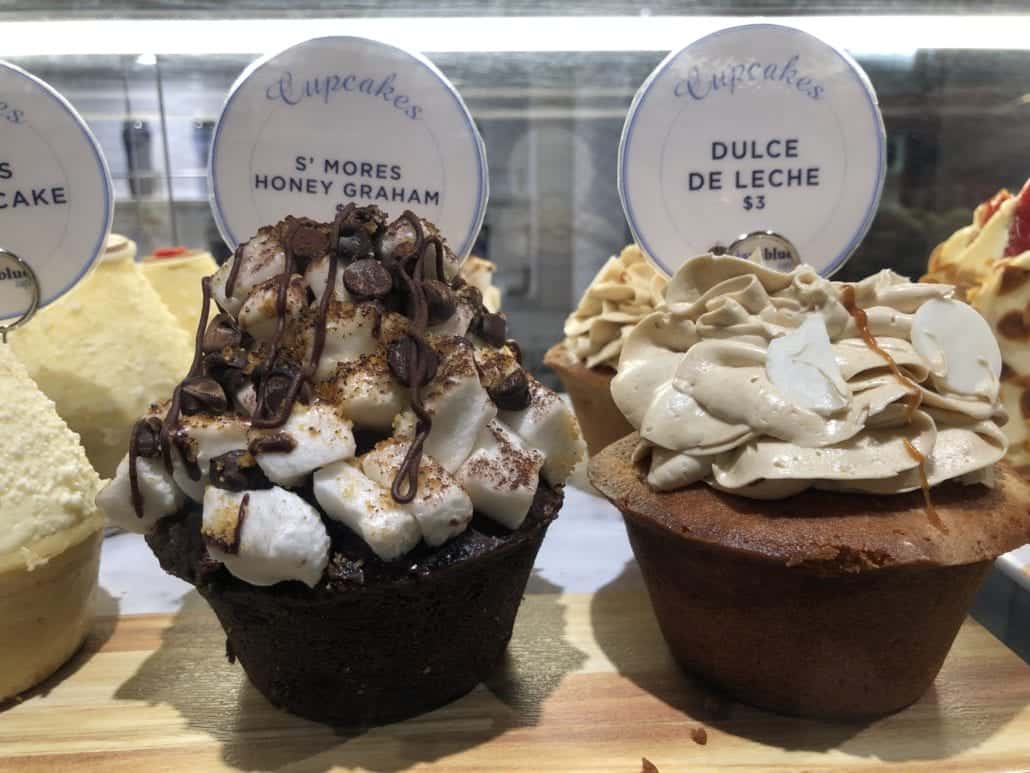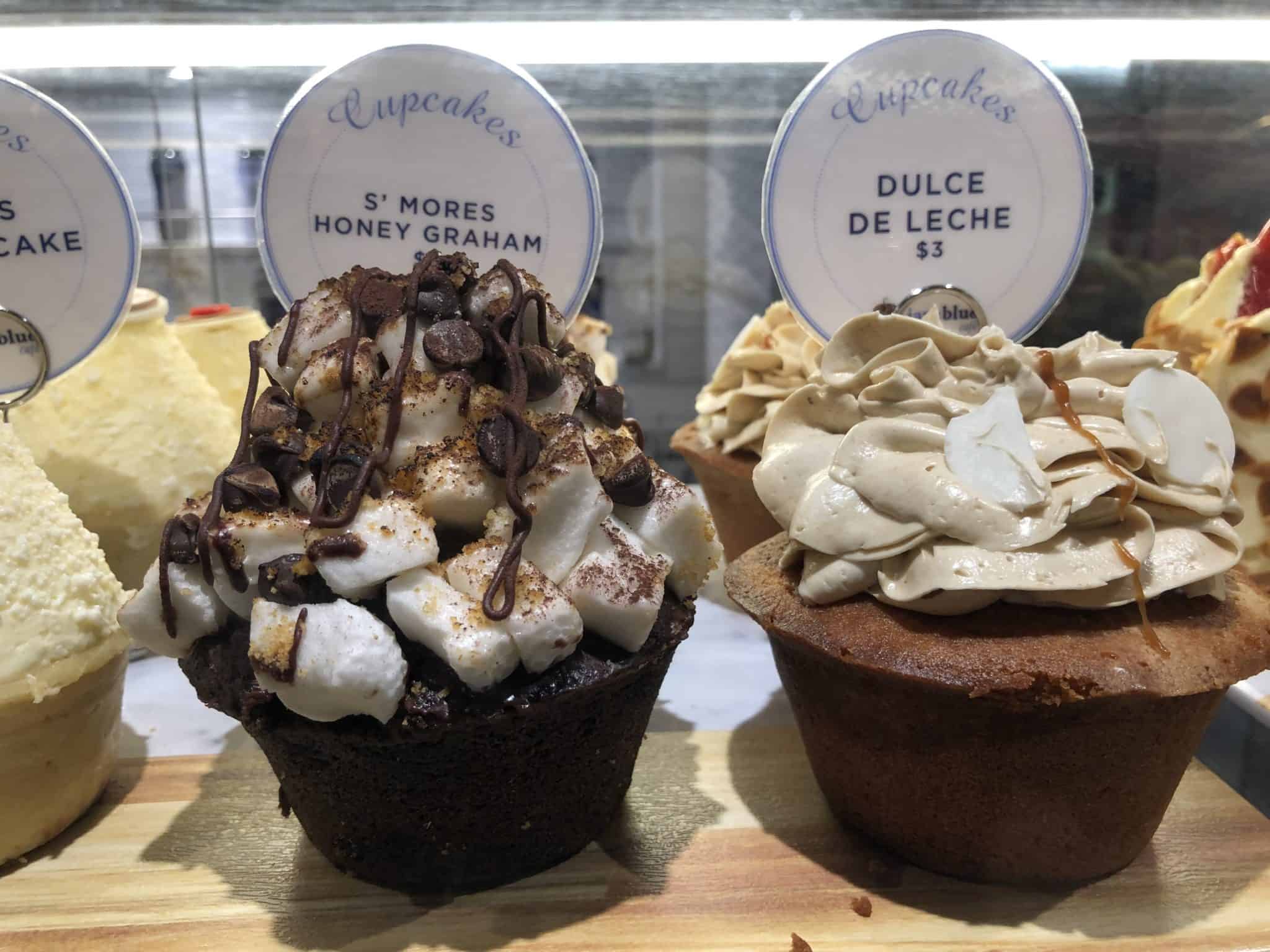 There are things happening all over the ship — bands are playing, games are being played, jackpots are being hit. But let's conserve some energy because tomorrow will be our first Fun Day at Sea. Of course, there's always time to swing by the lobby for a quick nightcap.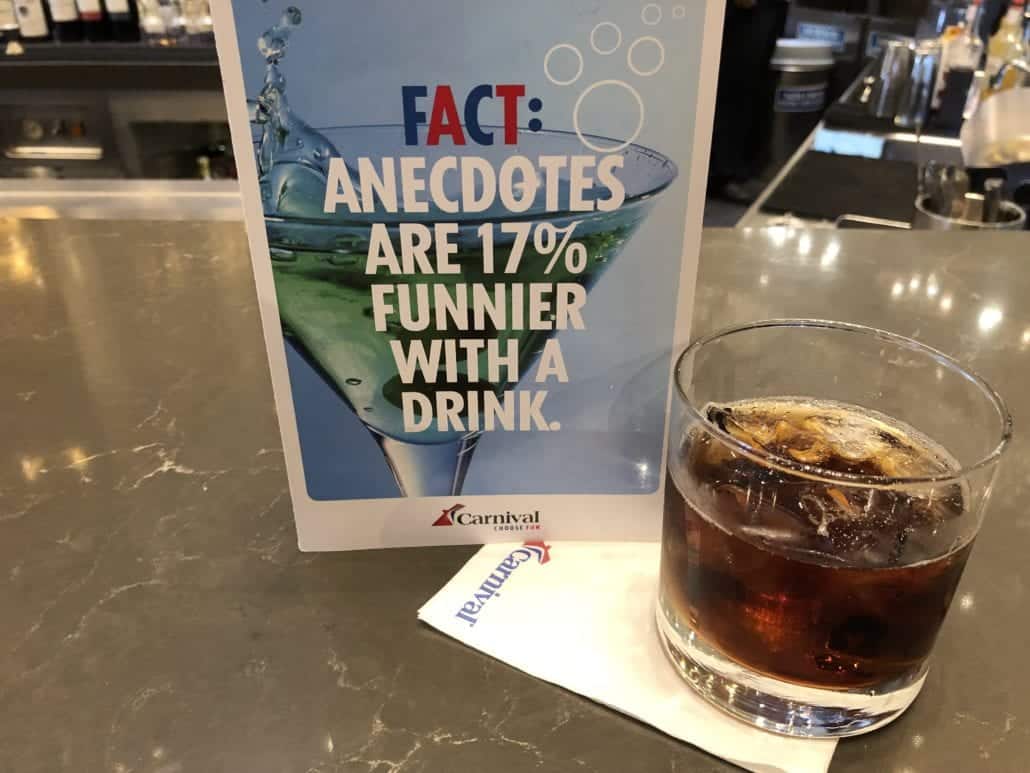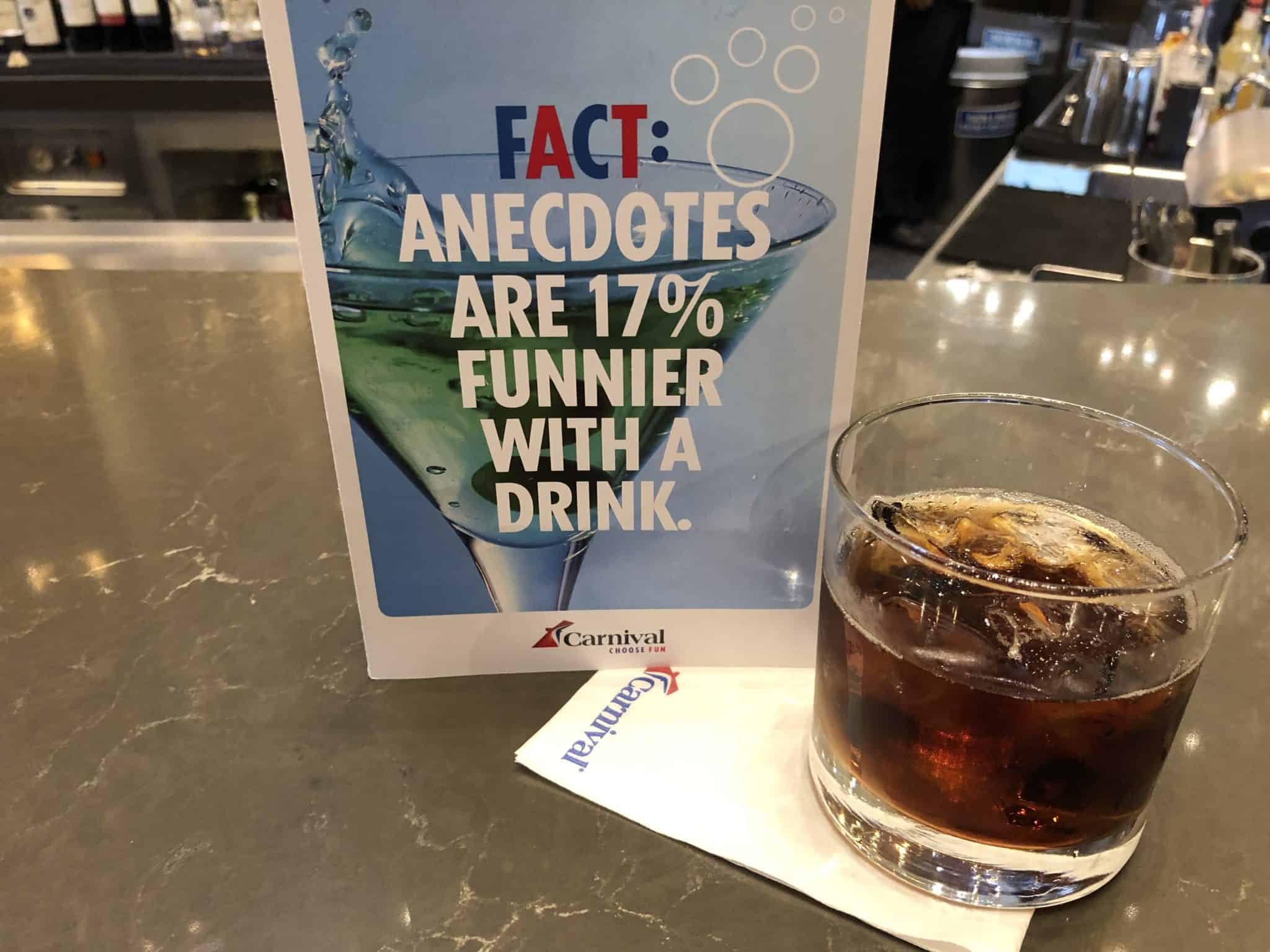 Now, crash out for the evening, because we have a lot on the agenda tomorrow. Besides it being a Fun Day at Sea, we'll be hitting the Alchemy Bar and, after that,  having what is without a doubt the most unique meal you can have on the Carnival Sunrise.
Tour Carnival Sunrise