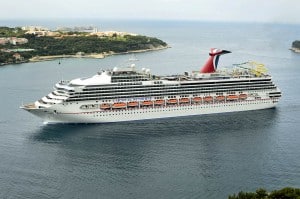 We just published a photo gallery on our Cruise Radio Facebook page from our nine-night Med sailing aboard Carnival Sunshine.
You can see over 100 photos of the new spaces from Carnival Sunshine here, mostly the 25 new branded areas and stateroom photos.
Click here to be redirected to our Facebook gallery and be sure to share the gallery with anyone wanting to learn more about Carnival Sunshine.
Let us know if you have any questions about Carnival Sunshine.
Check out all of our coverage from Carnival Sunshine: