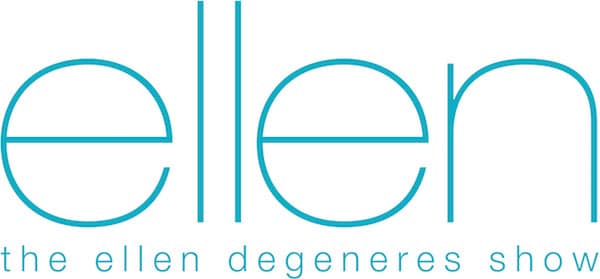 Carnival Cruise Line has partnered with The Ellen DeGeneres Show on a fun year-long celebration.  The partnership will include fun in-studio audience competitions, online contests, exclusive digital content, and more.
The celebration officially kicked off earlier this week with the launch of a fun "Watch and Win" game for fans at home, in which viewers who remember a key word or phrase from previous shows can win a Carnival cruise. (I see how you're trying to attract even more repeat viewers, Ellen! But at least it's for something fun!)
Carnival-branded segments will also be streaming on EllenTube, ellentv.com, and other places around the internet and feature engaging content like last week's video with 6 year old self-proclaimed presidential expert Macey Hensley.  If you missed that, you can view it here.
The partnership will also include on-air integrations with Carnival segments running throughout the show, behind the scenes footage from the show, and various surprise moments throughout the year.
Be sure to tune into Ellen's show to catch all of the cruise fun!