Carnival Cruise Line has released new guidelines which will dictate who can cruise and under what conditions. The temporary new protocols focus largely on the elderly and those with various health conditions, including recent hospitalizations.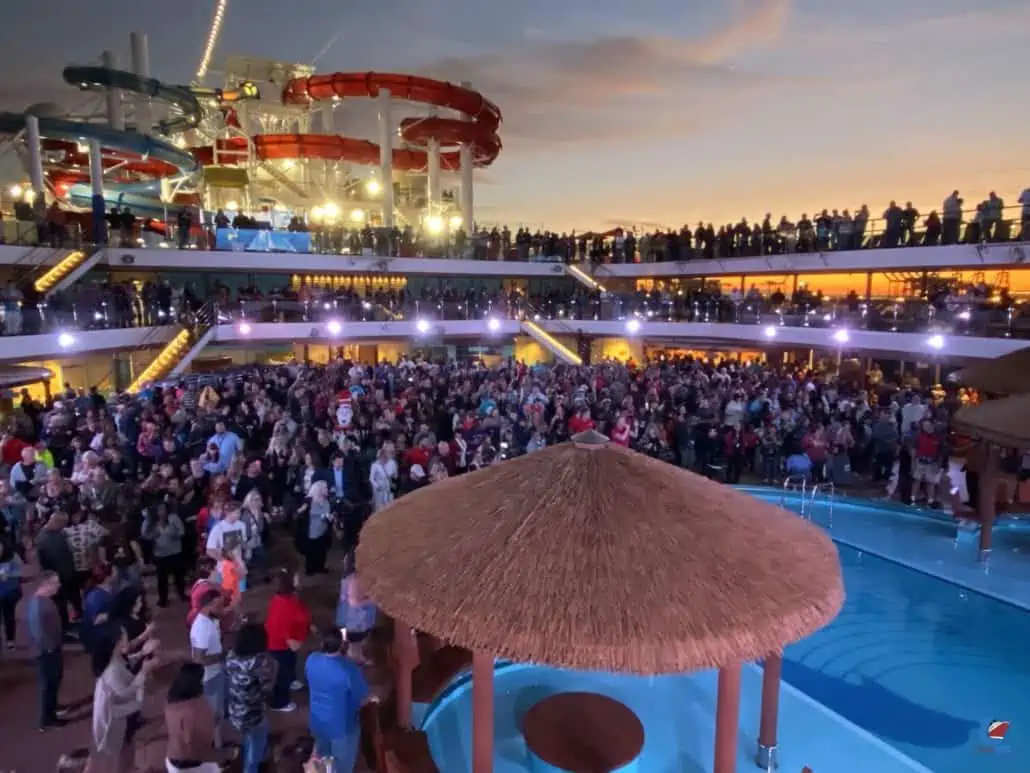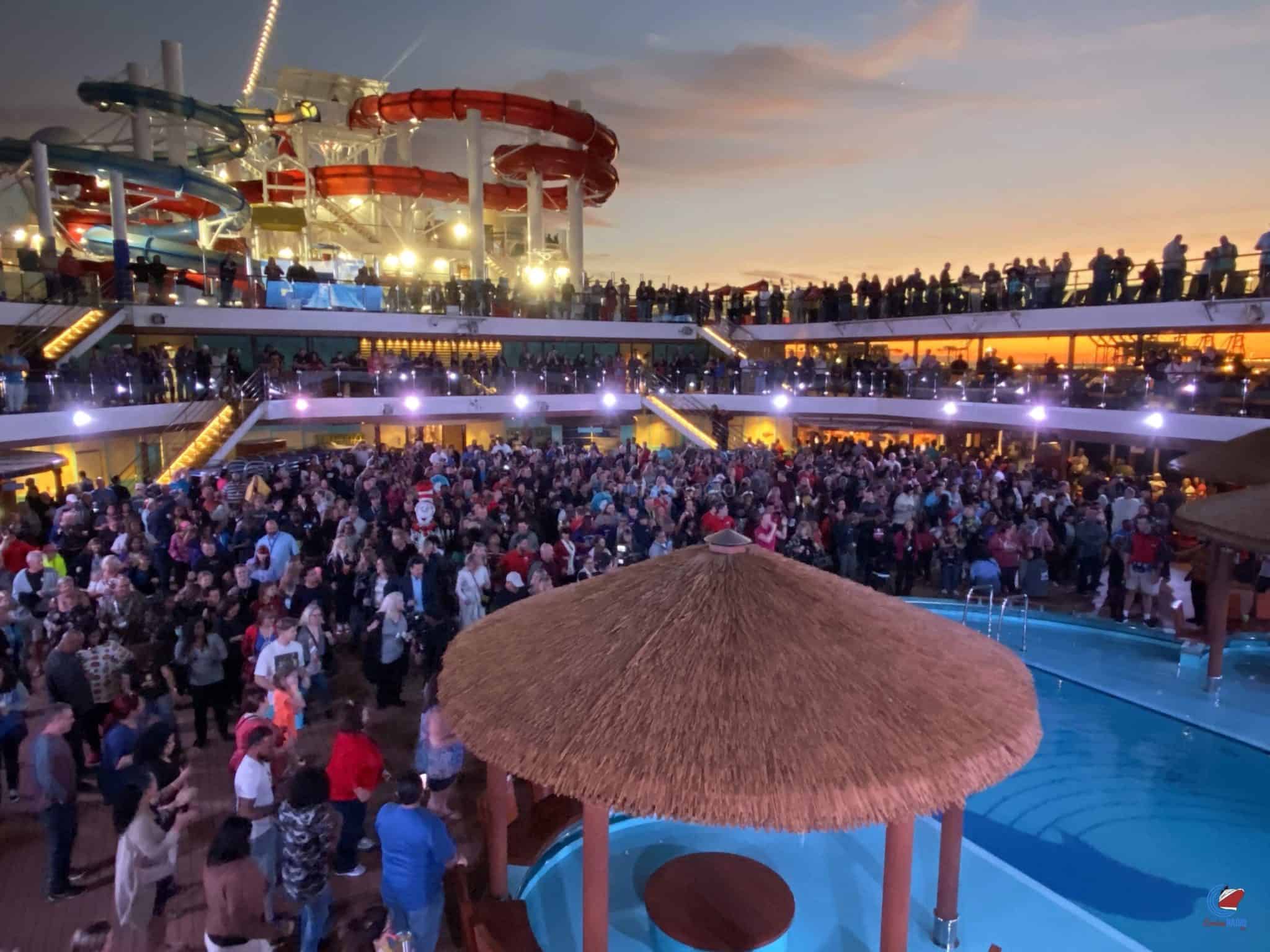 What Could Keep You From Boarding A Ship
In a statement sent to guests, Carnival reiterates that public health authorities believe that older travelers — especially those with severe, chronic medical conditions — are at greater risk of contracting coronavirus. It is out of concern for these travelers that the new measures are being put in place.
"Effective immediately," Carnival says, "we are proactively implementing guidance from the Centers for Disease Control (CDC) regarding cruise ship travel."
As a result, the following individuals will temporarily not be allowed to board Carnival ships:
Guests who have been hospitalized in the last two months for, or have a history of, severe or chronic medical conditions. (Per the CDC, chronic conditions are defined as an illness persisting for a long time or constantly recurring, such as diabetes, heart, kidney or lung disease, suppressed immunity or require oxygen for any reason.)
Guests who have been to or traveled through China, Hong Kong, Macau, South Korea, Italy, Iran, Japan, Singapore in the 20 days prior to embarkation.
Guests who have been in contact with another person diagnosed with or tested for COVID-19.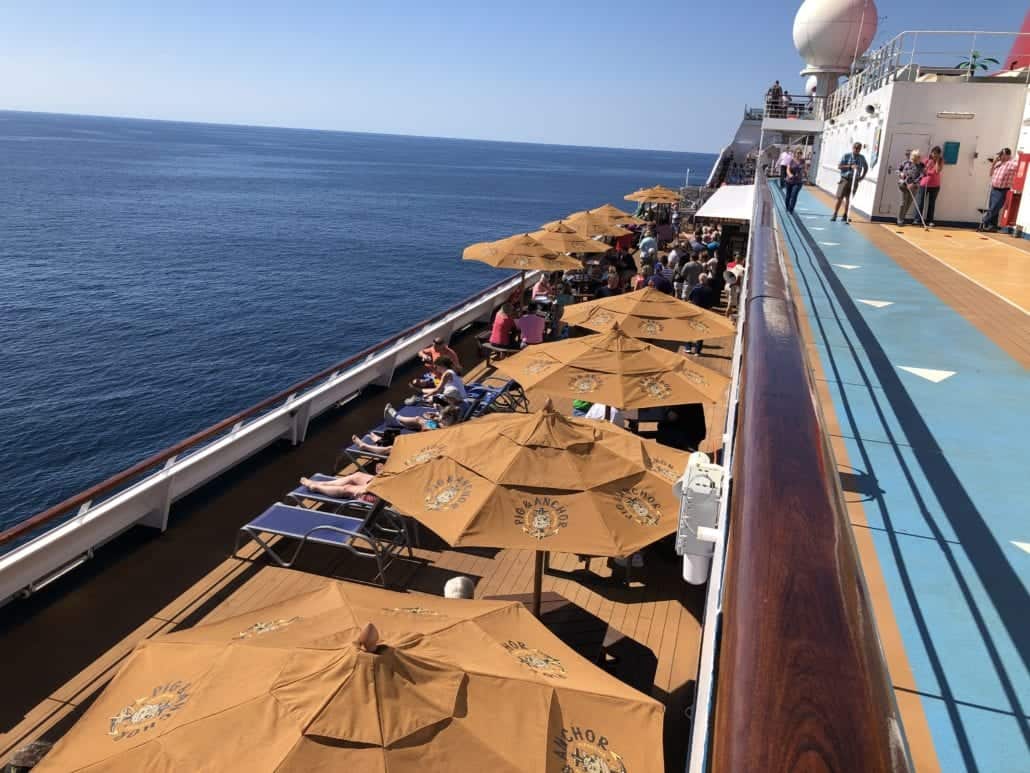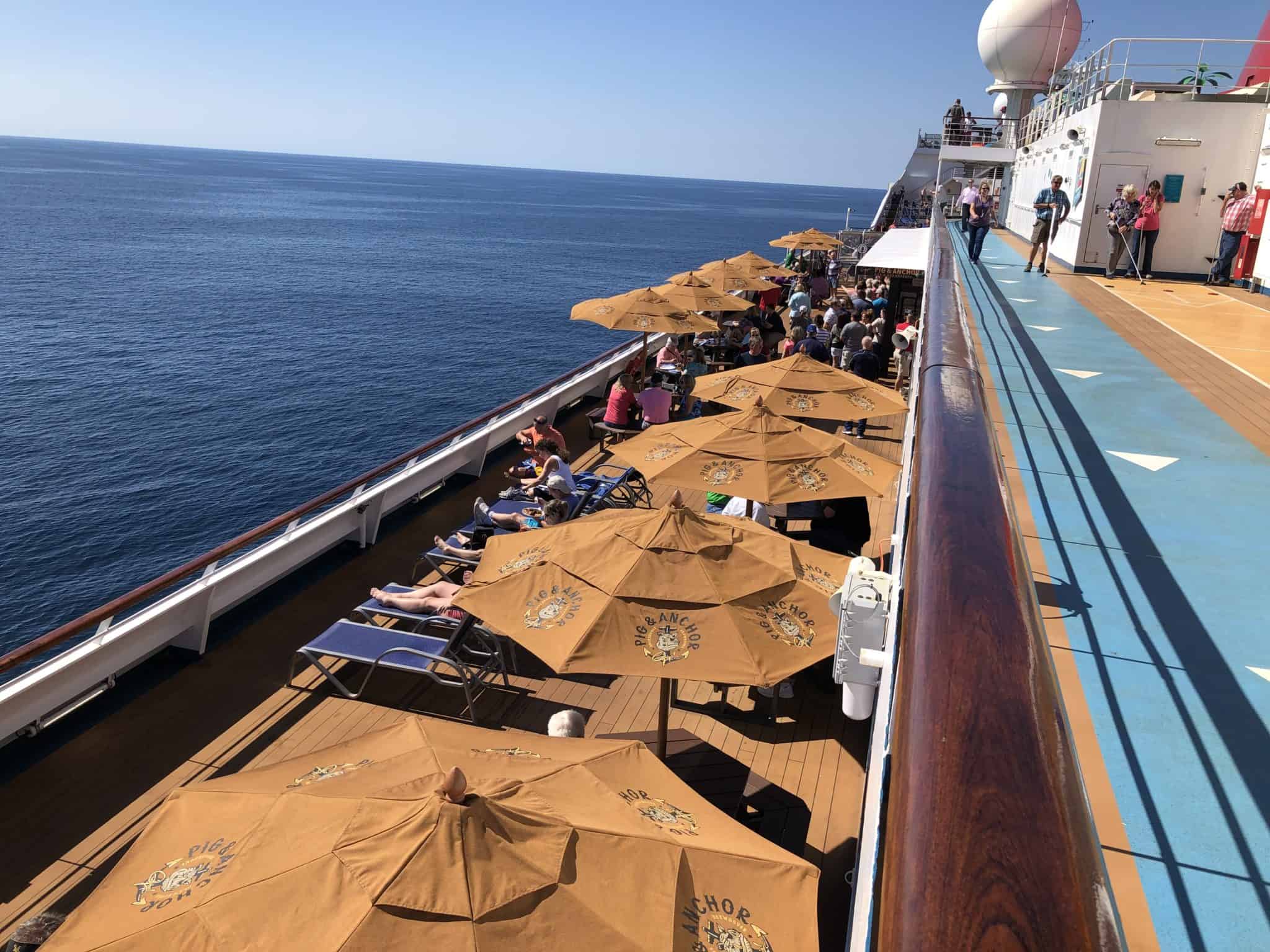 In addition guests over the age of 70 will be required to present a doctor's "fit to sail" letter at check-in, confirming they do not meet any of the health/medical criteria listed above. Without the correct documentation, passengers will not be able to board.
Options For Those Unable To Cruise
The statement says that "anyone who meets any of the above criteria must cancel their reservation." They'll be given the option of receiving a 100 percent Future Cruise Credit as well as a Future Onboard Credit of up to $600, based on the length of a sailing, when they rebook. (Guests on sailings of 5 days or fewer will receive $300, while those on cruises lasting 6 days or more will receive $600.)
Guests can also opt for a full cash refund, while family and friends staying in separate staterooms can opt to receive a Future Cruise Credit.
"We recognize the impact of these new policies and sincerely apologize for any disruption to your vacation plans," the letter concludes. "We trust you understand these temporary policies reflect an industry-wide agreement with the U.S. Government that were made with your best interest at heart."
This news comes on the same day that Norwegian Cruise Line unveiled a similar policy regarding guests over the age of 70. Meanwhile, both Princess Cruises and Viking Cruises have suspended sailings entirely until April 1. Elsewhere, Virgin Voyages announced that they would be delaying the launch of their first ship, Scarlet Lady, until July.