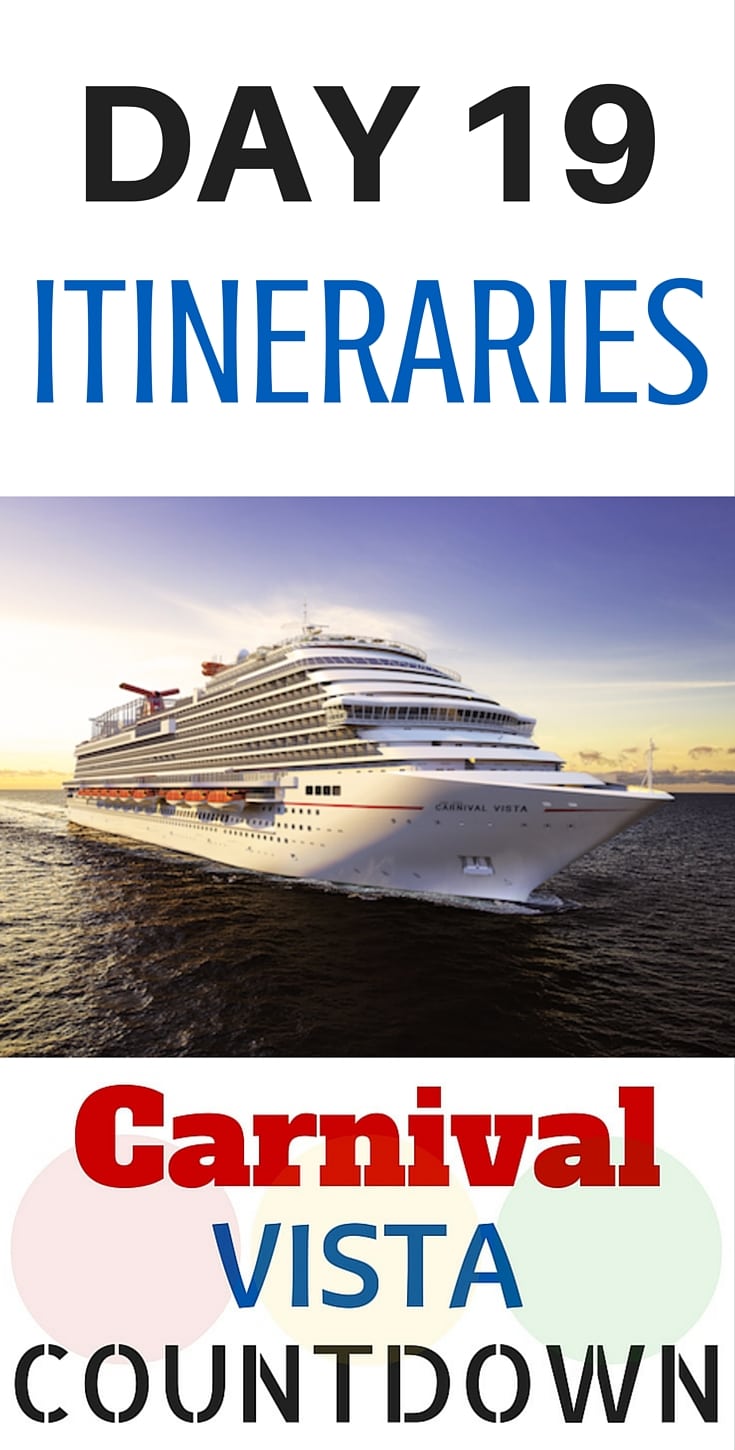 In anticipation of the May 1 launch of the Carnival Vista, we're looking at 20 things about the ship that have us excited. And today, it's all about the destination. That's right, we're talking itineraries.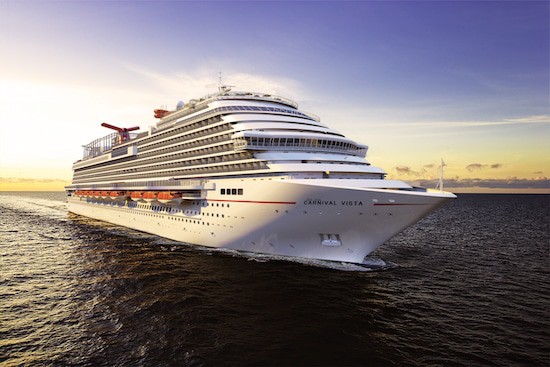 A Lot of Ship
Now, to be honest, we couldn't care less where Vista is going as long as we're on board. After all, there are a whole lotta cool things to explore on the ship herself, many of which we'll be discussing over the next few weeks. But of course, the thing that separates a cruise ship from a really awesome hotel is that every day, you wake up somewhere different. (We expect people would be a whole lot less excited to wake up surrounded by water if they were in, say, the W Hotel in Times Square!) And the Vista is going to spend her first six months not only sailing to some incredible ports, but stopping in a few that are firsts for Carnival, including Corfu, Greece and Palermo, Sicily!
Starting Out
So yes, if there is a downside to our excitement over the Carnival Vista, it is that she won't begin sailing out of the United States until late October, when she will do a series of trips out of New York City. Her initial voyage is a 13-day journey departing from Trieste, Italy and sailing to Barcelona, Spain. And while she'll stop in a slew of interesting places along the way, we can't help loving that this particular journey involves four sea days, offering plenty of time to get to know the new ship.
Coming Soon
Next up, Vista will do a series of 10-night sailings alternating between a Barcelona to Athens route and, as you might expect, the Athens to Barcelona route. Later in the summer, Vista will take passengers on a series of round-trip voyages out of Barcelona lasting eight days, with a 12-day trip slated for August 6. Then, on October 21, the ship's inaugural European season will end with a 13-day transatlantic from Barcelona that will finally bring her to New York City. Finally, beginning in December, Vista will travel to Miami for a series of runs to the Caribbean.
For more information on Vista's itineraries, click here.
Is there something about the Carnival Vista you're especially excited about? Hit the comments to tell us what and why, and we just might give you a shout-out in the coming days!
Featured photo: John Heald FB