This entry isn't going to be that long because it's the last day and I'm writing this as I'm heading home.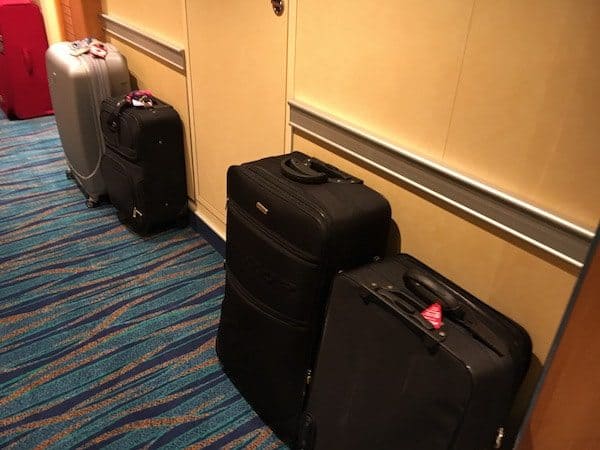 Alarm Goes Off
So the alarm was set for 2 this morning, just enough time to take a quick shower, throw my clothes together, pack up all my gear, and settle my sign and sail card. It should be against the law to have a transfer this early!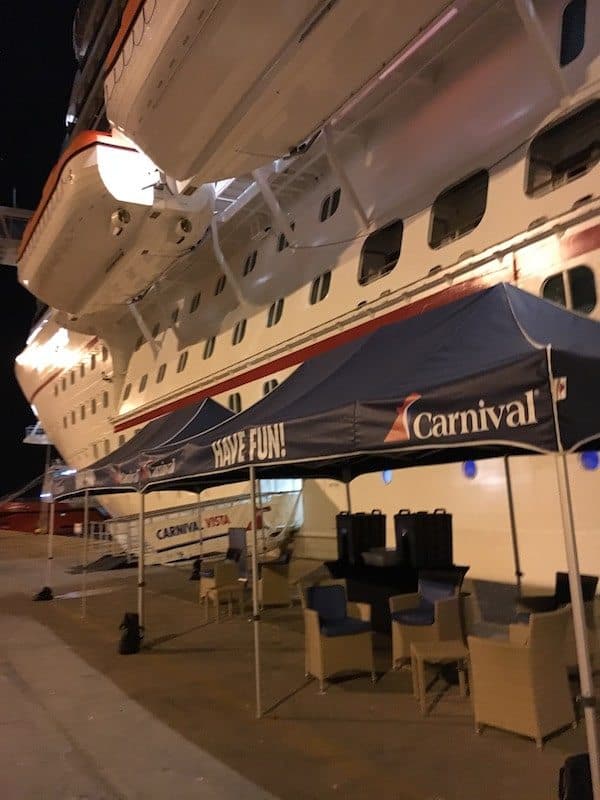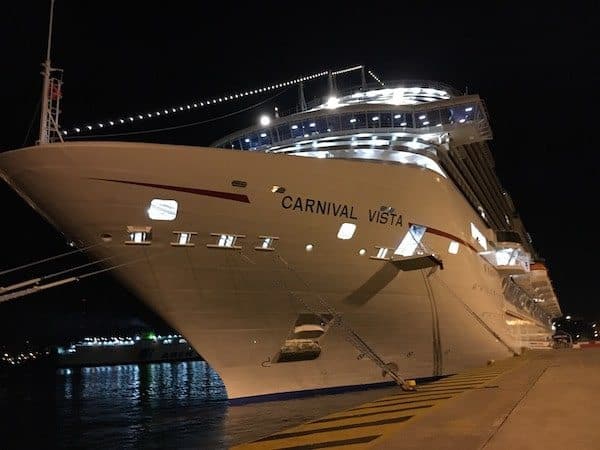 Holy Sail and Sign Card!
As you've read over the past 10 days, I experienced a lot on the ship. Eating at different venues, checking out bars, and noshing at the Seafood Shack a lot. My sign and sail bill was $480 for this sailing but worth every penny. I got to experience more than I thought I was going to.
Flights Heading Home
I'm in for a long day of travel, in fact, it's going to be nearly 24 hours of travel from leaving the ship to landing in Jacksonville. If you can suck up traveling to and from the ship, learn how to beat jet lag, and deal with customs – the cruise will be simple!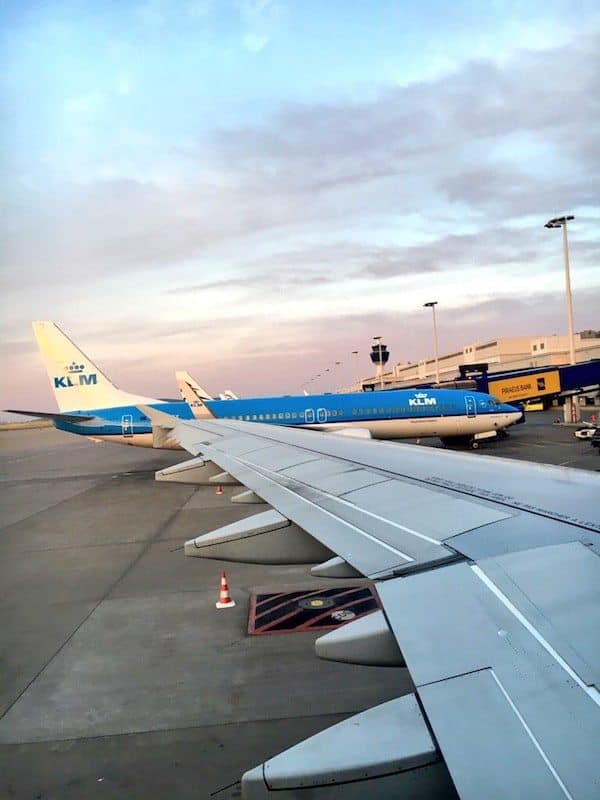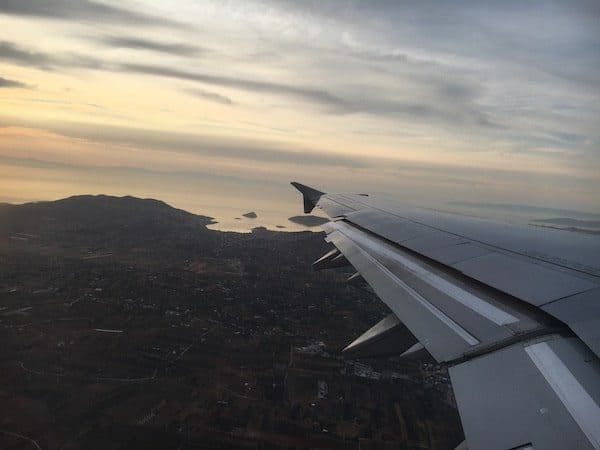 For the Record
Carnival Cruise Line sent me over here to experience this 10-night sailing on Carnival Vista. They covered my air, airport transfers, two excursions (Rome on Your Own and Aix En Provence), Fahrenheit 555 steakhouse, and JiJi's Asian Kitchen. Everything else was on my own. Carnival has no control over my editorial content and all opinions (and I have plenty!) are my own.
Thank You for Reading
I will write a more detailed review, post the show, and link to my videos in the days to come. Keeping up with a daily sea blog has been a chore of its own! I hope this has provided you with some inside info to Carnival Vista. She really is a great ship and I would recommend her to anyone.
Thank you for taking the time to read this.
My best,
Doug Parker
Producer, Cruise Radio
Catch up on my blog from each day aboard the ship!