Today we are in Turkey.
Rainy Start
Since the ship docked right in the middle of town, it was fairly easy to get off and check out things out pier side. I didn't book an excursion because initially this was a canceled port of call for us and then they added it back right before our sailing. Nothing looked like a 10 for me, so it was a good day to check out the ship while everyone else was off of it.
Turkey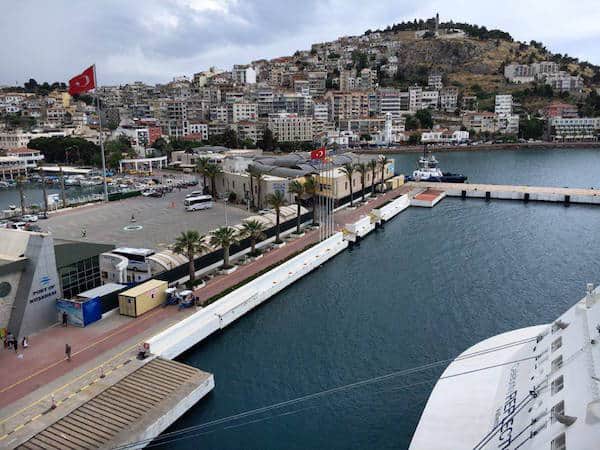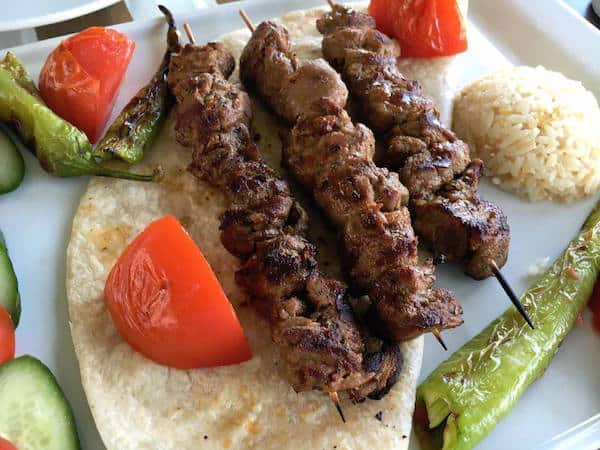 This reminded me a lot of Rhodes, yesterday's port. Tons of aggressive shop and bar owners trying to push you into their shops. Since it was pouring rain when we first got off the ship, we made our way to the first covered area we found and had a drink and beef kabobs. It was around 30 euro and then we went on our way. We were back on the ship within an hour.
WaterWorks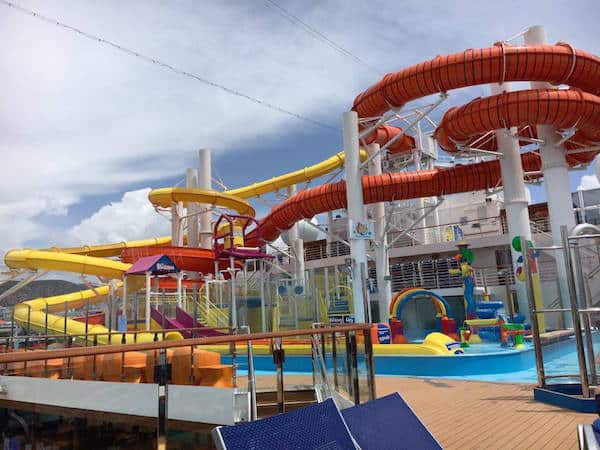 The clouds gave way to sunny weather and it was game on! I put on my bathing suit and headed to the water park to try the famous Kaleide-o-slide. A big orange slide, high above the ship, that you raft your way down. The journey down starts in an enclosed tube with lots of lights reflecting from the sun, its like you are looking through a kalidascope, hence the name Kaleide-o-slide. Halfway through, the slide opens up and you can check out some pretty nice views of the ship.
Interview the Crew
If you don't know Ken Byrnes, he is the Matre d on Carnival Vista. If you've sailed Carnival before you may know him as "the singing matre d." This guy has so much talent beyond running the cruise ship dining. So I sat down with him and had a great 10 minute interview (that will air later). We talked about American Feast/American Table dining, how the dining venues differ from Carnival Vista across the other ships, and chatted about his life at sea. He was a great interview. I didn't touch on the people complaining about there being no tablecloths but he did tell me Carnival is looking for a solution to fix the water condensation from the glasses on the tables. The only time tablecloths are used is on formal nights.
VIFP Party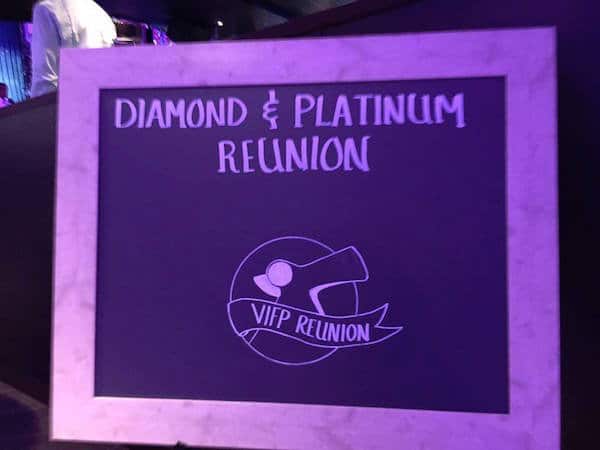 The return guest party is always fun. It includes complimentary drinks, appetizers, and is usually hosted by the cruise director and staff. They show a cool video of all the Carnival ships dating back to the Mardi Gras. They also introduce many of the behind the scenes people that help make the ships run, such as the head chef and director of activities. It's amazing to hear them always announce the guest on the ship with the most cruises and days at sea. The guy this go around was over 700 days cruising! I have a long way to go. Right now only Diamond and Platinum guests are invited.
Fun Shops
Since we are in Athens, Greece tomorrow (disembarkation port), tonight was the last night the shops on the ship are going to be open. Port customs and regulations require the shops and casino to be shut down while the ship is in port. They had one of their famous 2/$20 shirt sales and a model of the ship for $29, so I splurged and bought both.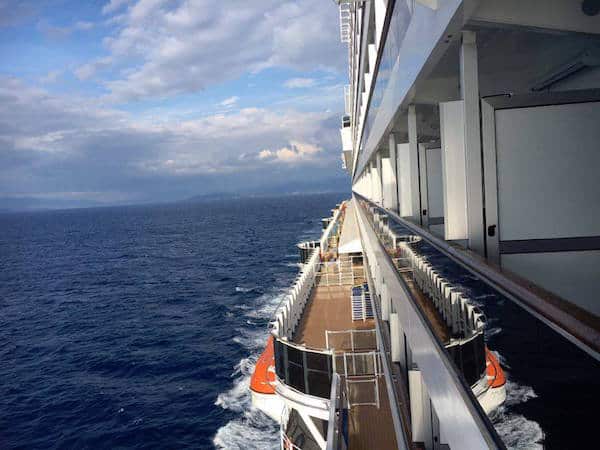 Photo Session
I was looking fancy for the VIFP party so I thought tonight would be a good night to get some photos taken so I could check out Pixels. This is a great new addition that Carnival has added. You no longer have to wait hours for your photos to get printed out and then search for them amongst the hundreds of other photos on the walls. If you download the Carnival Hub app, within about 30 minutes you can view your photos and even purchase them right from your phone. Another option is to head to Pixels and pull them up on the iPads for a bigger/clearer view. While up there you might even see your photo pop up briefly on the wall.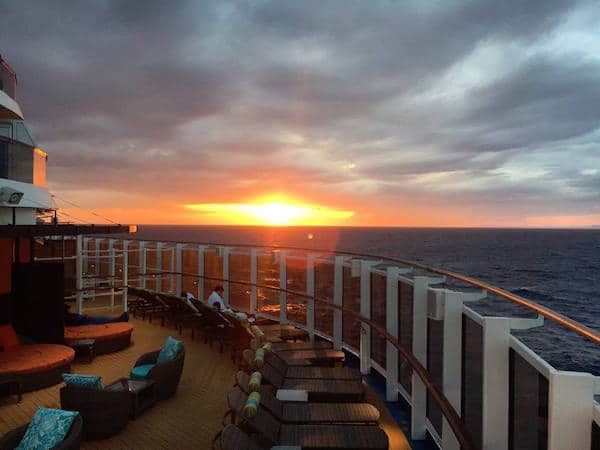 Check out our other days aboard Carnival Vista below!
Pin this!