If you look at Carnival Cruise Line's website for sailings over the summer, you may have noticed some dates are just not there.
These missing cruises have led to speculation about whether the ships are sold out, or perhaps not sailing during the periods in question.
READ MORE: 7 Ways Cruising Will Change Moving Forward
Why Some Sailings Will Have Limited Availability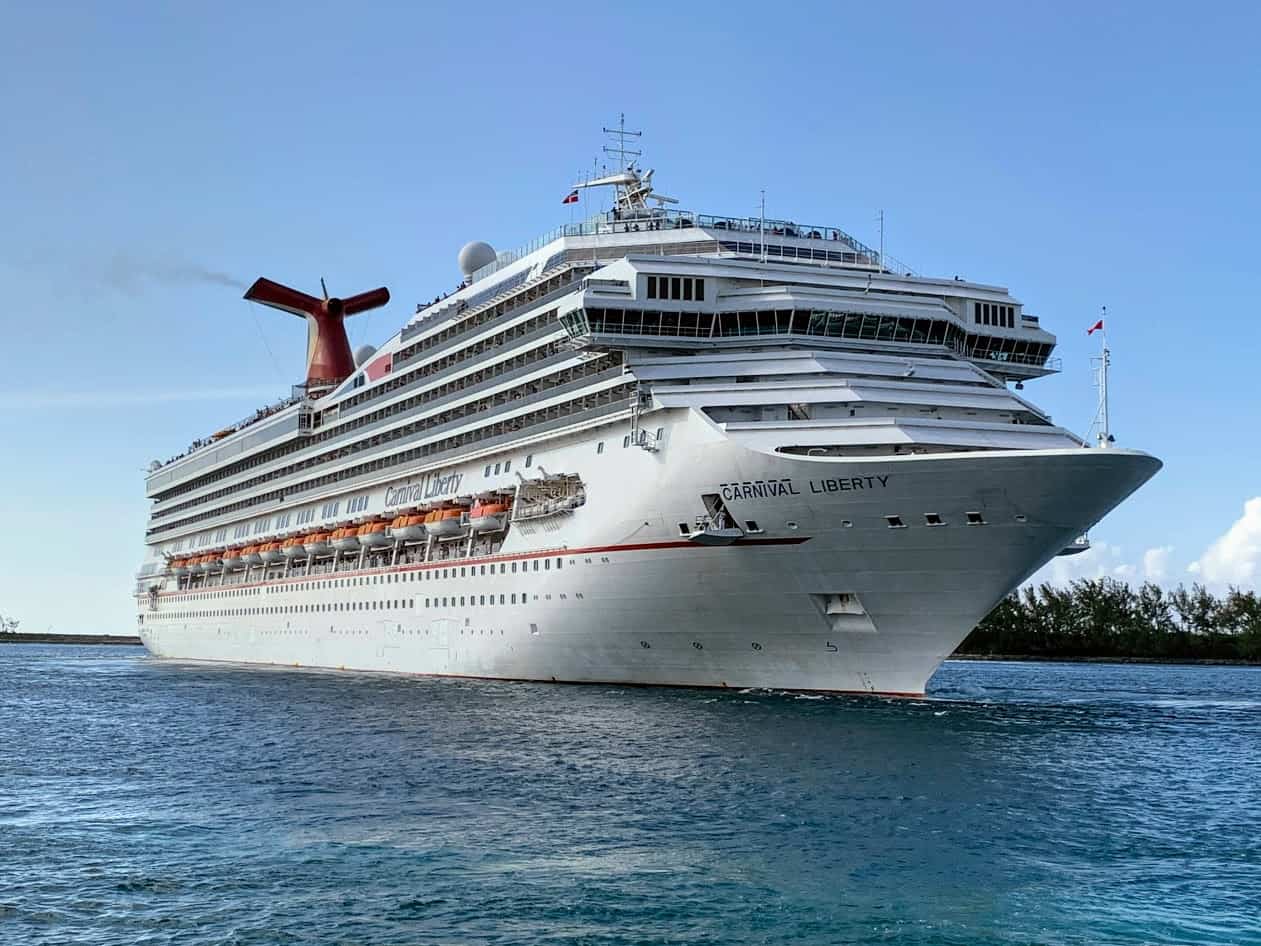 In response to questions from readers, we reached out to Carnival for an answer. In a statement to Cruise Radio, Carnival explained, "As we look to our return to service in May and June, we are carefully managing inventory."
This doesn't come as a surprise considering a lot of the crew are being flown home at great expense to the cruise line. Given travel limitations around the world, the cruise lines are having to charter flights to get their crews back to their home countries.
READ MORE: Cruise Line Details New Sanitation Policy
In turn, cruise lines could face challenges when it comes to getting crew members back to the ships if travel restrictions remain in place for certain parts of the world.
Taking a "better safe than sorry" approach, Carnival is operating on the assumption that some travel restrictions will remain in place even as they are welcoming guests back.
"We are taking a conservative approach with regard to getting our crews back to the ships, so we have closed inventory on those sailings so that we don't overextend our ability to provide service on board," a Carnival spokesperson told us.
Earlier this month the line extended their voluntary suspension of service from early April to May 11.
Some Cancellations Are Beyond Carnival's Control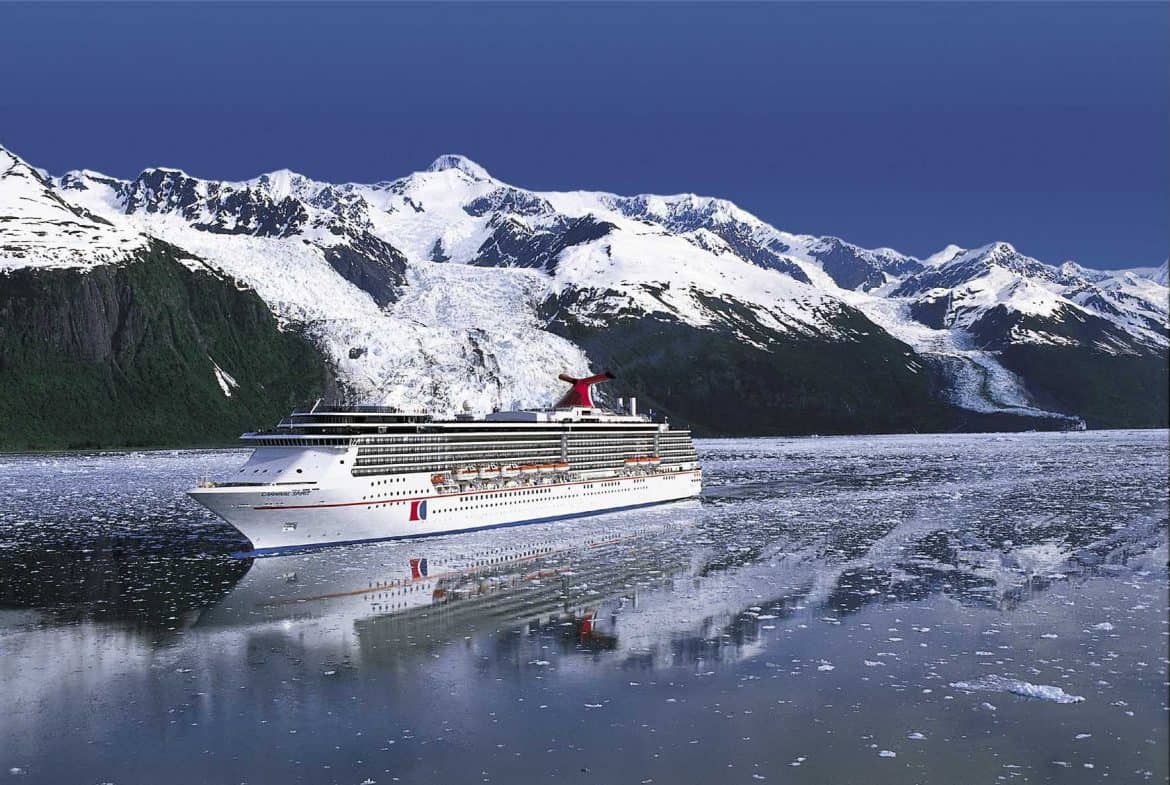 In some cases, sailings have had to be postponed or canceled for reasons having nothing to do with staffing issues. Thanks to everything from shipyard delays to port closures, several ships have seen their schedules impacted.
For example, on April 1, Carnival announced the cancellation of the 2020 European season, due largely to uncertainty when it came to how travel restrictions would impact their ability to offer satisfying itineraries. Delays at the shipyard have pushed back the debut of Carnival Radiance, aka the currently-being transformed Carnival Victory. And with Seattle and Canada closing their ports to ships, Alaska sailings on Carnival Spirit had to be canceled through at least June 30.
Carnival's next new build Mardi Gras was also delayed due to construction setbacks, pushing the inaugural sailing from August to November 14, 2020.
However, there currently aren't any sailings listed on Carnival's site until March 27, 2021, indicating the ship's debut might have to be pushed back yet again.
Tour Carnival Mardi Gras