After months of being criticized for dragging its feet on a return-to-service plan for the cruise industry, the U.S. Centers for Disease Control and Prevention is finally moving full speed ahead, with 11 ships now approved for test sailings and revenue cruises.
Two vessels have been approved to relaunch with paying passengers, an option available if cruise lines can attest that 98 percent of crew members and 95 percent of guests are fully vaccinated. Nine ships have now been approved to operate volunteer test sailings without a vaccine mandate.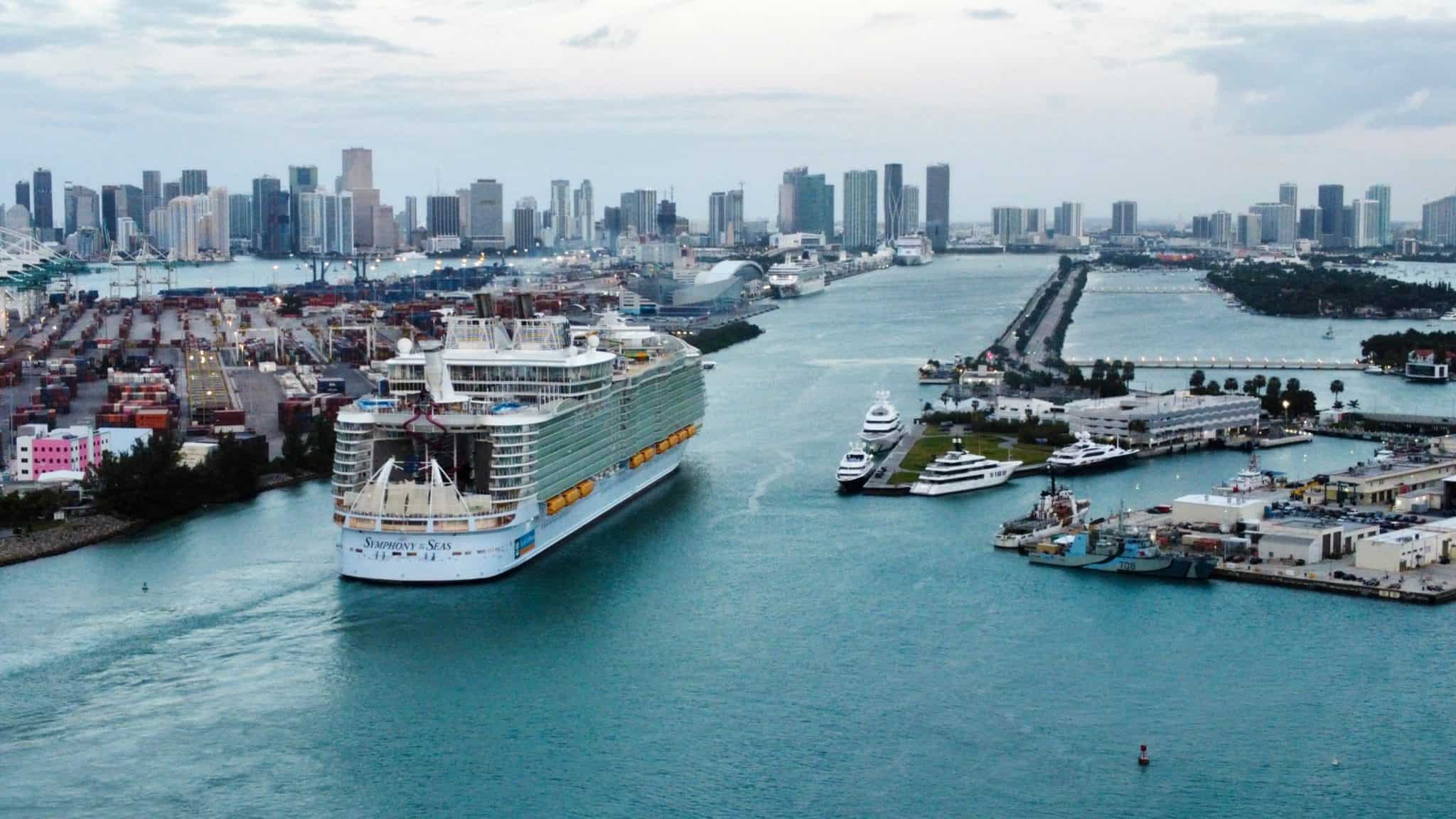 Here's a look at the approvals to date. The list is likely to expand quickly over the coming days and weeks:
Celebrity Cruises' 

Celebrity Edge

was the first large cruise ship approved

to sail with paying passengers in more than a year. It is scheduled to depart June 26 from Fort Lauderdale.

A second ship from the same line,

Celebrity Equinox

, has now been approved for revenue sailings. 

Disney Dream

will depart Port Canaveral

on June 29 for a test sailing.

Carnival Cruise Line has won approval

for test sailings on

Carnival Vista

out of Galveston and

Carnival Horizon

from Miami. Departure dates have yet to be announced.

Bahamas Paradise Cruise Line has received approval

to conduct a simulated sailing. A closed-group test cruise will be conducted on June 25 aboard the line's single ship

Grand Classica

.

Freedom of the Seas

was the first Royal Caribbean International

ship to be approved for trial cruises, with a June 20 sailing from PortMiami.

In the last 24 hours, four more Royal Caribbean ships received approval for trial cruises:

Allure of the Seas, Mariner of the Seas, Symphony of the Seas,

and

Independence of the Seas

.

Allure

is scheduled to cruise from Port Canaveral on July 27 and

Symphony

on August 1 from Miami.

Mariner 

will cruise from Port Canaveral on August 11, and 

Independence 

has been approved to depart Galveston on August 1. 
The new approvals come as the CDC continues to fight a lawsuit initiated by the state of Florida and supported by Texas and Alaska. The suit aims to overturn the public health agency's Conditional Sailing Order (CSO), which contains the framework for a phased industry restart. 
In association with that lawsuit, Florida recently applied for an immediate injunction to lift the CSO. A District Court judge sent the two parties to mediation with a June 1 deadline, but reports are that the talks failed to find common ground.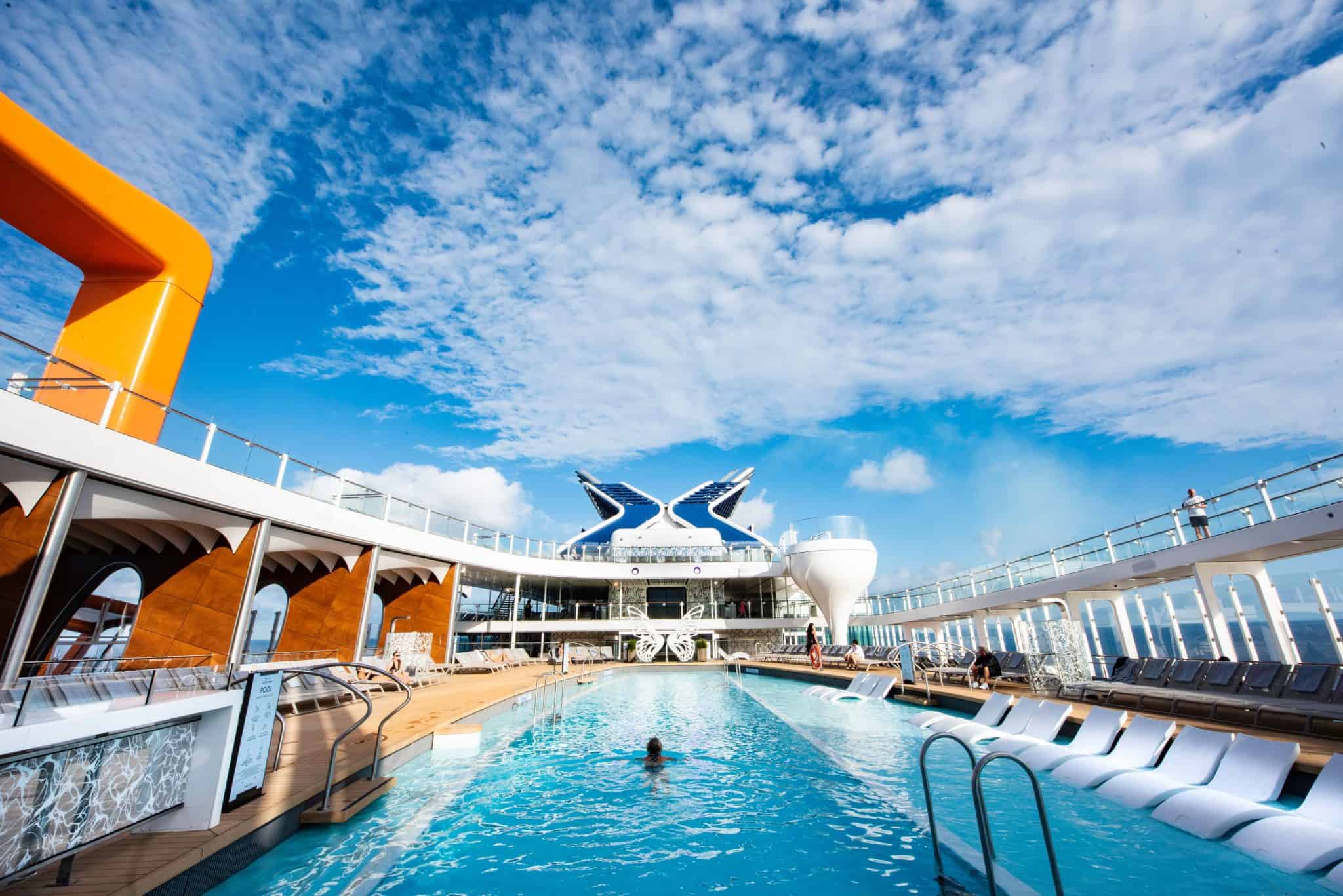 READ MORE: Cruise Lovers React to Test Sailings: 'I Can Be Packed In an Hour!' Plus, How to Volunteer
In documents filed this week with the U.S. District Court, the CDC argued that a win for Florida in the lawsuit would "cast considerable doubt on public confidence in the (cruise) industry" and "otherwise undermine the carefully laid plans for safe resumption of passenger operations."
As well, federal attorneys representing the CDC also stated that overturning the Conditional Sailing Order would "end cruising in Alaska for the season," arguing that the recent Alaska Tourism Restoration Act signed by President Biden is only valid if the CSO issued by the CDC remains in place.
That new law temporarily allows cruise ships to bypass mandatory port calls in Canada. But the CDC's lawyers argue that the wording of the law refers only to "covered cruise ships," which it defines as vessels that "operate in accordance with and retain a COVID-19 Conditional Sailing Certificate" issued by the CDC.
The CDC argument is that the Alaska legislation is only binding if the CSO remains in effect. If that's an accurate take, a win for Florida in the lawsuit would be a blow to both Alaska's tourism industry and the growing number of cruise lines already accepting bookings for a shortened Alaska season.
Another continuing obstacle to the industry's return is Florida Governor Ron DeSantis' firm stance against requiring guests to prove their vaccination status. Under a new law, DeSantis is threatening to fine cruise lines $5,000 for every passenger asked to reveal their vaccination status.