Under increasing pressure from many directions, the Centers for Disease Control and Prevention (CDC) appears to be taking a closer look at some of the requirements for cruising to restart from U.S. ports. Could a recent change to the wording of a provision that rose troubling questions be seen as a sign that the agency is taking into account the concerns being raised by the industry and its advocates?
Where Things Stand
The most recent communication from the public health agency came out on April 2nd, over five months after the CDC replaced a 'No Sail Order' with a 'Conditional Sailing Order' that was supposed to pave the way towards reopening.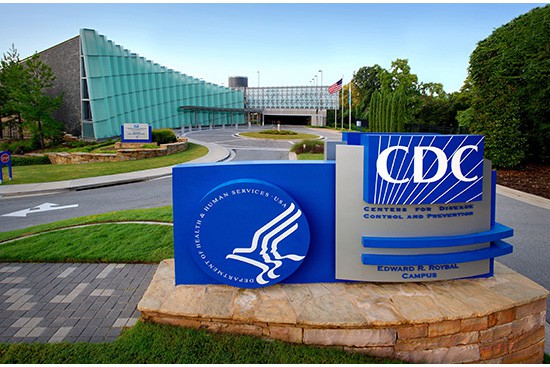 Cruise lines, ports, and other stakeholders were disappointed with the update, which was very specific in some areas and vague in others — including an all-important timeline.
A few days later, a CDC spokesperson hinted at timing — suggesting mid-summer as a possibility for some 'restricted' cruises to begin — but added no details.
As Carnival Cruise Line president Christine Duffy put it during a television interview this weekend: "We really just don't have the details or transparency or engagement with the CDC that we need to begin sailing by this summer, which is such an important season for the cruise industry and or vacationers."
"Right now," Duffy said, "the Conditional Sailing Order does not reflect vaccines, and there's also a great deal of information that has not yet been communicated to the cruise lines from what will be required for test cruises [to] what kind of testing may be required."
Frustrated by the lack of movement, the state of Florida has launched a lawsuit against the CDC, and recent reports suggest that Alaska may take a similar tack.
Is This Change a Sign of Progress?
However, there are signs that things may be quietly evolving on the CDC front.
First reported by industry publication Seatrade Cruise, a case in point is a change on the section of the CDC's website titled "Technical Instructions for a Cruise Ship Operator's Agreement with Port and Local Health Authorities."
The April 2nd 'Phase 2' guidance from the CDC contained a section on procedures to limit the congregation of embarking or disembarking passengers. Part of it stated that cruise lines had to "ensure disembarking and embarking passengers do not occupy the same enclosed or semi-enclosed areas (e.g., gangways, terminal waiting spaces, check-in areas) within the same 12-hour period."
The 12-hour requirement was troubling for smaller ports and even some berths in larger ports. Some new, modern terminals at PortMiami, Port Everglades, and Port Canaveral have two gangways that segregate arriving and departing passengers. But that's only a handful of facilities at each of these giant ports.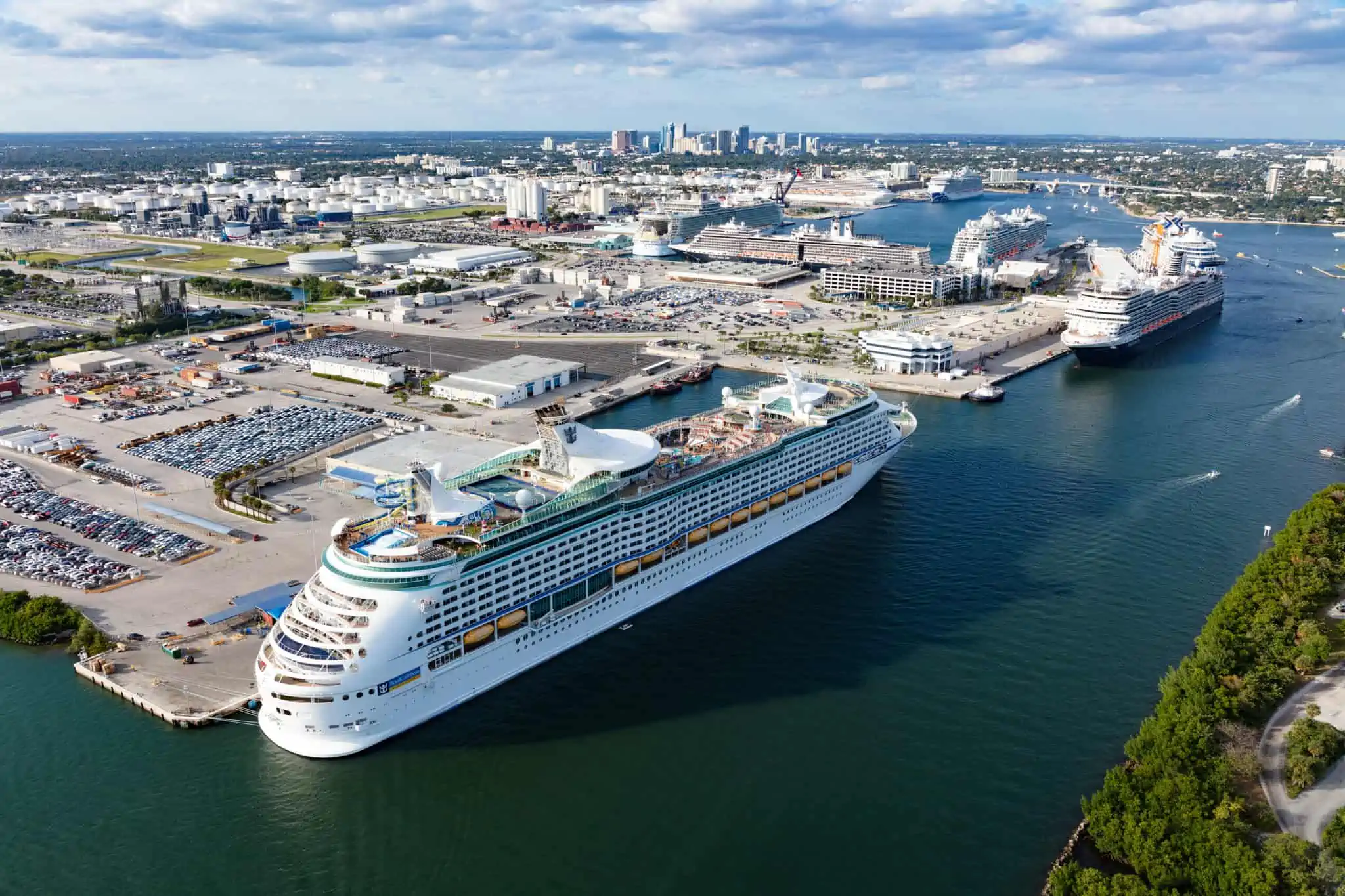 Sometime over the past week, the website language replaced "within the same 12-hour period" with "to the extent practicable."
It's a small change with significant ramifications. To comply with the 12-hour requirement, passenger flow would need to be reconfigured, off-site check-in areas might need to be created, and port calls would likely need to be lengthened to allow for more passenger separation. Some smaller ports would be unable to accommodate an arrival and departure on the same day, scrambling schedules and increasing docking fees. 
It's also worth noting that airport jetways are used repeatedly by passengers from different flights — sometimes close to 20 times per day — with no 12-hour requirement. We reached out to the CDC for clarification on the change and what it might mean with regards to the order as a whole, but have not yet received a response. 
Time To Play Catch-Up?
The CDC still ranks cruising as Level 4 — its highest risk rating — and "recommends that all people avoid travel on cruise ships, including river cruises, worldwide, because the risk of COVID-19 on cruise ships is very high."
Cruise line executives argue that is no longer the case, thanks to rapid developments in testing, contact tracing, vaccines, and onboard health and safety initiatives.
CLIA says more than 400,000 passengers have traveled on member cruise line ships since last summer, with fewer than 50 COVID-19 cases discovered and no subsequent outbreaks. Royal Caribbean reports 10 positive cases among 100,000 guests, and Europe-based TUI Cruises says it has found just four cases among 84,000 guests. The lines say all of those cases were handled with no outbreaks or disruptions to other guests or local communities.
"We no longer have to theorize," says Royal Caribbean Group CEO Richard Fain. "We no longer have to make conjectures about what could possibly happen."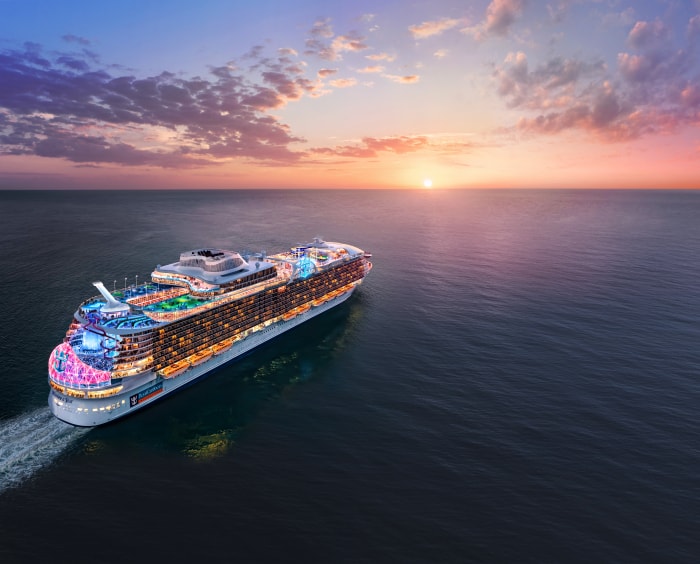 There's a lot of noise and conflicting commentary on the issue right now, with everyone from Miami-Dade County's Mayor Daniella Levine Cava to Transportation Secretary Pete Buttigieg weighing in and expressing hope for a summer return to cruising.
The CDC Is Going To Need To Move Faster
For that to happen, however, the CDC is going to have to move faster than it has in recent months. The Conditional Sailing Order is currently in effect until November 1, 2021, although it can be rescinded at any time.
The CDC says it will next issue technical guidance and/or orders for Phases 2B through 4 of resuming passenger cruise operations, but again it offered no timeframe.
READ MORE: Cruise Lines That Are Sailing in Summer 2021
Unless things change, Phase 2B will require cruise lines to seek permission to conduct trial voyages and complete post-cruise reports. Then follows Phase 3, conditional sailing certification, during which lines will have to apply for a conditional sailing certificate. In Phase 4, when lines have received this certificate, they will be allowed to resume passenger sailings with restrictions in voyage length and testing requirements.
Could all of these things be accomplished in time to save some of the summer sailing season?
Cruise line executives believe it's possible, but they also think the guidance could be streamlined and sped up in light of recent developments. For example, the evidence of the 400,000 passengers successfully carried could replace the need for 'trial' cruises. Cruises could also begin with a vaccination mandate, which is not popular with some, but could significantly lessen the prospect of an outbreak until more of the population gains protection.