Al fresco dining is going to be a hot ticket when cruises resume from the U.S. 
Newly updated guidance from the Centers for Disease Control and Prevention (CDC) says fully vaccinated passengers can now enjoy a meal or a few drinks outdoors "without wearing a mask except in crowded settings."
However, unvaccinated passengers will still have to mask up, including while sunbathing on lounge chairs spaced 6 feet apart and in between eating and drinking during outdoor meal service.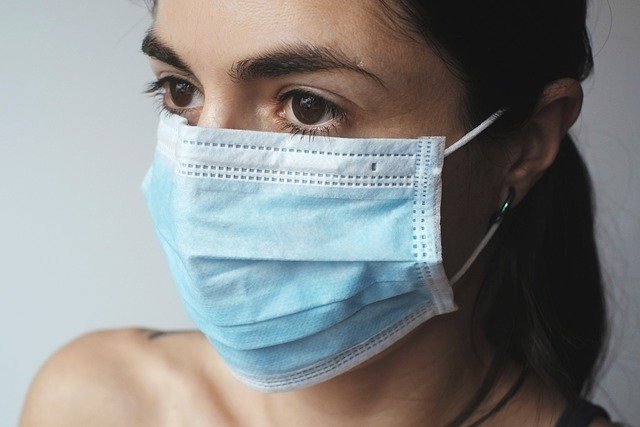 For indoor dining, the CDC is sticking to its earlier advice, based on its 'Mask Order' that requires the wearing of masks "on conveyances entering, traveling within, or leaving the United States, and in U.S. transportation hubs."
READ MORE: Azamara Reveals Health & Safety Protocols Ahead of Cruise Resumption
The CDC adds: "While the Order permits temporarily removing a mask for brief periods of time while eating or drinking, removal of the mask for extended meal service or beverage consumption would constitute a violation of this Order."
During an earnings call last week, NCLH CEO Frank Del Rio called that requirement "preposterous," adding: "So nobody should order soup, because your mask might get sloppy."
Another piece of advice that hasn't changed is the buffet ban. The CDC is requiring cruise lines to: "Eliminate self-service food and drink options, such as self-service buffets, salad bars, and beverage stations."
The latest update to the public health agency's COVID-19 operation guidelines did float out more good news for fully vaccinated guests. They'll be able to go ashore and explore on their own, pending local regulations. Earlier advice said they would have to participate in organized group tours in order to leave the ship.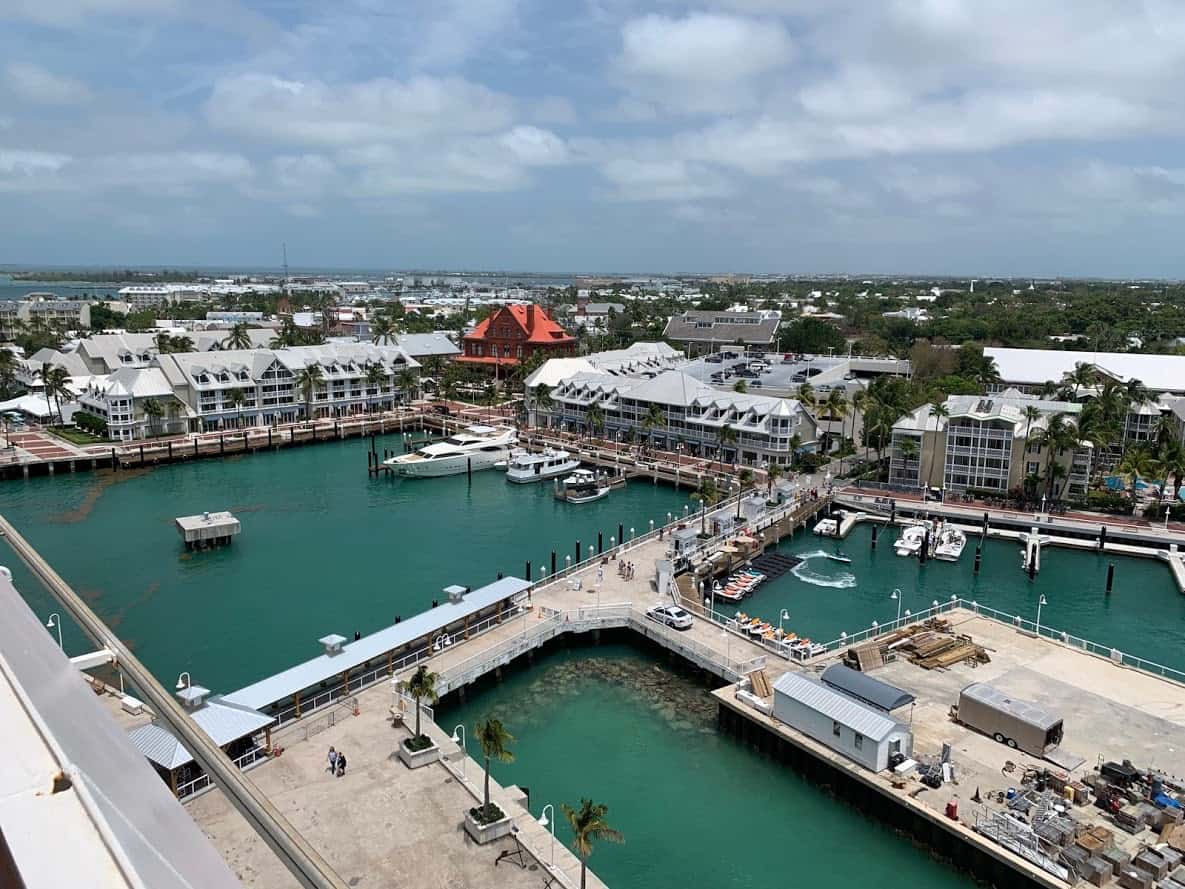 MORE: Norwegian Cruise Line Reveals Details, Itineraries for First of Six New Ships
The new CDC shore excursion approach matches that of Norwegian Cruise Line, which announced a week ago that passengers will be able to explore ports on their own when its first ships set sail after the long pandemic shutdown.
The CDC's update leaves it up to cruise lines and destinations as to whether unvaccinated passengers can go ashore on their own. It's not a requirement, but the CDC advises cruise lines to "consider prohibiting self-guided or independent exploration during port stops by passengers and crew who are not fully vaccinated."
Instead, it suggests offering "supervised shore excursions during port stops for passengers and crew who are not fully vaccinated where all participants wear a mask and maintain physical distance.
The CDC also suggests that cruise lines should only offer shore excursions in foreign ports of call listed as Level 1: COVID-19 in its travel recommendations by destination.
As far as masks go, Royal Caribbean announced earlier today that it won't be requiring guests to wear masks while on its private island in the Bahamas, Perfect Day at CocoCay.
READ MORE: Explained: What the Latest Cruise Guidance From The CDC Says About Masks, Distancing, and More