It's official: The Centers for Disease Control and Prevention has given Royal Caribbean International permission to begin operating test cruises from Miami in late June.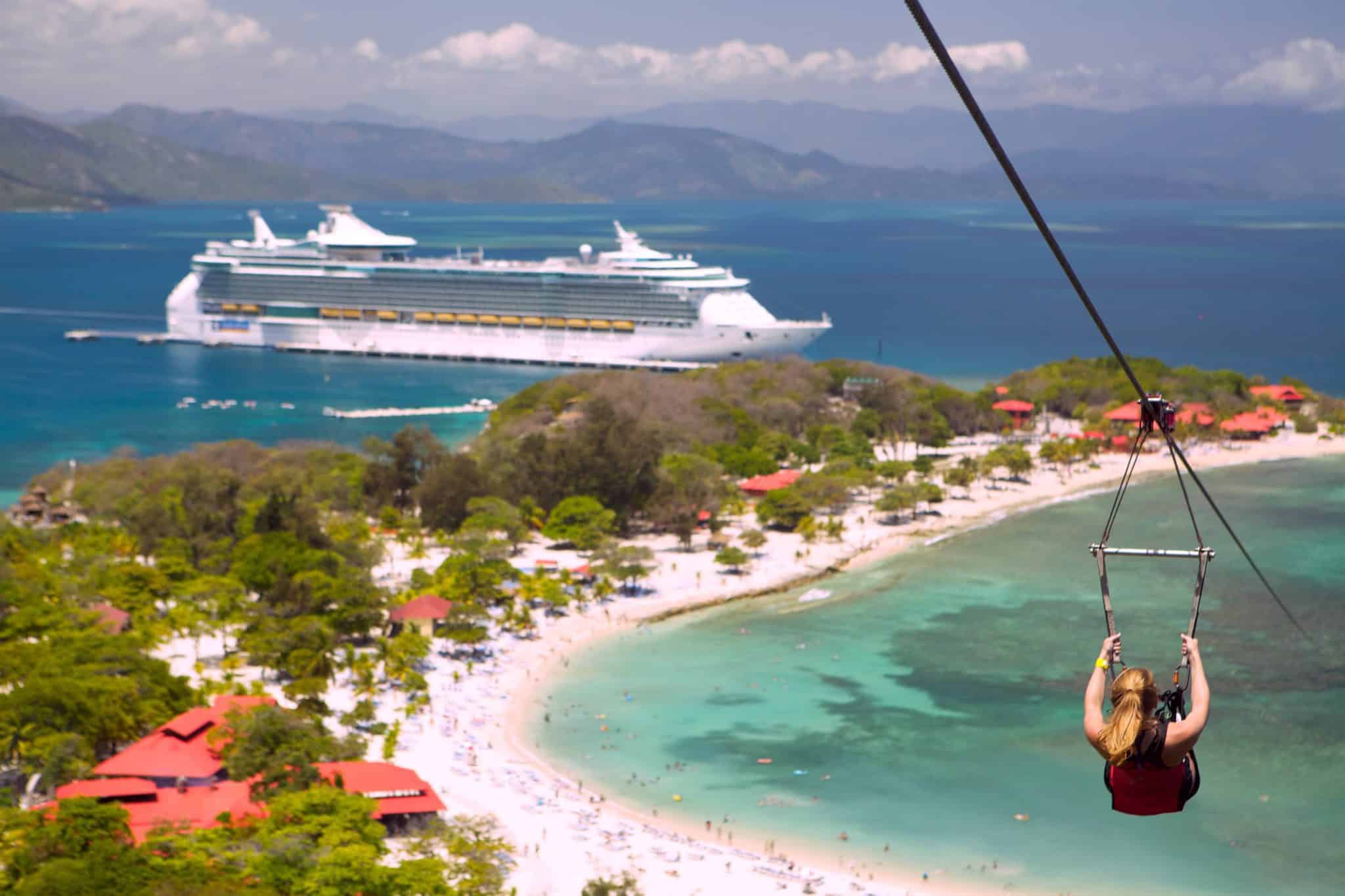 The first test cruise is scheduled to take place on Freedom of the Seas from PortMiami on June 20-22, 2021.
"No Additional Roadblocks Exist"
Test cruises are only required of ships which cannot guarantee that 98 percent of crew members and 95 percent of passengers will be fully vaccinated.
Royal Caribbean will require all passengers over the age of 16 to present proof of vaccination when boarding, according to their website. Beginning August 1, that will extend to all passengers 12 years and older.
According to Royal Caribbean Group CEO Richard Fain, two exceptions to that rule will be those who cannot receive the vaccine for medical or religious reasons.
Presumably, however, families with younger children would constitute a large enough number to make it impossible to guarantee a 95 percent vaccination rate among passengers, making the test cruises a necessity.
According to the Miami Herald the move comes after a series of meetings between various cruise execs and the government agency.
"CDC is committed to working with the cruise industry and seaport partners to resume cruising following the phased approach outlined in the conditional sail order," CDC spokesperson Caitlin Shockey said in a statement.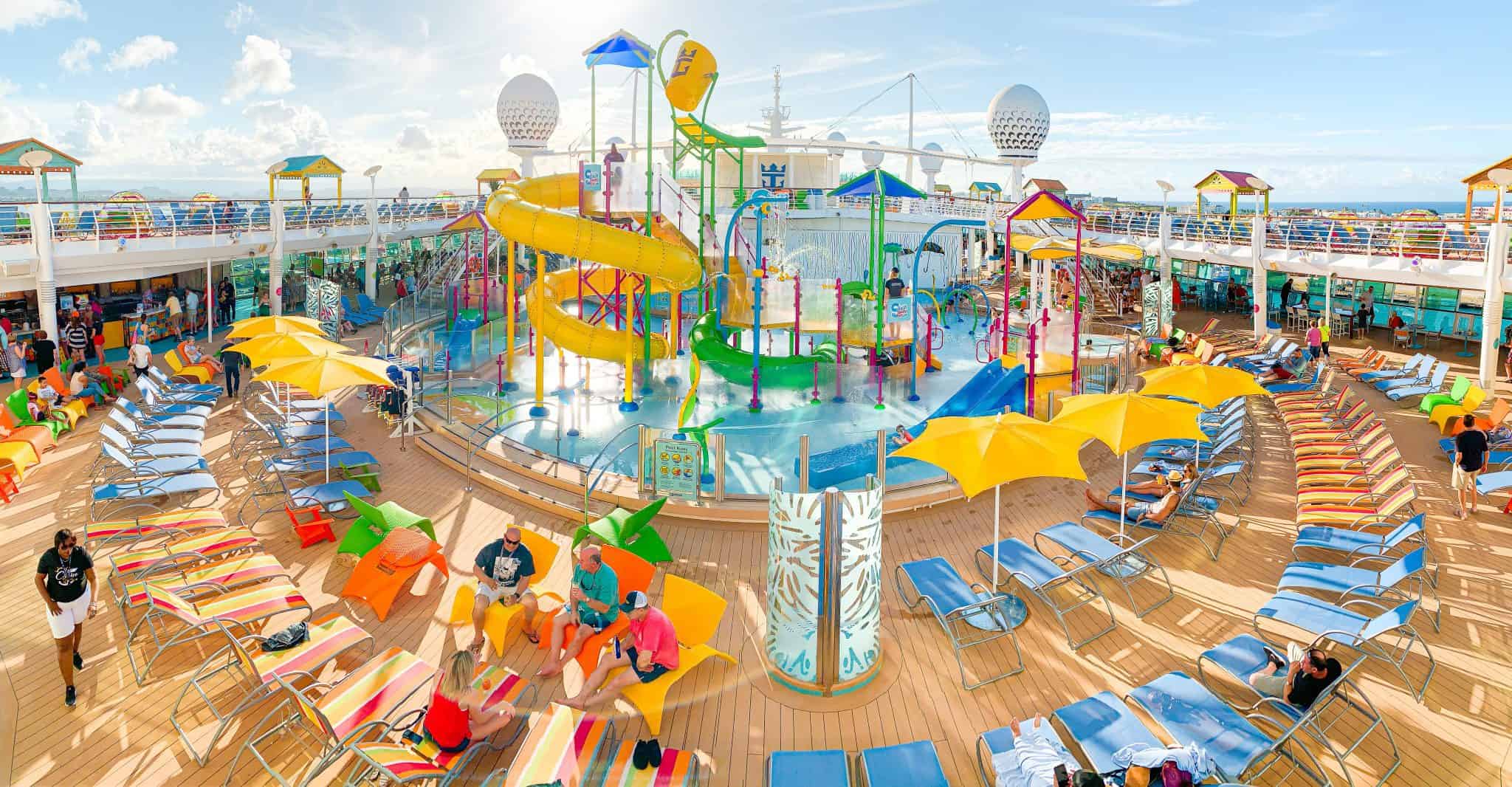 One roadblock the cruise line has yet to overcome: the recently-passed Florida law which blocks businesses — including cruise lines — from requiring proof of vaccination.
However, a lawsuit between Florida and the CDC over this very matter has been ordered into mediation and could well be resolved before Royal Caribbean's first test voyages.
The test voyages, which will carry volunteer passengers, are designed to test the health and safety protocols which have been put in place.
Each ship within a fleet that cannot guarantee it will meet the required vaccination threshold must undergo the test cruises under CDC supervision before being cleared to operate voyages with paying customers.
READ NEXT: Cruise Line Extends All-Bahamas Series Through Mid-November