Thanks to the latest guidance from the Centers for Disease Control and Prevention, masks and social distancing may no longer be required and self-serve buffets could be back. The catch? These rules will be in place for ships on which at least 95 percent of passengers are vaccinated.
What the New Guidance Says
Every day, we're getting a better idea of what cruising will be like in the age of social distancing. And for fully-vaccinated passengers, it could seem almost normal… right down to the fact that social distancing won't be required.
The latest update to the work-in-progress that is the CDC's Conditional Sailing Order indicates that on ships where 98 percent of crew members and 95 percent of passengers are fully-vaccinated, there will be far fewer restrictions than anyone imagined only a few days ago.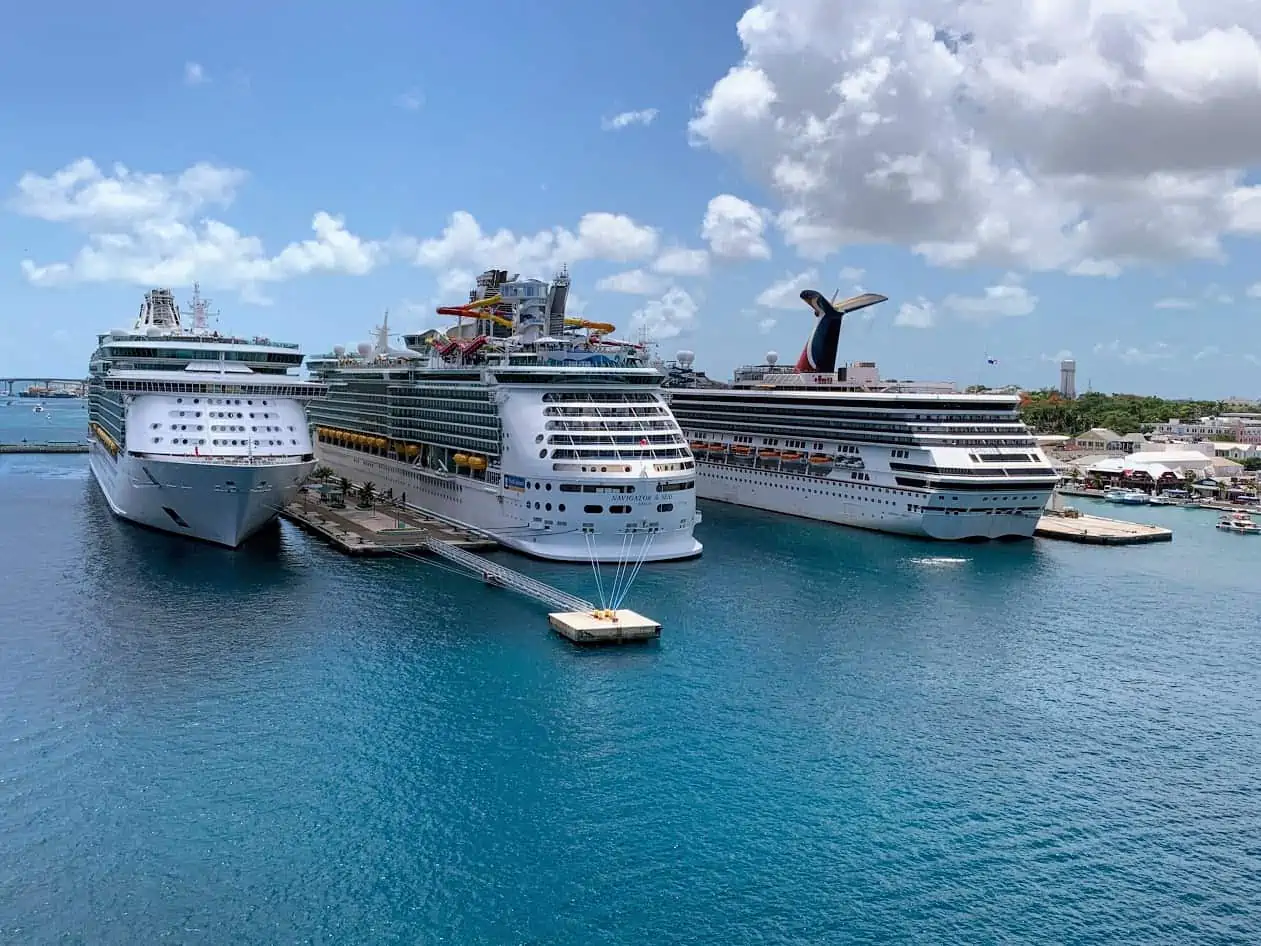 Already, the CDC had said that fully-vaccinated passengers could take part in a wide variety of outdoor activities while unmasked.
But the latest update suggests that at their discretion, ships can "designate areas as only accessible to fully vaccinated passengers and crew where masks and physical distancing are not required." It went on to list examples of such places, including casinos, bars, spas, entertainment venues, and dining areas… including self-serve buffets.
While most lines have made plans to have their buffets go from self-serve to crew-served, the new guidance would allow passengers to serve themselves. It would also mean that unvaccinated passengers would not have access to any of these specially designated areas.
This is important to note, because cruise lines could theoretically require passengers to be vaccinated but make exceptions under certain circumstances — as long as they remain within the require percentile. Those unvaccinated passengers who are permitted to board could potentially find that some of the most popular areas of the ship are off limits to them.
READ MORE: What You Need To Know About Cruise Travel Insurance
Social Distancing Could Be Limited
Further, the guidance says that ships sailing with the required percentage of vaccinated crew and guests may — again at their discretion — "advise passengers and crew that they do not have to wear a mask or maintain physical distance in any areas."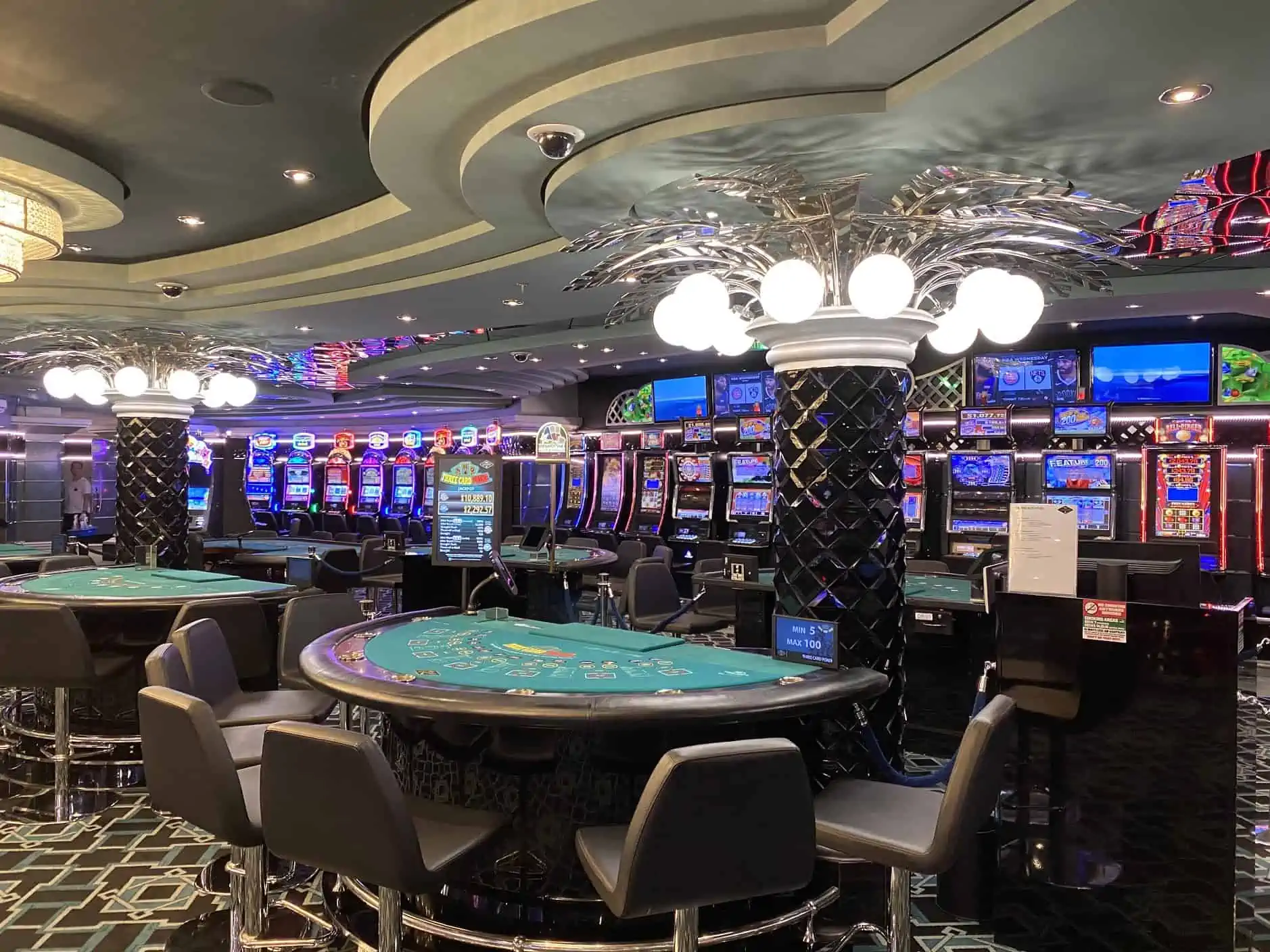 In addition, many of the rules which must be followed on ships sailing with less than 95 percent of passengers vaccinated become "recommendations" under the new guidance. This includes limiting the number of people allowed in an elevator at any given time, limiting capacity in showrooms, and implementing social distancing methods within the casino (such as blocking off every other chair to create additional space).
The latest changes seem to reflect the general loosening-up of restrictions which are taking place on land, echoing the plea cruise lines have made for months — that they be held to essentially the same standards.
READ NEXT: Explained: The Letter That Will Allow Cruise Ships to Sail Again