Last week it was reported the US Centers for Disease Control extended the cruise industry's "No Sail Order" for what could be as long as 100 days.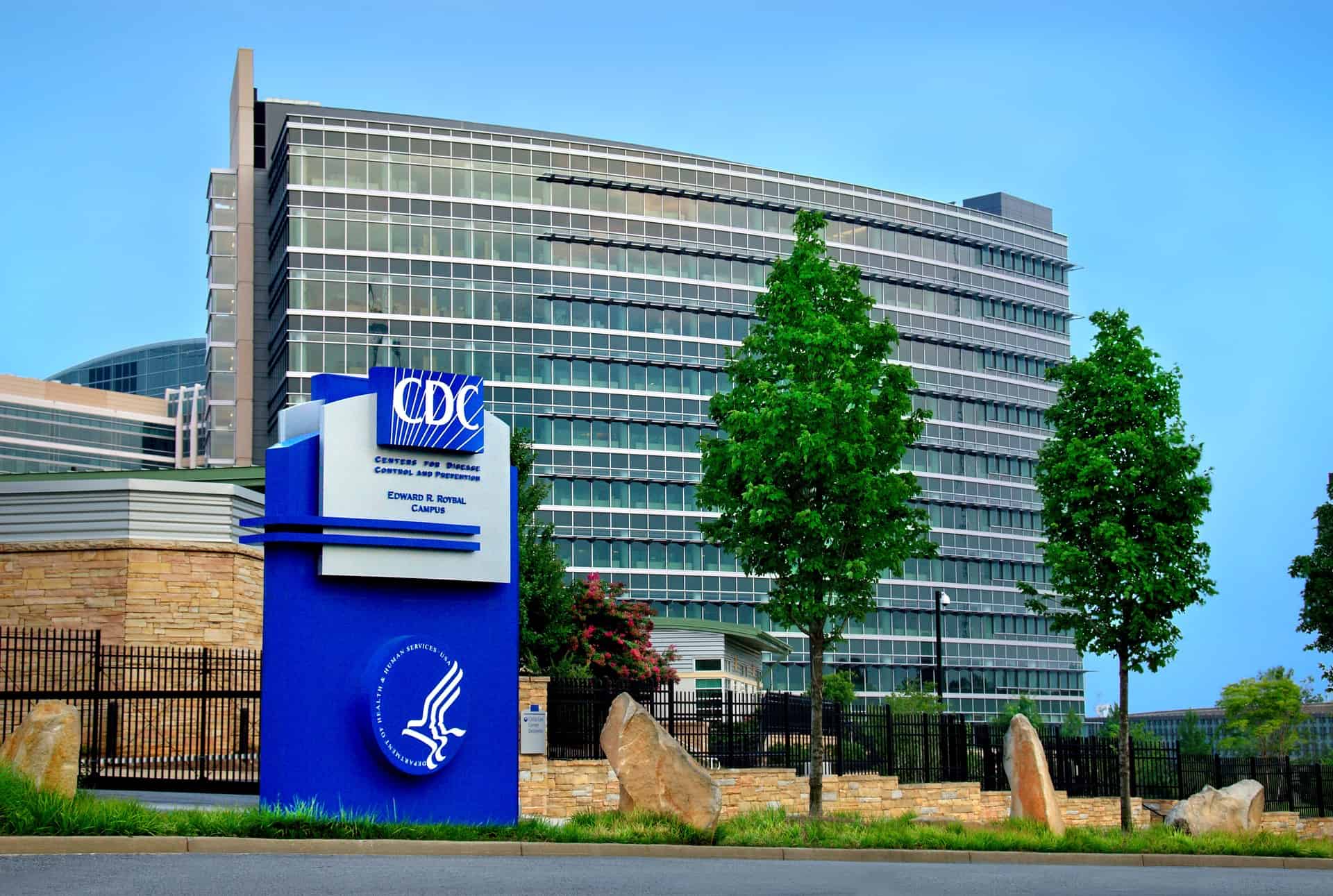 USA Today reported that the original intention was for the suspension to last up to 120 days, but that was changed to 100 days after the Vice President's office intervened.
The one thing didn't change was that the clock wouldn't start ticking until the order was officially filed.
READ MORE: CDC Extends No Sail to Cruise Ships
We now know that the "No Sail Order" was officially filed with the Federal Register — and the clock began counting down — on Wednesday, April 15, 2020.
That means that as of now, if the "No-Sail Order" were to remain in effect for the duration (and not be extended), ships would sail again on July 24, 2020.
However, it is possible that ships could return sooner. The CDC documents made clear that the 100-day time frame was a worst-case-scenario when it came to conditions that needed to be met in order for cruises to resume.
The other possibilities were the best-case scenario of the pandemic coming to an end or the director of the CDC rescinding the order.
With so much up in the air, the cruise industry is obviously hoping that they will be able to return to service sooner rather than later.
What's Next For Cruise Lines?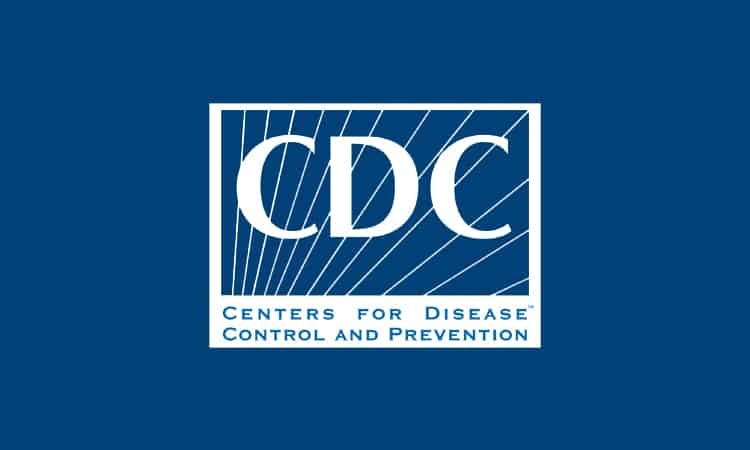 The CDC outlined requirements that the cruise lines must adhere by before being able to sail again in US territorial waters, where the organization has jurisdiction.
Throughout the order, it is made that all requirements have to be consistent with the most current CDC recommendations.
Outlined are some key takeaways from the "No Sail Order."
Cruise Ship Requirements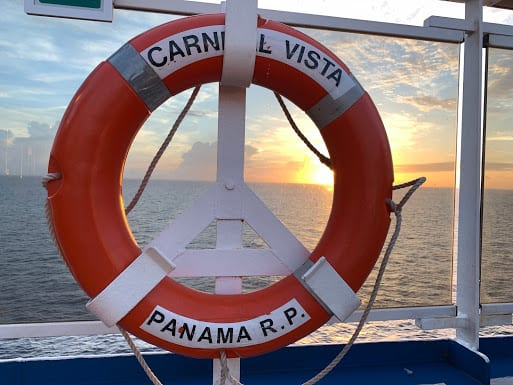 1. Cruise ship operators shall immediately develop, implement, and within seven (7) days of the signing of this Order operationalize a robust plan to prevent, mitigate, and respond to the spread of the illness on board cruise ships.
The plan must be submitted to Health and Human Services, the CDC, and the US Coast Guard within seven days.
2. Ships must have onboard surveillance of passengers and crew with acute respiratory illnesses. Onboard monitoring of passengers and crew through temperature checks and medical screening, including addressing the frequency of monitoring and screening.
Ongoing crew training on how to detect and handle potential outbreaks
3. The medical center onboard ships must provide a level of care similar to that a patient would find in a shoreside facility.
This includes items such as ventilators, face masks, and personal protective equipment.
4. An outbreak management and response plan must be in place to provision and assist an affected cruise ship that relies on industry resources, e.g., mobilization of additional cruise ships or other vessels to act as "hospital" ship for the infected, "quarantine" ship for the exposed, and "residential" ship for those providing care and treatment, including the ability to transport individuals between ships as needed.
5. A medical care plan addressing onboard care versus evacuation to on-shore hospitals for critically ill individuals.
6. Detailed logistical planning for evacuating and repatriating guests, both U.S. citizens and foreign nationals, to their respective communities and home countries via foreign government or industry-chartered private transport and flights, including the steps the cruise ship operator will take to ensure those involved in the transport are not exposed.
7. Cleaning and disinfection protocols for affected cruise ships.
If you want to read a detailed overview of the order, it can be found on the Federal Register.
What The Cruise Lines Already Are Doing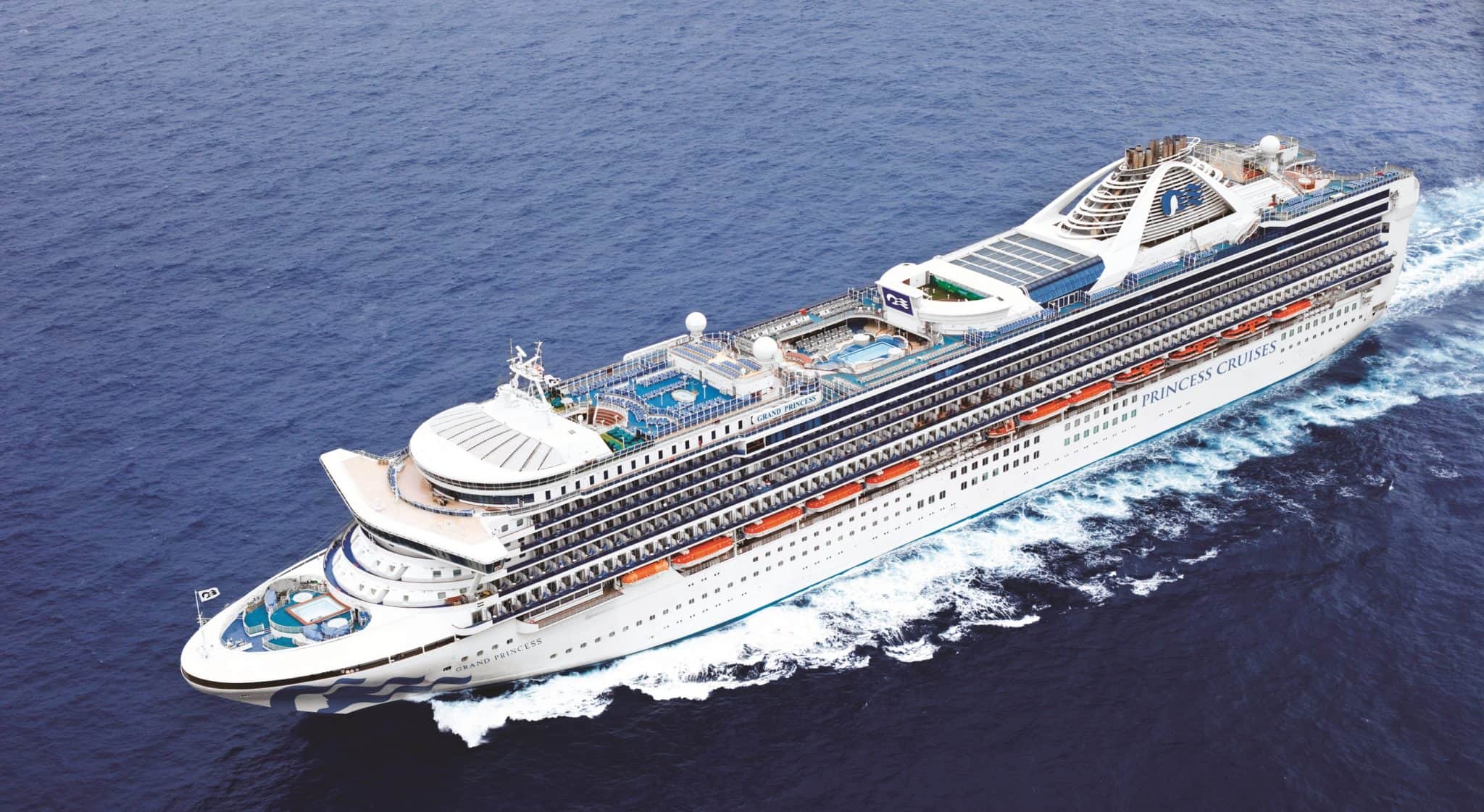 Since the first order was signed on March 14, cruise lines have been taking steps and modifying health and sanitation policies.
Last week, Asia-based Genting Cruises detailed what they would be doing for their company ships once back in service.
On Wednesday, Princess Cruises gave us a look at what passengers on their ships should expect, from embarkation to disembarkation, aboard their ships.
READ MORE: Cruise Line Previews Future of Cruising
One item that remains unclear is if there will be a cap on certain age groups boarding or if fit-to-travel documentation will be needed. When speaking about age restrictions, Carnival Corporation CEO Arnold Donald said, "We're gonna let the medical experts decide what the proven course of action is. I think it's premature at this point to say what the protocols will be going forward."
Cruise giants Carnival Cruise Line and Royal Caribbean have both pushed their return to service dates to late June.
At the time of publication, Norwegian Cruise Line is standing firm on a mid-May return date, although it is widely believed that an extension is imminent.