(Updated April 10, 2020 1:03 p.m. ET) The US Centers for Disease Control announced on Thursday evening that they would be extending the no sail order on cruise ships.
This order applies to "ships in water in which the United States may exert jurisdiction."
Update: Cruise Industry Concerned Over New CDC Order
How Long The Cruise Ban Will Last
In a major blow to an already suffering industry, the CDC announced that the No Sail Order would remain in effect until one of three situations occurs:
Federal health officials determine the end of the public health emergency
The CDC director Robert Redfieldorder rescinds or modifies the order
100 days pass after the date of the order's publication in the Federal Register
The Order Is "Necessary To Protect Americans"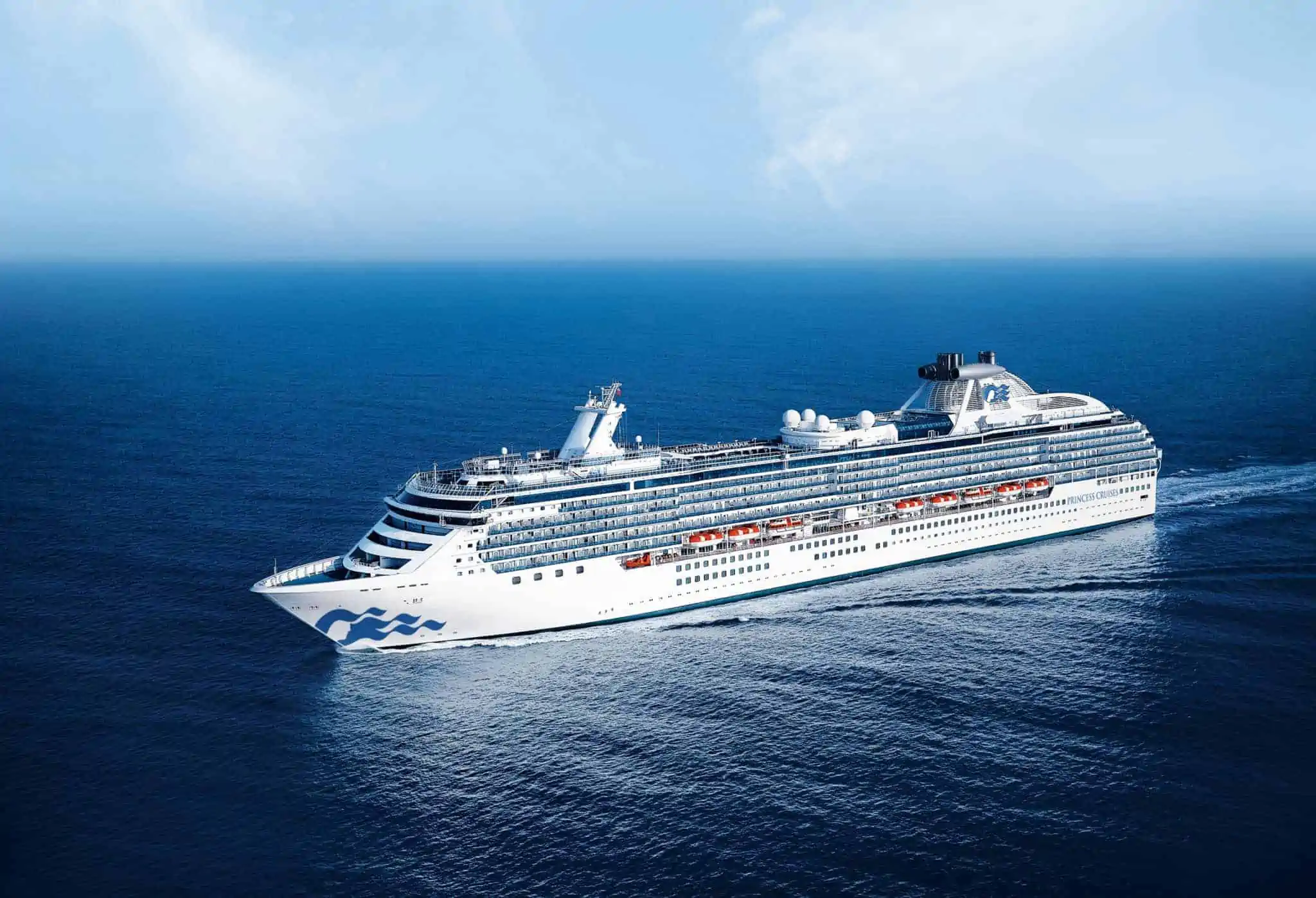 "We are working with the cruise line industry to address the health and safety of crew at sea as well as communities surrounding U.S. cruise ship points of entry," said Redford, adding that the measures being taken were "necessary to protect Americans."
The CDC order also says that cruise ships many not disembark passengers or crew members "except as directed by the United States Coast Guard, in consultation with [the department of Health & Human Services]/CDC personnel, until further notice."
This means anyone currently on ships will be remaining there until further notice unless one of those organizations gives permission for them to disembark.
That said, the CDC insists that the government "remains committed to humanitarian medevac for individuals in dire need of life-saving support."
READ MORE: Carnival Extends Voluntary Suspension
Crew members are also banned from returning to their ships without approval from the same organizations mentioned above.
In a statement, the CDC said, "There are several public health concerns when crew members become ill while on board the cruise ships. As we have seen with the passenger illness response on cruise ships, safely evacuating, triaging and repatriating cruise ship crew has involved complex logistics, incurs financial costs at all levels of government, and diverts resources."
The CDC is requiring that the cruise companies "develop a comprehensive, detailed operational plan" approved by both the CDC and the Coast Guard. It is to include "a fully implementable response plan with limited reliance on state, local and federal government support."
When asked about the CDC extension, Royal Caribbean replied on Twitter, "We're aware of the CDC order and are studying how best to respond to its provisions. Our global sailings are currently suspended through May 11, 2020."