On Friday afternoon, The Centers for Disease Control finally released the long-awaited guidance which is the first step toward the cruise industry resuming sailings out of U.S. ports.
What The New Guidance Says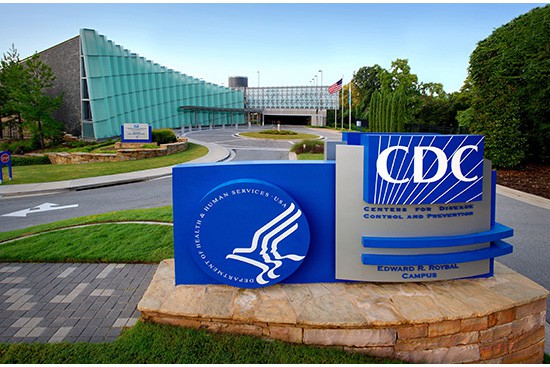 Over a year after cruise ships stopped sailing — and nearly six months after the issuing of the CDC's October Conditional Sailing Order — it looks as if the industry might finally be able to take steps toward a resumption of services.
However, the new guidance — issued Friday evening — does not exactly clear the path toward ships sailing again. Instead, it focuses largely on the agreements which must be reached between each cruise line and the ports out of which they hope to sail. Among the new requirements outlined by the guidance:
Cruise lines must work with each U.S. port in order to hammer out agreed-upon protocols. Cruise lines must negotiate individually, as opposed to collectively, and the agreements must list the ships a line hopes to sail out of the specific port with whom they are negotiating.
The agreements with ports must include detailed information as to the number of ships allowed in port, the specific days and hours, and the maximum number of travelers permitted during those hours.
If multiple lines and/or ships are going to operate out of a port, consideration must be given to whether "allowing multiple ships to operate at any one time would potentially overwhelm necessary medical supplies" or the ability of local health authorities to deal with a potential crisis.
While the guidance does not seem to specifically require that passengers be vaccinated, it does "recommend" that all eligible "port personnel and travelers (passengers and crew)" get the vaccine "when one is available to them."
There must be plans in place specifically designed to prevent the congregating of embarking and disembarking passengers.
Interestingly, the plan says that embarking and disembarking passengers may not occupy "the same enclosed or semi-enclosed areas" (including gangways, terminal waiting spaces, and check-in areas) within the same 12 hour period. This could require a major rejiggering of the system by which one group of passengers leaves a ship and another enters, including using separate gangways.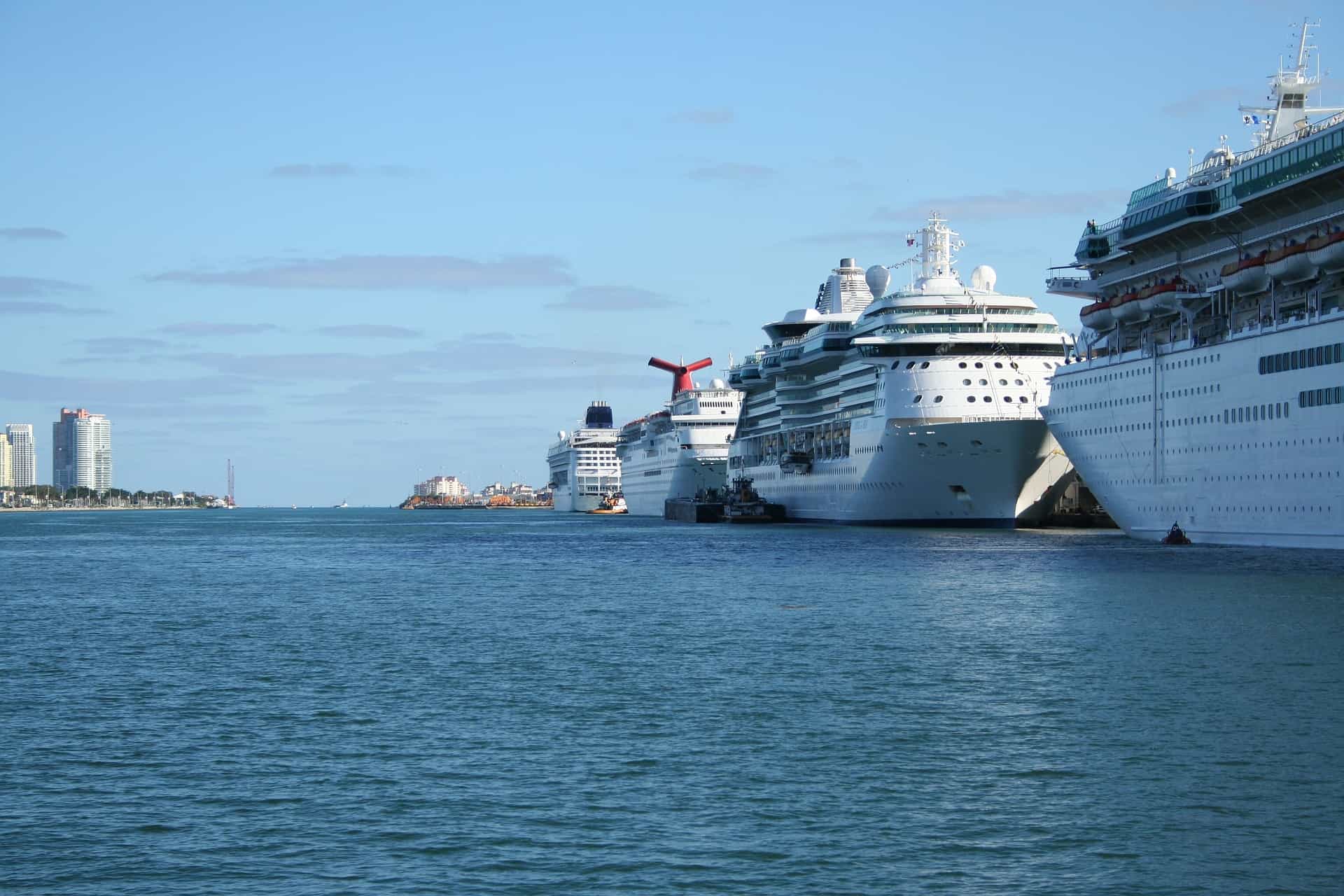 One thing missing from the guidance? The much-discussed "simulated sailings" during which each ship would have its health and safety protocols — and its crew's implementation of them — put to the test. Those are apparently to kick in during "Phase 3" of the plans, although there's no indication of exactly when that phase might begin.
Ultimately, while the latest CDC guidelines do offer new guidance, they do not provide any additional clarity on exactly when sailings from U.S. ports might recommence.
For now, if North American cruisers want to sail this summer, they can fly to Nassau, St. Maarten, Bermuda, or Cyprus on Royal Caribbean, Celebrity Cruises, or Crystal Cruises.