Travel just got a little less stressful for residents planning to vacation outside of the United States this summer.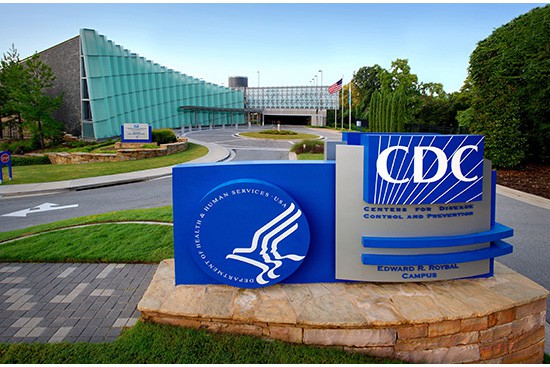 The CDC is ending its requirement for guests to have a negative COVID-19 test for Americans who are reentering the U.S. after traveling abroad. Previously, passengers had to have a negative test within 24 hours of their return to the United States, causing vacationers to cancel their plans over stress about being quarantined in a foreign country for five to 10 days.
On Friday morning, a senior Biden administration official said, "Today, the Administration is announcing an important update: CDC will no longer require pre-departure COVID-19 testing for U.S.-bound air travelers, effective Sunday, June 12th at 12:01 a.m. ET."
The CDC is going to reassess in 90 days and could reinstate the reentry testing requirement if a new variant surfaces.
Cruise Lines' Response
Speaking on the news, Gus Antorcha, president of Holland America Line, said "This is exciting news for Holland America Line and our guests as we complete our return to service this week with all 11 ships in our fleet back in operations. It removes a barrier to travel for some guests who understandably wanted to avoid the uncertainty of return testing."
John Padgett, president of Princess Cruises, said "This is a tremendous development that allows our guests to travel more easily and without stress throughout Europe as well as experience our Alaskan cruises that conclude in a Canadian port."
Cruise lines are hoping that lifting the reentry requirement is a step in strengthening the demand for international cruises, especially with the European cruising season in full swing.
As of now, testing is still required to board a cruise ship, along with vaccinations. Guests who cruise need to provide a negative antigen or PCR COVID-19 test 72 to 24 hours prior to the departure date.
(Note: The testing timeframe varies by the cruise line, check with your operator for protocols.)
READ NEXT: Cozumel Welcomes Nearly 10,000 Cruise Visitors in One Day