In an unexpected move, the Centers for Disease Control appears to have released new guidance and indicated that cruises may be able to resume from U.S. ports as early as this summer. The news comes via a letter to cruise industry officials which was obtained by USA Today.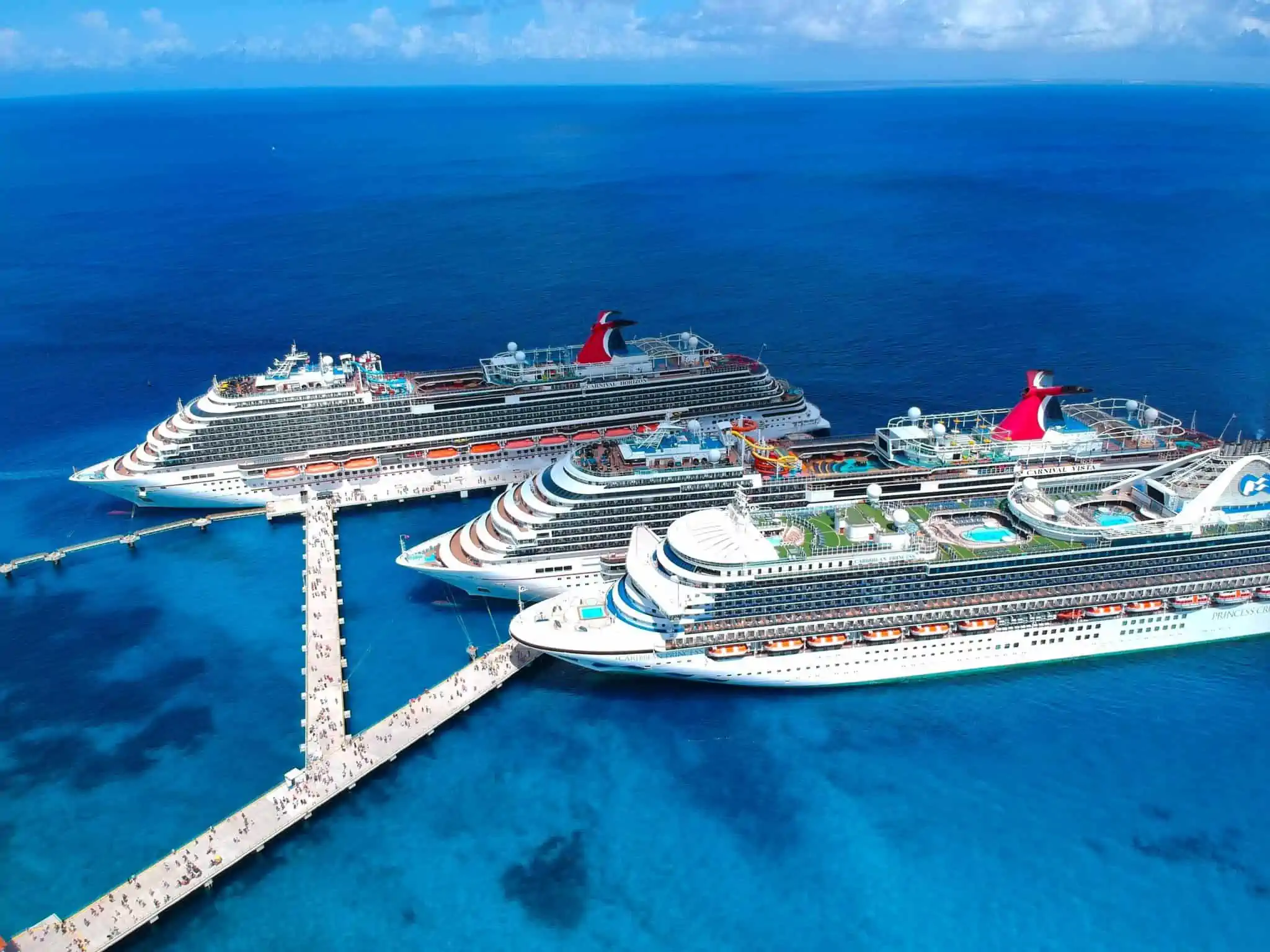 What the CDC Says About Vaccines For Passengers
According to USA Today, the letter says in part that the CDC acknowledges "that cruising will never be a zero-risk activity and that the goal of the [conditional sail order's] phased approach is to resume passenger operations in a way that mitigates the risk of COVID-19 transmission onboard cruise ships and across port communities.
The letter is from Aimee Treffiletti, head of the Maritime Unit for CDC's COVID-19 response within its Global Mitigation Task Force.
An additional statement said that cruising could resume by as early as mid-summer if cruise lines met certain compliance guidelines. The story goes on to say that following meetings between the CDC and cruise line representatives, several clarifications, alterations, and updates were made to the updated guidance offered in early April.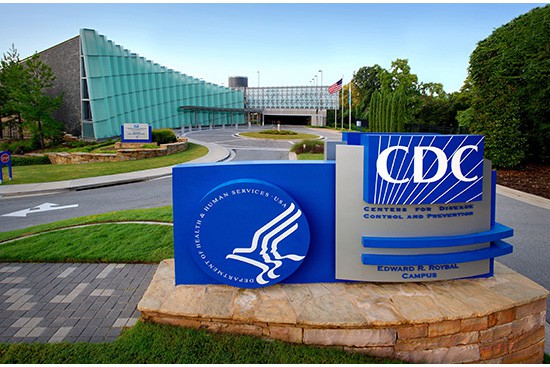 READ MORE: Two Carnival Cruise Line Ships Returning to Galveston, Texas
The new guidance says:
Ships will be able to bypass the previously required "test voyages" and move directly to revenue-generating sailings if 98 percent of crew members and 95 percent of passengers are fully vaccinated.
For ships wishing to do simulated voyages, the CDC will now "review and respond" to applications for these sailings within 5 days as opposed to the previous review process which was expected to take up to 60 days.
The CDC plans to update its testing and quarantine requirements for passengers and crew on sailings with paying passengers so as to align with their own current guidance for fully vaccinated people.
Whereas it was previously stipulated that cruise ship operators would need to hammer out agreements with each and every port they intended to visit, the new guidance will allow them to make "multi-port agreements" with the stipulation that all involved ports agree.
The CDC has offered clarified and updated guidance with regard to quarantine guidelines for passengers who've been or may have been exposed to or contracted COVID-19. The cited example says local passengers may be allowed to drive home while passengers who have traveled to a cruise port may quarantine in a hotel.
It's important to note that this is not a guarantee that ships will be allowed to sail this summer. Rather, it is a major step towards that becoming possible thanks to guidance which offers much more clarity as to the path forward.
"CDC looks forward to continued engagement with the industry and urges cruise lines to submit Phase 2A port agreements as soon as possible to maintain the timeline of passenger voyages by mid-July," agency spokesperson Caitlin Shockey told USA Today.
READ NEXT: Norwegian Adds More Ships to 2021 Cruise Schedule