It was another step in the right direction for the cruise industry on Wednesday as the U.S. Centers for Disease Control release Phase 2B and 3 of the Conditional Sailing Order. The newly-released information focused on simulated sailings, which represent one of two ways ships can begin their resumption of services.
Why Not All Ships Will Take Part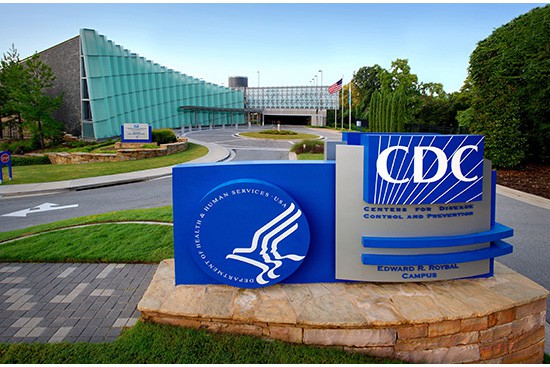 The vast majority of the new guidance focuses on the simulated sailings, including what will be required of both volunteer passengers and crew members. But a single paragraph deep in the text offers an option which will allow ships to bypass simulated sailings entirely.
It reads:
"In lieu of conducting a simulated voyage, cruise ship operator responsible officials, at their discretion, may sign and submit to the CDC an attestation… that 98 percent of crew are fully vaccinated and submit to CDC a clear and specific vaccination plan and timeline to limit cruise ship sailings to 95 percent of passengers who have been verified by the cruise ship operator as fully vaccinated prior to sailing." 
READ MORE: Explained: The CDC 'Conditional Sailing' Order for Cruise Ships
The Simulated Sailings, In a Nutshell
For cruise lines (or individual ships within a fleet) opting to go the simulated sailing route, there are extensive details as to exactly how they must be done.
Among the more interesting tidbits:
Would-be volunteers must be at least 18 years old.
The cruise line must warn passengers in advance that the health and safety protocols used during the sailing are untested and that the CDC still believes "sailing during a pandemic is an inherently risky activity."
If visits to private islands are included as part of the sailing, mask wearing and social distancing must be enforced while on the island.
Only one ship at a time may visit any given private island.
Volunteers must be either fully vaccinated or have written documentation from a healthcare provider that they are not at high risk for COVID-19.
All volunteers must agree to a post-sailing specimen collection.
It is recommended that the test voyages be at least three days involving two overnight stays on the ship.
Elements that must be included in the sailing include what would be standard embarkation and disembarkation procedures should a ship be green-lit for regular passenger sailings, as well as meal services and entertainment options.
In any ports of call, shore excursions may only involve passengers from the same ship. Also, "self-guided and independent exploration by passengers during port stops must be prohibited."
The CDC asks that any ship hoping to conduct a test voyage submit paperwork 30 days in advance, although they say that the goal is to respond to requests within five days of having received them.
READ NEXT: CDC Provides New Guidance, Says Cruises Could Possibly Resume In July