With less than a month to go, MSC Cruises has announced details on the naming ceremony for the launch of its most environmentally-advanced ship to date: MSC Euribia.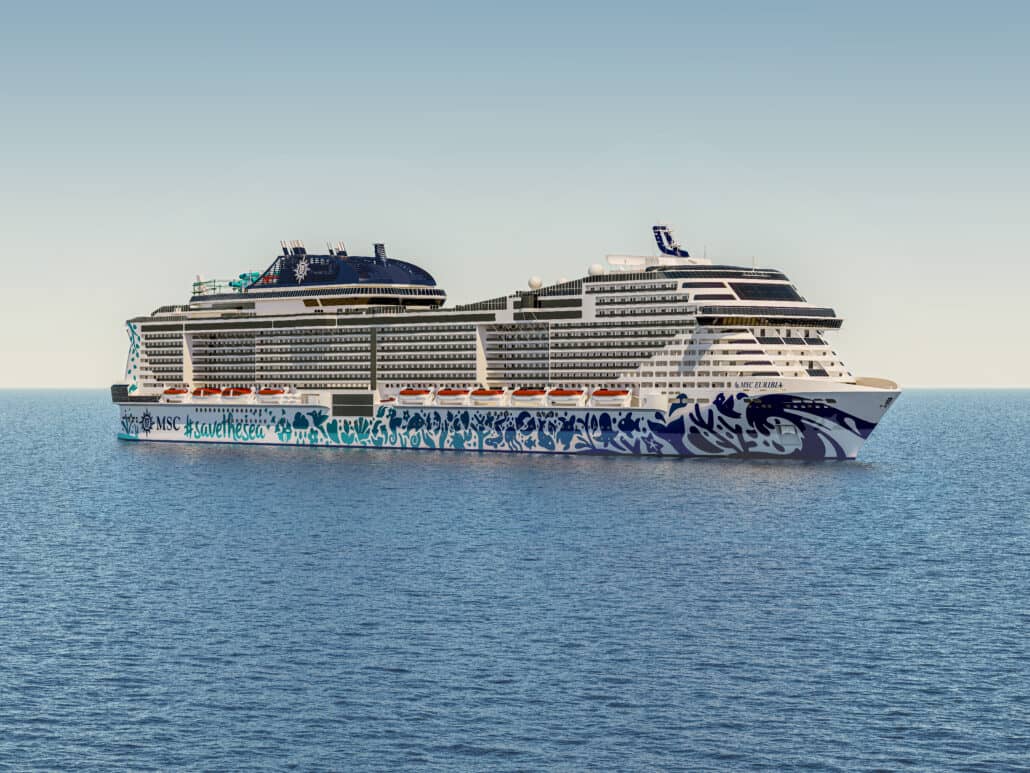 The ceremony will take place on June 8th in Copenhagen, Denmark, which was chosen as the launch location due to its rich maritime heritage and dedication to sustainability. Euribia is the most energy-efficient cruise ship design ever, and the second in MSC's fleet to be powered by liquefied natural gas. Additional environmental technologies found on board include advanced wastewater treatment systems, waste management handling, energy efficiency measures, and underwater radiated noise management systems.
The naming ceremony will bring together local dignitaries, key travel partners, international media, and various celebrities including iconic actress Sophia Loren. Loren holds a longstanding relationship with MSC Cruises, and will be godmother of MSC Euribia — the 19th MSC ship she serves as godmother of.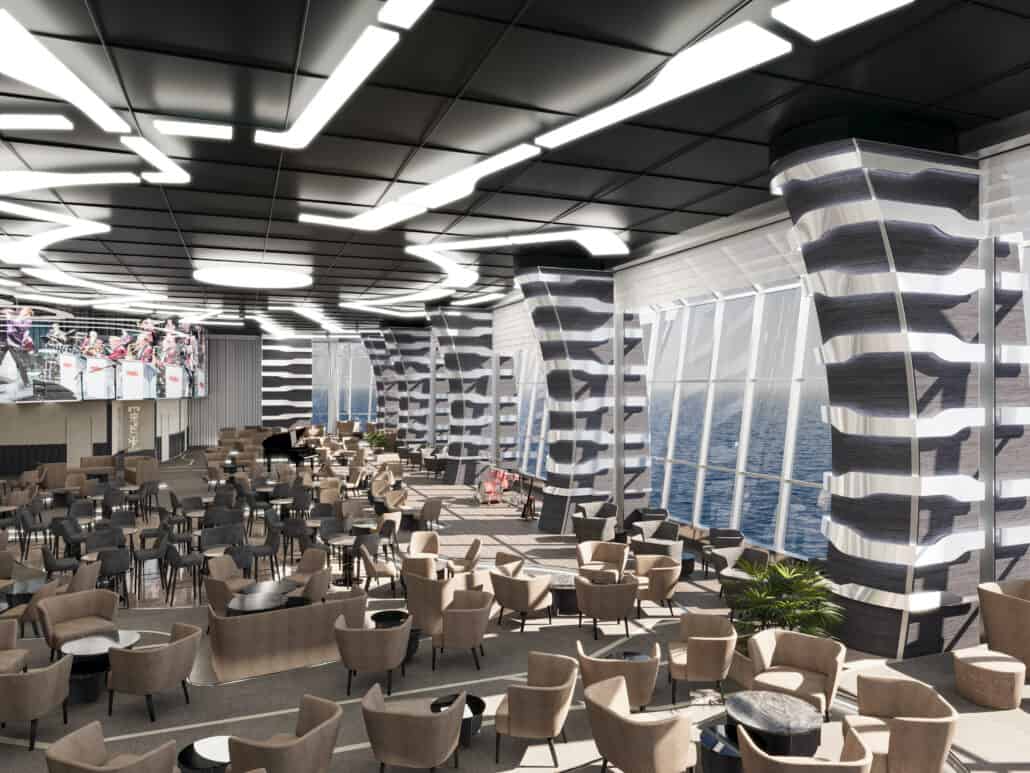 Sarah Grünewald, a Danish TV host, actress, and model, will serve as the Master of Ceremony for the event. The evening will include the maritime tradition of breaking a bottle of champagne over the bow of the vessel, a gala dinner, live performances, and a special DJ set from French DJ and record producer Bob Sinclar.
After her christening, MSC Euribia will begin a schedule of seven-night voyages in northern Europe for the summer, sailing from Kiel, Germany and Copenhagen, Denmark to the Norwegian fjords.
Highlights on board MSC Euribia include 10 dining venues, including the new French bistro-meets-steakhouse Le Grill; a reinvented aft Carousel Lounge; a massive area for kids and teenagers; 21 bars and lounges; and a coral-themed water park called Ocean Cay AquaPark.
READ NEXT: Princess Cruises Announces New 'Colonial Heritage' Itineraries, Including First-Ever Visits to Yorktown