On Tuesday, Celebrity Cruises' newest ship Celebrity Apex was named and christened during a ceremony in Port Everglades.
The ceremony was led by the ship's godmother, Reshma Saujani, who is the founder of the Girls Who Code non-profit and the Marshall Plan for Moms. She's also the author of the bestselling book "Brave, Not Perfect."
We already reported on the christening ceremony, but let's dive a bit deeper into what Saujani's life work has been and why she was such a great choice as Celebrity's latest godmother.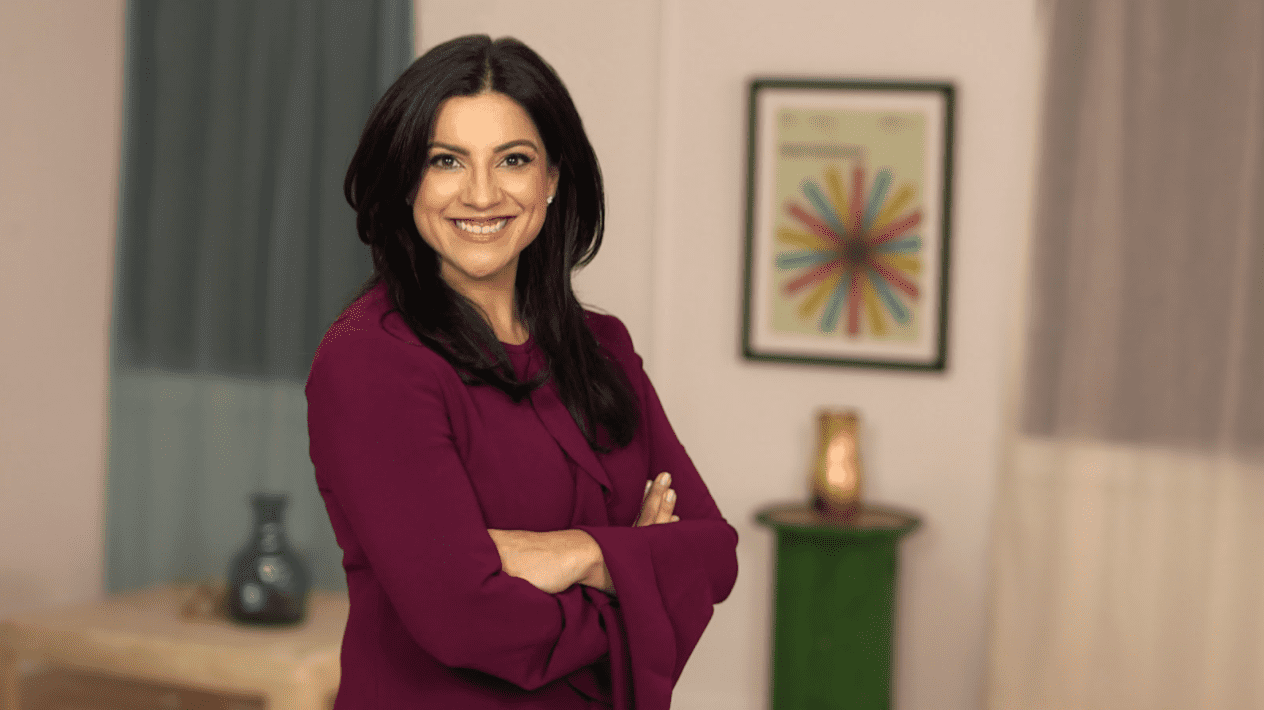 Saujani is a lifelong activist, who appeared on the political scene as the first Indian American woman to run for U.S. Congress in 2010. Her viral TED Talk and aforementioned book have sparked a worldwide conversation on raising girls and inspiring women to fear less, fail more, and live better.
"This is a day that I've been looking forward to for years. Reshma is someone that I've admired deeply. She is an industry trailblazer that encapsulates what Apex stands for: pushing the boundaries of what's possible, challenging stereotypes, and making everyone feel included," said Celebrity Cruises' President and CEO Lisa Lutoff-Perlo. "Her work championing the advancement of women in an industry dominated by males has been nothing short of inspiring."
Since launching in the United States in 2012, Girls Who Code has reached 450,000 girls across the globe at nearly every stage of their educational journey.
With a presence in the UK, U.S., India, and Canada, the organization runs free programming for girls ages 11 to 18 to inspired them to get excited about coding and computer science. It does this by providing learning opportunities, clear career pathways, and supportive peers and role models.
In 2019, Girls Who Code was named the number one non-profit on Fast Company's The World's Most Innovative Companies list.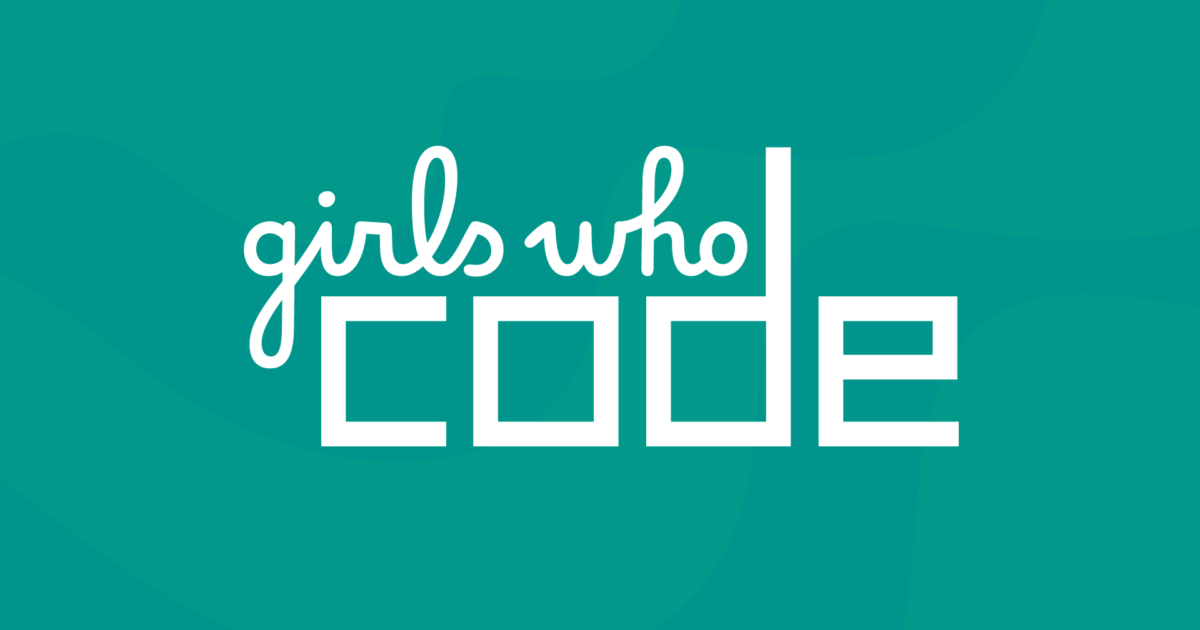 Most recently, Saujani has founded the Marshall Plan for Moms, a campaign to put women at the center of the nation's economic recovery from the pandemic. Her efforts have led lawmakers to introduce resolutions in support of the plan.
MORE: Cruising and Mixed Vaccines: What Does Each Cruise Line Accept?
"It's been both thrilling and humbling to serve as the Godmother of Celebrity Apex," said Saujani. "Similar to the mission of Girls Who Code, which is centered around closing the gender gap in tech, Celebrity is leading the way to create a more diverse future in the cruise industry. The brand's commitment to the cause is clear not only through the leadership of its CEO and President, Lisa Lutoff-Perlo, but in its incorporation of on-board STEM programming. I can't think of a more inspiring place to learn about the wonders of the maritime industry than on board Celebrity Apex and Girls Who Code is honored to help in this effort."
In addition to her responsibilities as godmother of Apex, Girls Who Code and Celebrity will collaborate to offer Girls Who Code at Sea, an educational coding program as part of the line's Cap at Sea S.T.E.M. experience aboard Celebrity Edge and Apex.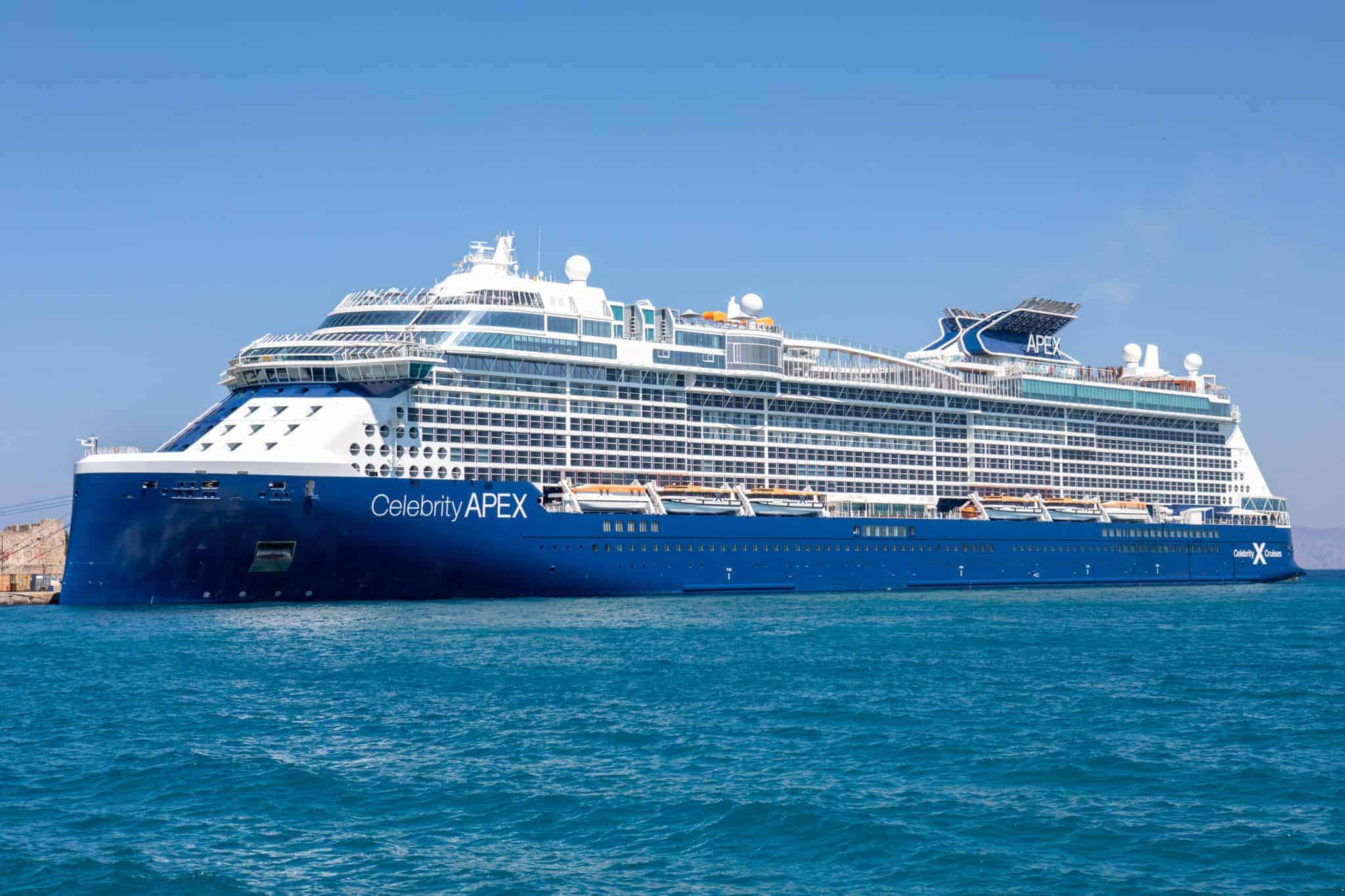 On those two ships, kids ages 6 to 17 will be able to design and develop two modules based on basic computer science and coding modules covering topics within the marine life and bioluminescence fields.
After being delayed, Celebrity Apex finally debuted this past summer with a short series of Greek Isles voyages. Now, the ship will begin sailing alternating eastern and western Caribbean itineraries from Port Everglades in Florida.
READ NEXT: Adventures by Disney Announces Arctic Expedition Cruises