Maritime investment company The Yacht Portfolio announced today that it has entered into a letter of intent to acquire Sea Cloud Cruises.
The German line operates a small fleet of three masted, full-rigged luxury tall ships: Sea Cloud, Sea Cloud II, and recent newbuild Sea Cloud Spirit.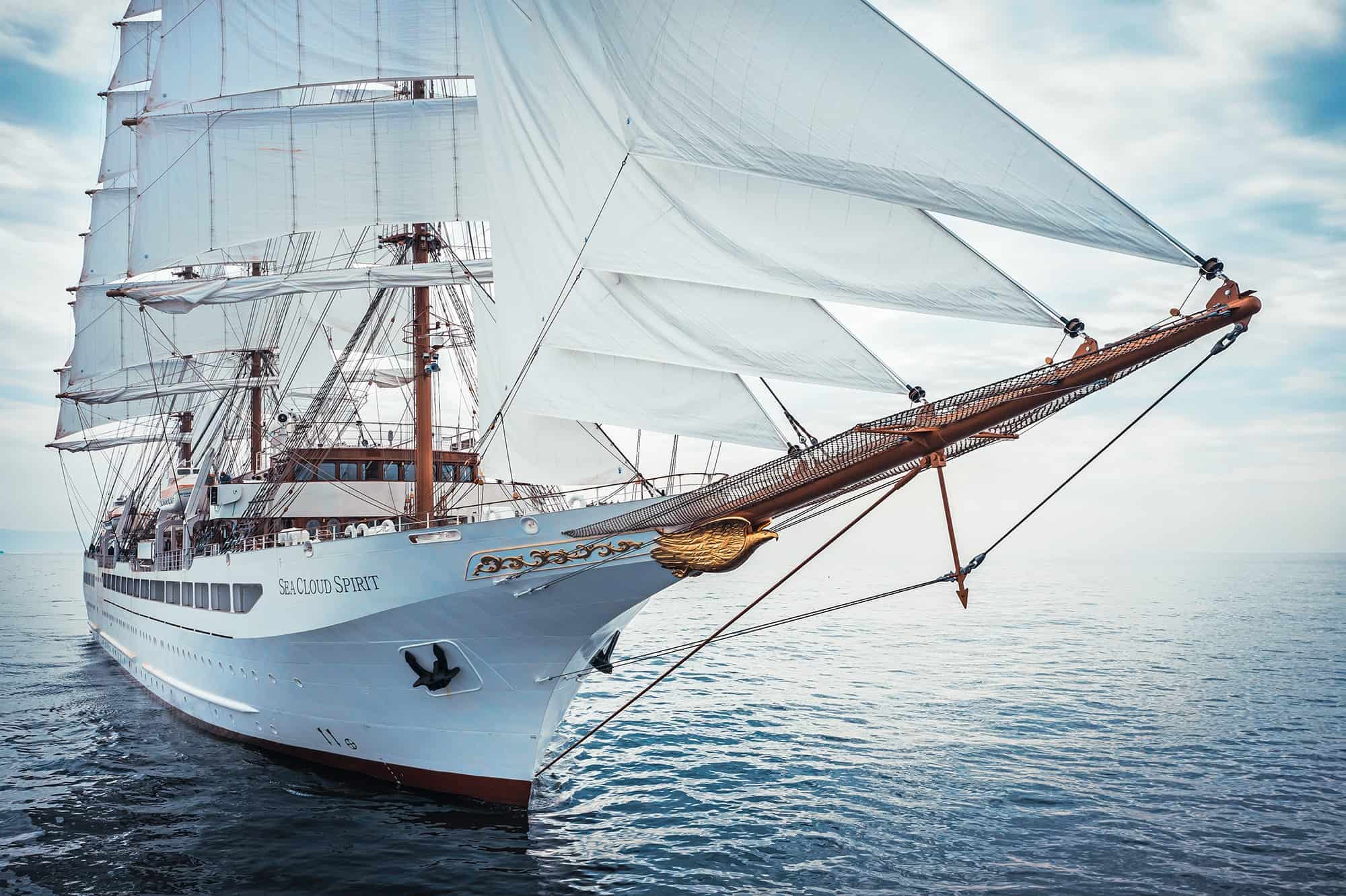 The Yacht Portfolio is the company behind the Ritz-Carlton's foray into the cruise industry — the Ritz-Carlton Yacht Collection. It will debut its first vessel, Evrima, this year. The Yacht Portfolio's acquisition of Sea Cloud Cruises would not only expand its presence in the luxury cruise market but would also create an opportunity for expanding its relationship with Marriott International.
"Sea Cloud offers such a unique, environmentally-friendly experience in the cruise space, which aligns well with our continued focus on building a strong portfolio of niche luxury brands," said Douglas Prothero, CEO of The Yacht Portfolio. "We look forward to completing a transaction with the Sea Cloud team and supporting the brand's next phase of growth in the luxury cruise space."
MORE: Carnival Pulls Cruise Ship from Australia, Redeploys to Florida
For over 40 years, Sea Cloud Cruises has pursued sustainable tourism, using wind power whenever possible. The majority of each trip is conducted under the sails with the engines off.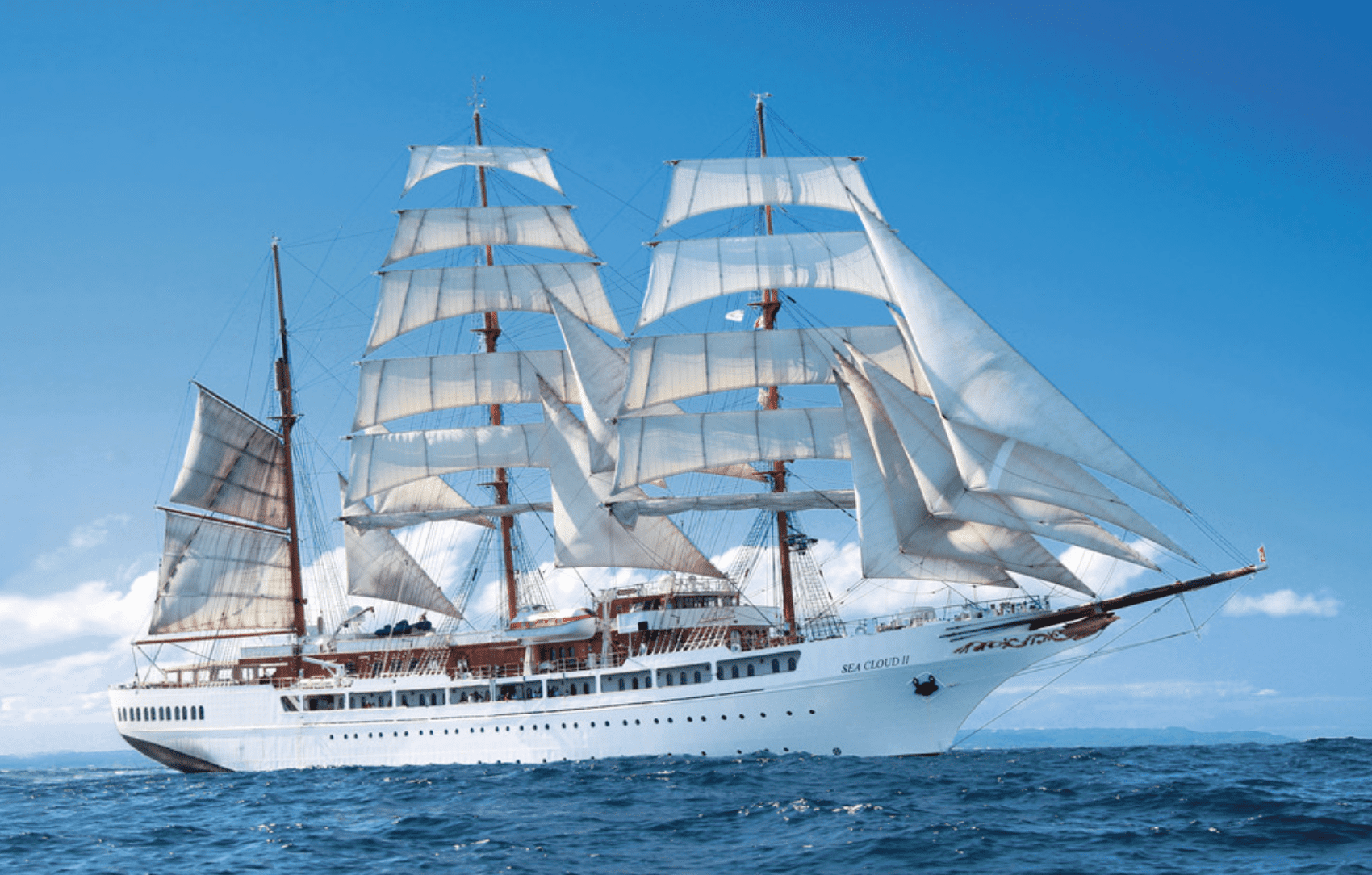 Sea Cloud Cruises has been in contact with The Yacht Portfolio for several months. Negotiations have shown that both sides are ideal partners for strengthening their respective market positions.
With the planned acquisition, the headquarters of Sea Cloud Cruises will remain in Hamburg, Germany and its team of employees will continue to keep their positions as part of the transaction. Existing scheduled cruises and charter commitments are intended to go as planned.
Sea Cloud Cruises would be The Yacht Portfolio's second brand extension following The Ritz-Carlton Yacht Collection, which has yet to be launched.
READ NEXT: 5 Cruise Deals for February 2022