MSC Group's new luxury cruise line Explora Journeys has officially begun construction on its second ship, Explora II.
The line held a steel cutting ceremony at Fincantieri's Castellammare di Stabia shipyard in Italy, with key executives attending including Pierfrancesco Vago, Executive Chairman of MSC Group's cruise division; Michael Ungerer, CEO of Explora Journeys; and Luigi Matarazzo, General Manager Merchant Ships Division, Fincantieri.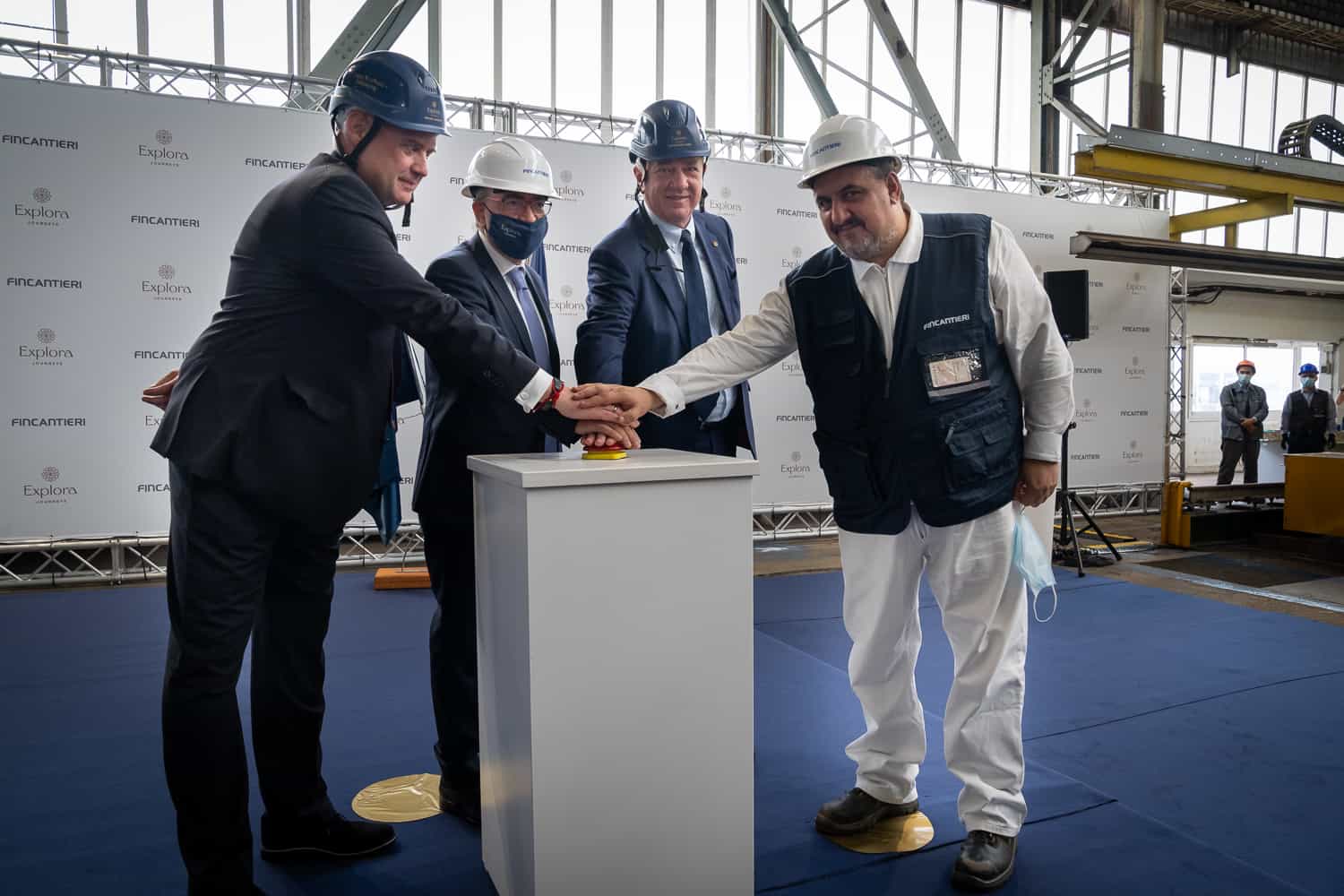 Explora II is set to welcome its first guests in spring 2024. Explora's first vessel, Explora I, is currently being built for a May 2023 launch. Two more ships are scheduled to join the fleet in 2025 and 2026.
"The start of Explora Journeys' second ship signals our firm commitment to our tourism partners for the coming-to-market of our new luxury brand with a significant financial investment in a fleet of innovative, elegant ships, that will bring together our vision and purpose to create an ocean state of mind like no other," said Vago.
"Given our belief in this brand to create a new category in luxury, lifestyle travel, we will continue to invest in its expansion to attract the growing number and aspirations of the next generation of discerning luxury travellers."
READ MORE: MSC Cruises Announces First Winter Program in Northern Europe
Ungerer, CEO of Explora Journeys added, "We are greatly encouraged by the tremendous enthusiasm and support we have received so far from the travel advisor community who have placed their trust in Explora Journeys since our launch in June."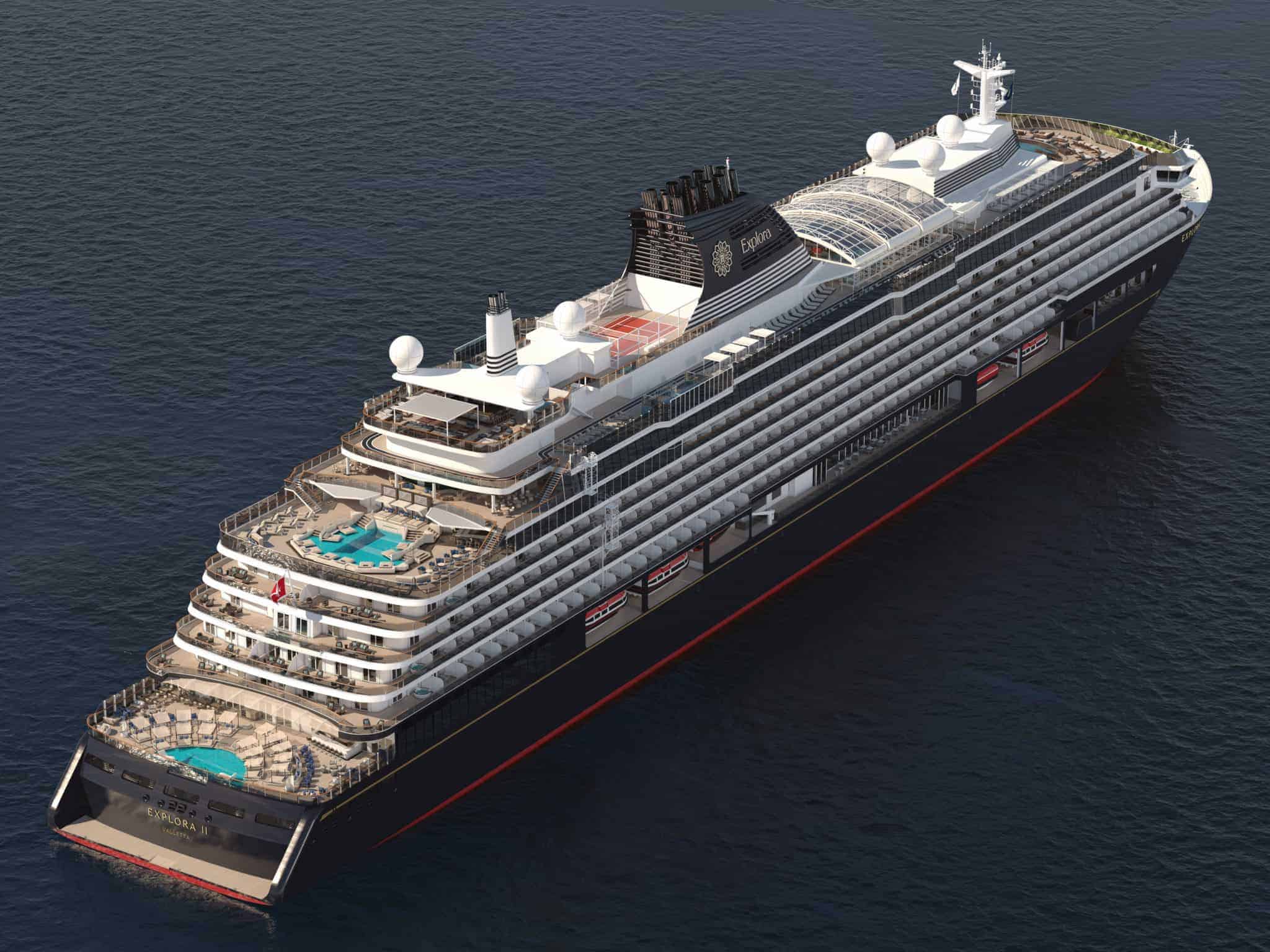 Explora II will feature the same design as Explora I, offering 461 oceanfront suites that all include private terraces. The ships will utilize the latest in environmental-supporting technologies, such as incorporating provisions for battery storage to allow future hybrid power generation and using the latest selective catalytic reduction technology that enables a reduction of nitrogen oxide emissions by 90 percent.
Built with ship-to-shore power capabilities to avoid CO2 emissions while at berth and powered by marine gas oil, this is in line with MSC Cruises' pledge to achieve net zero greenhouse gas emissions in its cruising operations by 2050.
Explora Journeys created an industry-first "By Appointment" service, where travel advisors can set up an appointment with customer service to discuss and place a waitlist on a specific suite for one or more of the eight inaugural journeys during Explora I's first year. Waitlist options via the "By Appointment" service for Explora II will be available starting in spring 2022.
READ MORE: Details on MSC Group's New Luxury Cruise Line, Explora Journeys