When was the last time that you and your family had a chance to go on vacation together? If you can't remember, it's time for you to start planning your next trip.
In any case, a vacation is a great opportunity for everyone to spend quality time together and bond. Life can get busy, but that shouldn't cause a strain on your relationship with your loved ones. Find a time in your schedules where everyone can be absent from either work or school and hop on a plane to a destination of your choosing.
Here are a few ideas of cool and unique locations for you and your family to enjoy.
Visiting Utah
Outside of its national parks, Utah has a lot to offer. For starters, Salt Lake City is a popular destination for people to learn more about the history of the state.
Still, the pride and glory of this state is the number of parks that you can visit with your family members. You will all be in awe when you visit Monument Valley or any one of the canyons.
Aside from hiking trails, you can also take a trip to one of its famous mountain regions, either during the summer or the winter. Powder Mountain offers a number of activities during the warmer weather such as zip lining and mountain biking, or you can ski there during the winter months. The good news is that there are always plenty of options for finding Powder Mountain vacation rentals as well. You do need a place to sleep at night, after all.
Portugal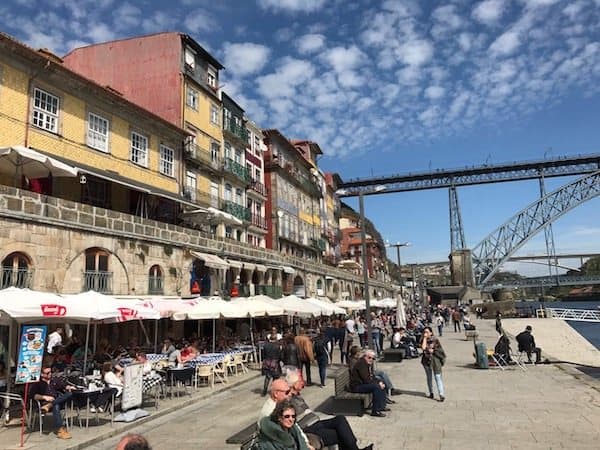 Portugal is yet another family-favorite destination, and part of this reason is the fact that it offers you so many opportunities for many activities you want to embark on! Whether you decide to go on a scenic road trip in the south, stay in Lisbon and wander the cobblestone streets or simply walk around any of the cities you find yourself in, you always have many options for how you can spend your time.
The culture and history are rich, and the food is amazing.
New Orleans
New Orleans may have been traditionally known for its jazz music, but it has much more to offer you and your family. Perhaps you will want to consider visiting during one of its famous festivals, such as Mardi Gras, or spend a day in one of its museums and try some delicious food, among countless other activities.
Florida Walt Disney World Resort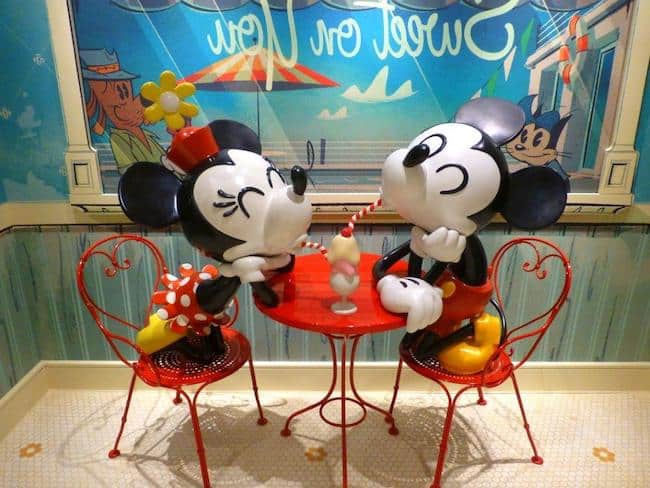 If you have small kids in your family, you should definitely consider visiting Walt Disney World in Florida. What child wouldn't want to see their favorite characters from their stories come to life and talk to them? Next to the amusement rides, you and your family will never be bored here.
France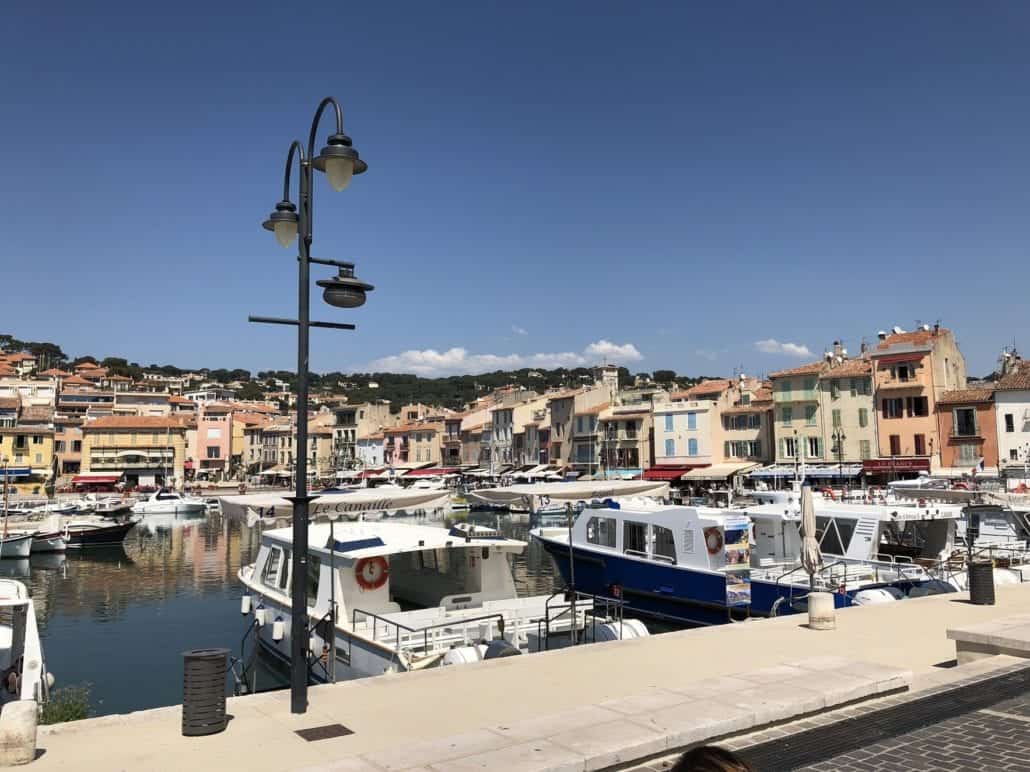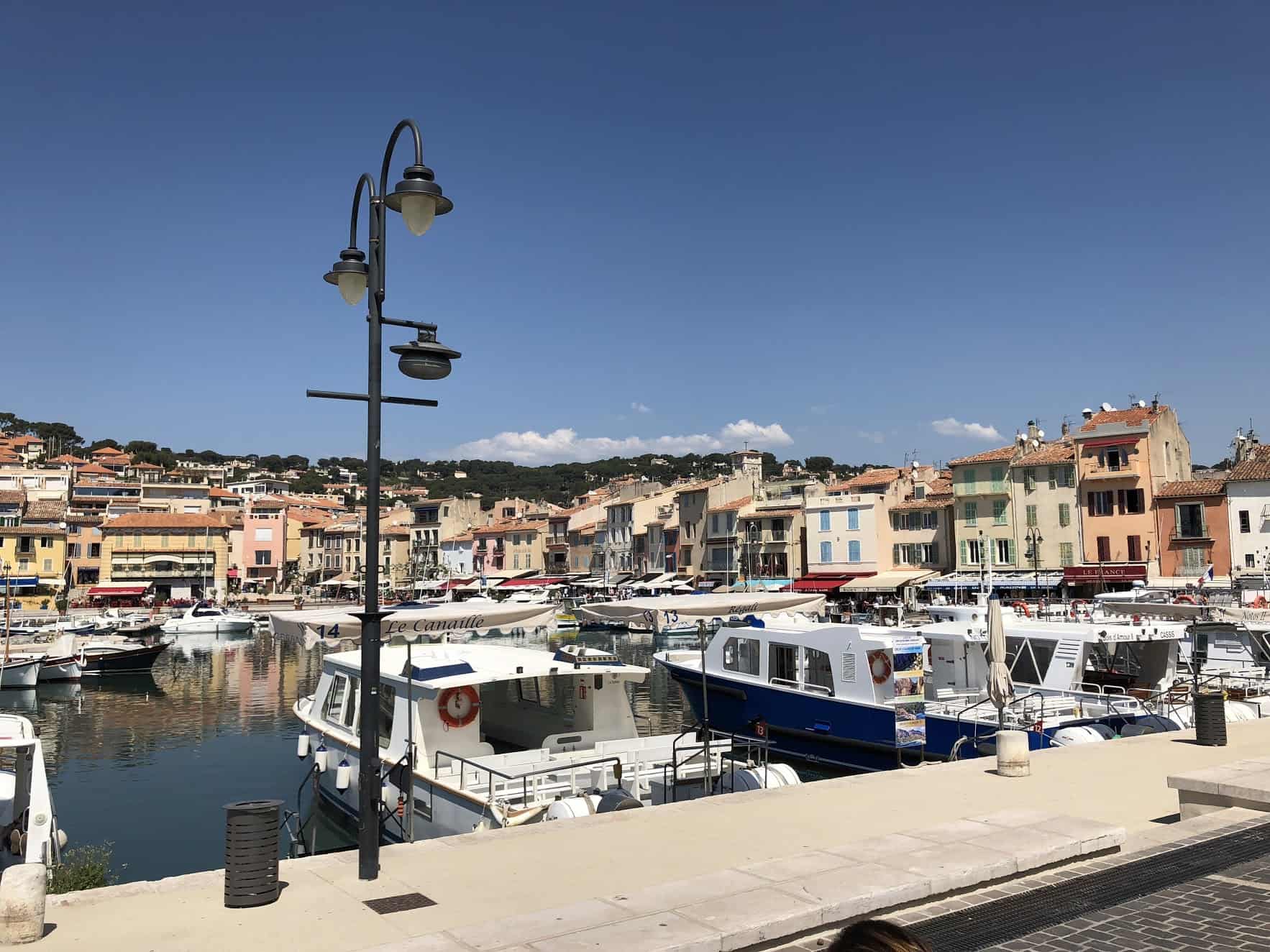 Whether you visit the French countryside, or you decide to spend some time in one of its more populated cities, such as Paris and Lyon, there is no doubt that the architecture, the food, and the French culture will leave every one of you inspired. Plus, if you've never taken a family trip to France before, what better time to do it?
Any one of these destinations will prove to be a good location for your family's vacation. Of course, remember that although you need to choose a place that everyone agrees on, it's important that you use this as an opportunity to catch up on life with one another properly, and above all, talk about anything and everything together.