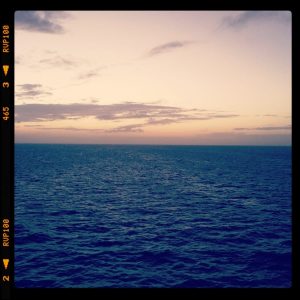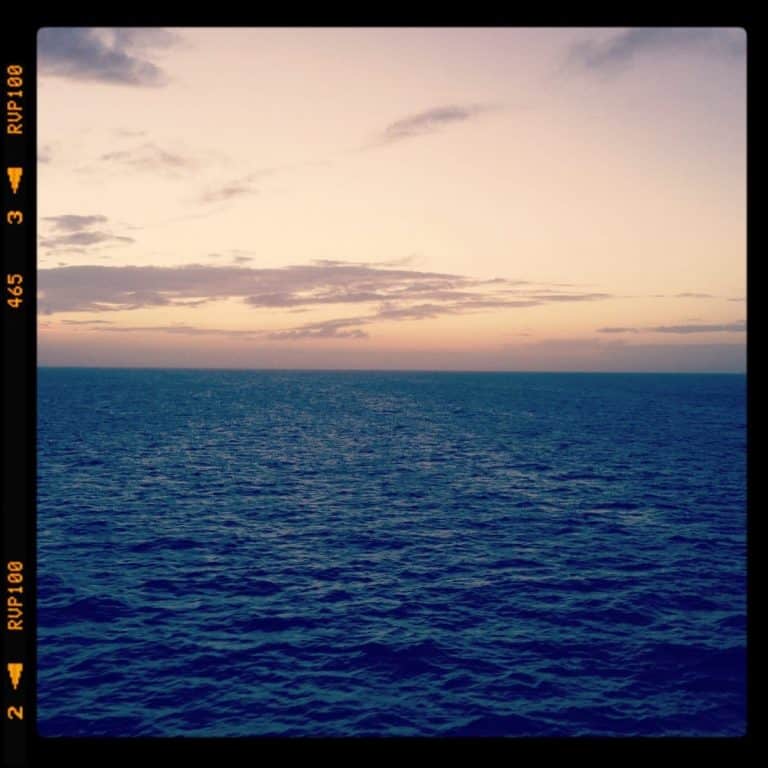 We were late arriving into Key West this morning as we departed a couple hours behind schedule last night, there's not much to do in Key West at 8am anyway. I hit the gym around 8am and probably every other machine was taken. The gym on-board reminds me of a amphitheater because it's like four levels of work-out machines.
Arrival into Key West was a cool sight. There are a couple docks in Key West and I learned that the dock in the middle of town is more expensive for the cruise line because it dumps you off downtown and provides shore side security. The other dock is at the Navy pier and is considerably cheaper because it's a haul to the downtown area and you have to take a shuttle to get back and forth. All aboard was supposed to be at 6:30pm but then they moved it up to 5:30 with a 6p departure. Turns out we didn't wind up leaving at six because stragglers. It was more like 6:30.
Since I've been to Key West quite a few times, I went straight to the internet café to get caught up on some work for a few hours, went back on the ship and then wandered around Mallory Square for about an hour. Mallory Square is right next to the ships dock and it known for their street performers and boy were they out yesterday. One guy is a riot; he goes by the name of The Great Rondini. His escape act was brilliant and had a comedic twist.
Dinner was at 6:15p and none of my table mates showed up so I ate alone. That was exciting. I went with the tomatoes and mozzarella salad, pork chops, and cheese plate. All very good. This sailing has on two-story dining room called Tizuani Restaurant with two dining times, 6:15 and 9:00. The first couple nights I was early dining but just switched to late dining. Tomorrow night is formal night.
The show after dinner was called "The Beauty of Magic," with Connie Boyd. I'll be honest when I say that most cruise ship shows are hokey but this act was cool! She was making things disappear, putting people in boxes, and making things appear out of thin air. I actually stayed for the whole show. After the show I went to a couple of the public venues but there weren't a lot of folks around. The demographic on this ship is an older crowd but they told me there are a lot more Americans on this sailing than normal.
Tomorrow we had a day at sea as we head to Grand Turk, sailing in the Old Bahamas Channel, along the east side of Cuba. I want to say it's like 600+ miles from Key West to Grand Turk.
The captain gives us navigational highlights every day:
At around 5:30am, the ship will transit the Nicolas Channel, a stretch of sea between Salt Cay and the northeast coast of Cuba. At 8:30am, we will start sailing through the Old Bahamas Channel until 10am. We will continue to sail along the east coast of Cuba with the left hand side of the ship to the Great Bahamas Bank.