Costa Cruises has announced that it will be sailing a range of itineraries this summer in the Mediterranean.
Two ships will be sailing in the west, and two in the east, calling on Italy, France, Spain, and Greece. For the voyages, there will be 13 different embarkation ports to choose from.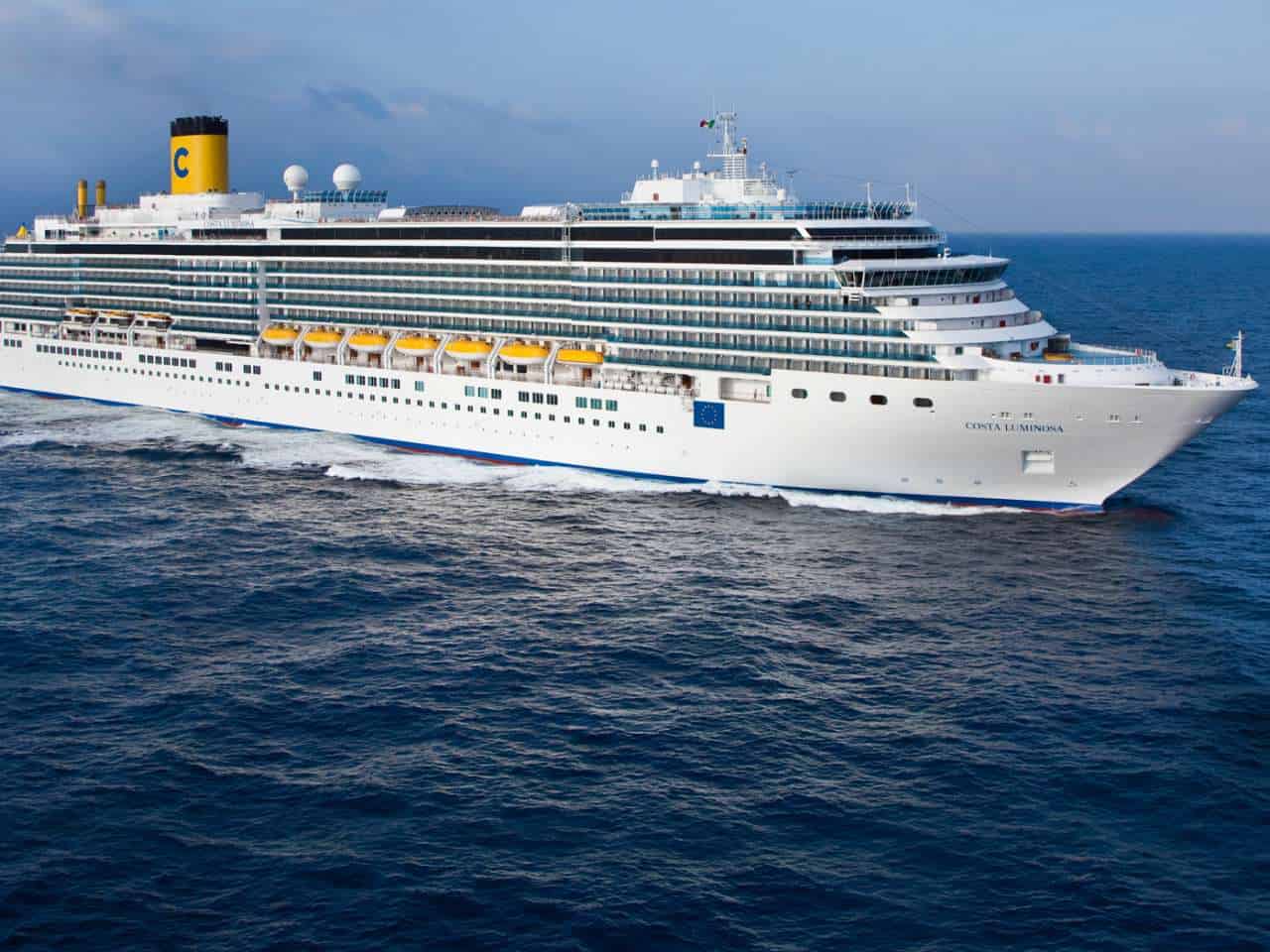 "We have updated our program for this summer based on a scenario of port and destination re-openings that is becoming increasingly clear and that now allows us to better plan our operations and offer extraordinary cruise vacations to the many guests who look forward to relaxing and memorable holidays," said Mario Zanetti, President of Costa Cruises. "We decided to focus on destinations in the Mediterranean, close to our European guests, that can be discovered or re-discovered in a truly unique way."
The new summer voyages will include extended stays in different ports of call, as well as a revamped excursions program that will include experiences exclusively for Costa guests. Onboard, new menu options will include "destination dishes" inspired by the locales that the ships will visit.
Western Mediterranean
The ships in the western Mediterranean will be new liquefied natural gas-powered flagship Costa Smeralda, as well as another new vessel, Costa Firenze. 
As previously announced, the first ship to depart will be Smeralda on May 1, bringing passengers to Italian ports on three and four-night mini cruises. Seven-night cruises will also be available, calling at Savona, La Spezia, Civitavecchia (Rome), Naples, Messina, and Cagliari. On July 3, the ship will return to offering weeklong cruises to Savona, Marseille, Barcelona, Palma de Mallorca, Palermo, and Civitavecchia.
Cruises in Italy will continue to be available on Costa Firenze, which will set sail on her first trip on July 4 on an all-Italian itinerary. From September 12 to mid-October, the ship will also offer one-week cruises to Savona, Civitavecchia, Naples, Ibiza, Barcelona, and Marseille.
READ MORE: Another Cruise Line Restarts Summer Cruises Outside U.S.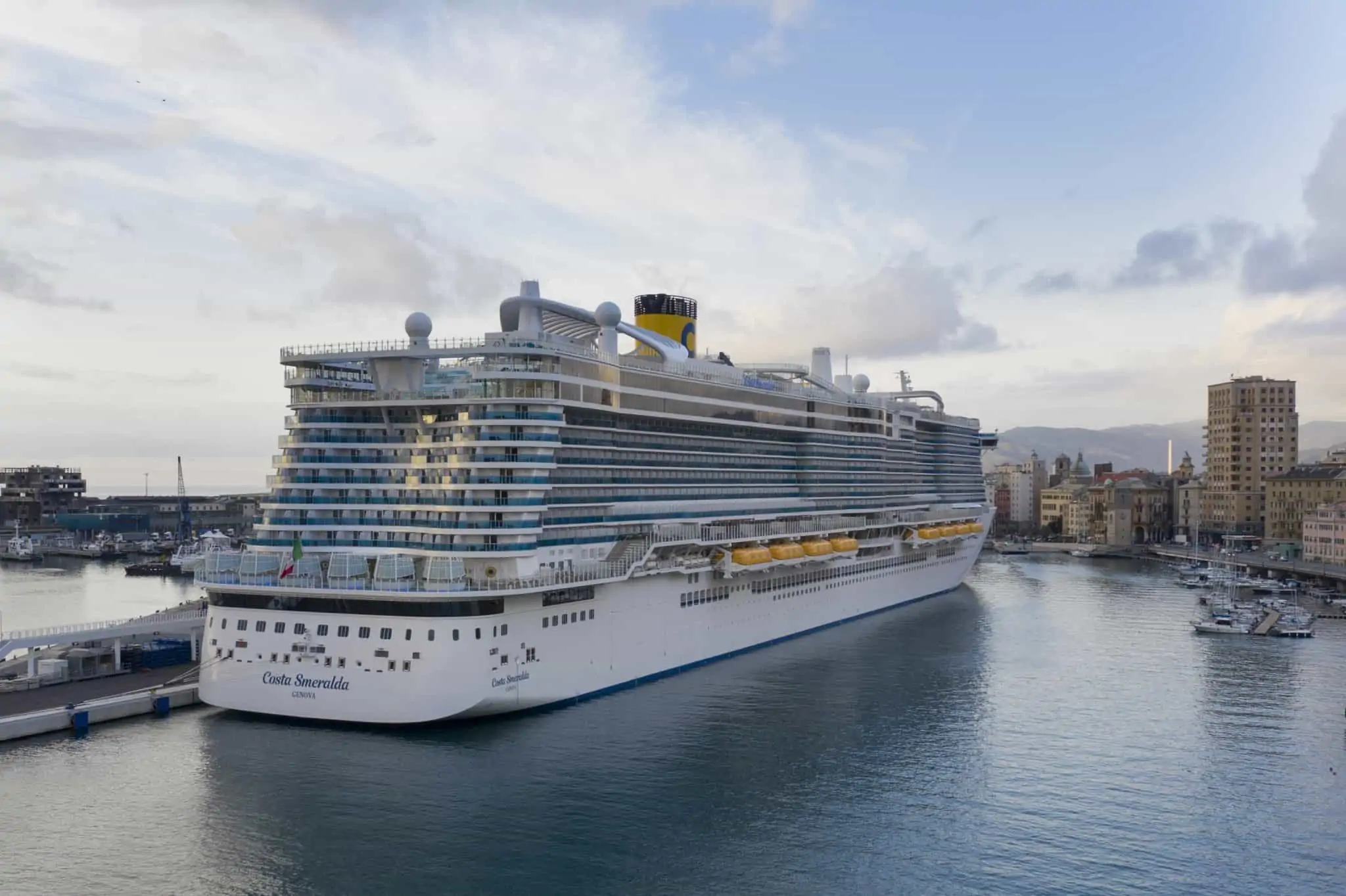 Eastern Mediterranean
Costa Luminosa and Costa Deliziosa will be the twin ships sailing on the eastern side. Luminosa will depart May 16 from Trieste and the following day from Bari, visiting the Greek destinations of Corfu, Piraeus (Athens), Mykonos, and Katakolon.
Costa Deliziosa will resume voyages on June 26, offering a weeklong itinerary with Venice, an extended one day and night stop in Mykonos, Katakolon, Corfu, and Bari.
Cancellations
Costa Cruises' summer season in northern Europe and other voyages scheduled through mid-September 2021, not including the aforementioned itineraries above, are canceled due to uncertainty on the reopening of several destinations.
The cruise line is in the process of informing travel agents and guests that are affected by the changes.
READ NEXT: 10 Caribbean Ports Cruise Ships Will Visit This Summer