Costa Cruises has revised its plans to resume cruising, and is now aiming for a May restart.
In a press release, the Italian line said that "the decision has been taken in consideration of the restrictions still in place in Italy and other European countries to contain COVID-19." It went on to say that the restrictive measures don't allow the line to offer the best cruise vacations to its guests.
Costa Smeralda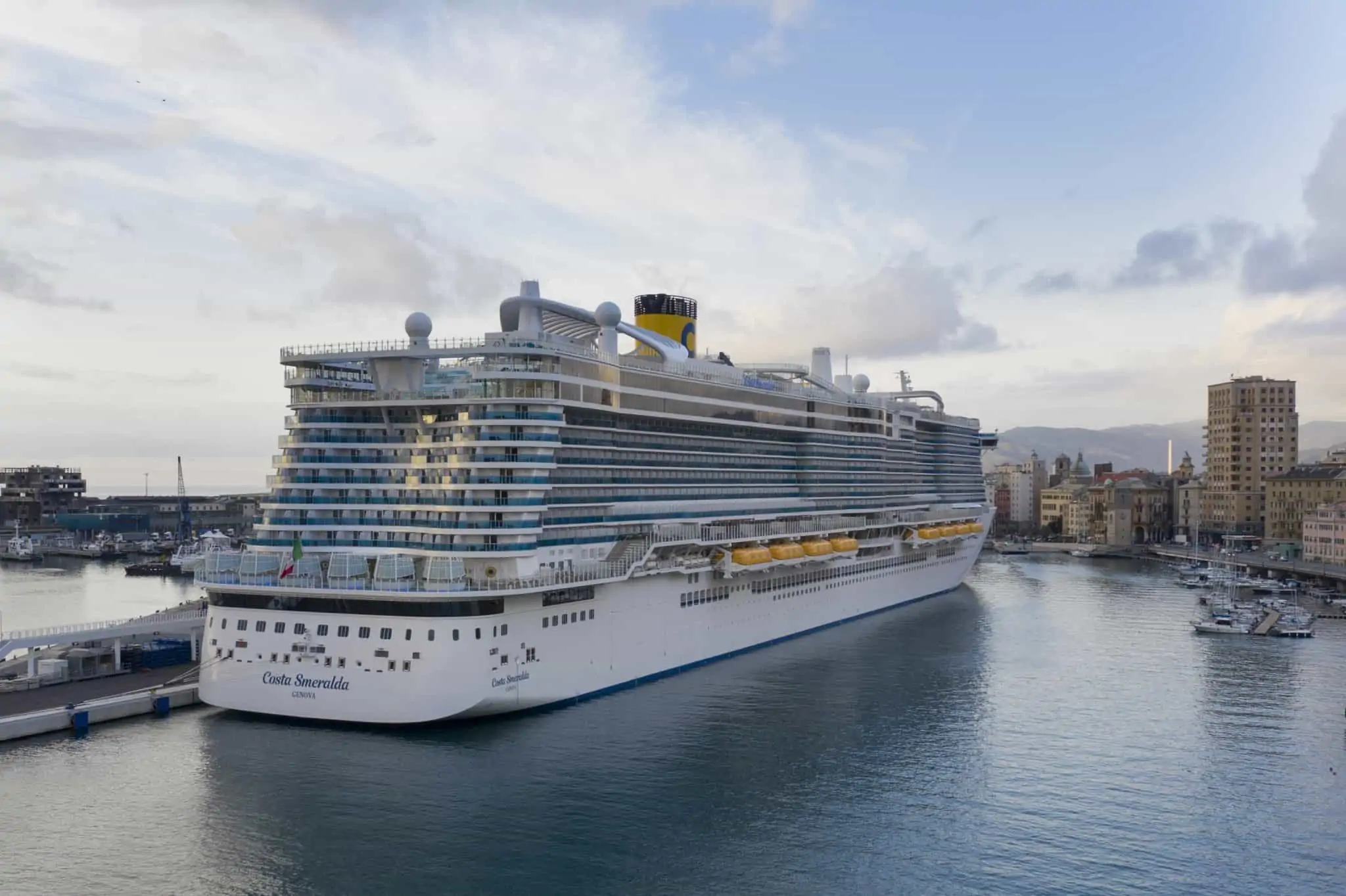 In line with the new plan, Costa Smeralda's departure in Italy is now planned for May 1, 2021. The itinerary is unchanged — the ship will offer three and four-night voyages or a seven-night cruise calling at Savona, La Spezia, Civitavecchia (Rome), Naples, Messina, and Cagliari.
From June 12 onward, Smeralda will return to sailing weeklong voyages in the western Mediterranean, with visits to Savona, Civitavecchia, Palermo, Marseille, Barcelona, and Palma de Mallorca.
READ MORE: Dessert Recipe: Costa Cruises' Classic Tiramisu
Costa Luminosa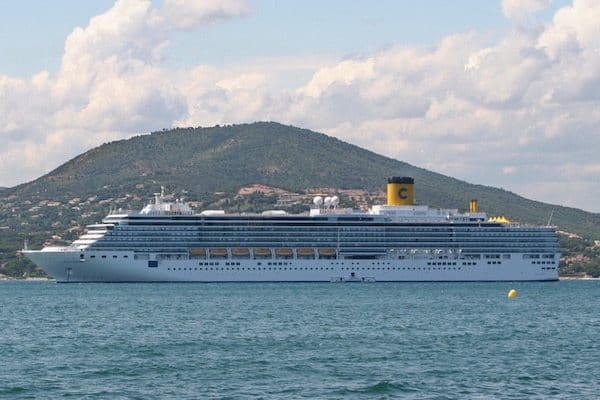 The departure date of the line's second ship to return to service, Costa Luminosa, is postponed to May 16 from Trieste, and the following day from Bari, Italy. The ship will operate seven-night cruises in Greece and Croatia, in line with Greece's recent roadmap to the resumption of international tourism.
Safety Measures
Costa Cruises' return to service will continue to be supported by the Costa Safety Protocol, which contains operational measures related to all aspects of the cruising experience both onboard and ashore.
These measures will include limited capacity, swab tests for all guests and crew, temperature checks when disembarking and boarding, protected shore excursions, physical distancing, and the use of face masks when necessary.
As previously announced, all other Costa sailings that were scheduled through the end of May are canceled.
READ MORE: Tired Of Waiting, U.S. Cruise Lines Are Heading Elsewhere