Costa Cruises has officially resumed cruising in the Mediterranean. The line's flagship, Costa Smeralda, departed Savona on Saturday for a week-long cruise around Italy.
It is the first Costa ship to resume operations this year, kicking off the summer 2021 season which will see a total of four Costa Cruises ships sailing the Mediterranean.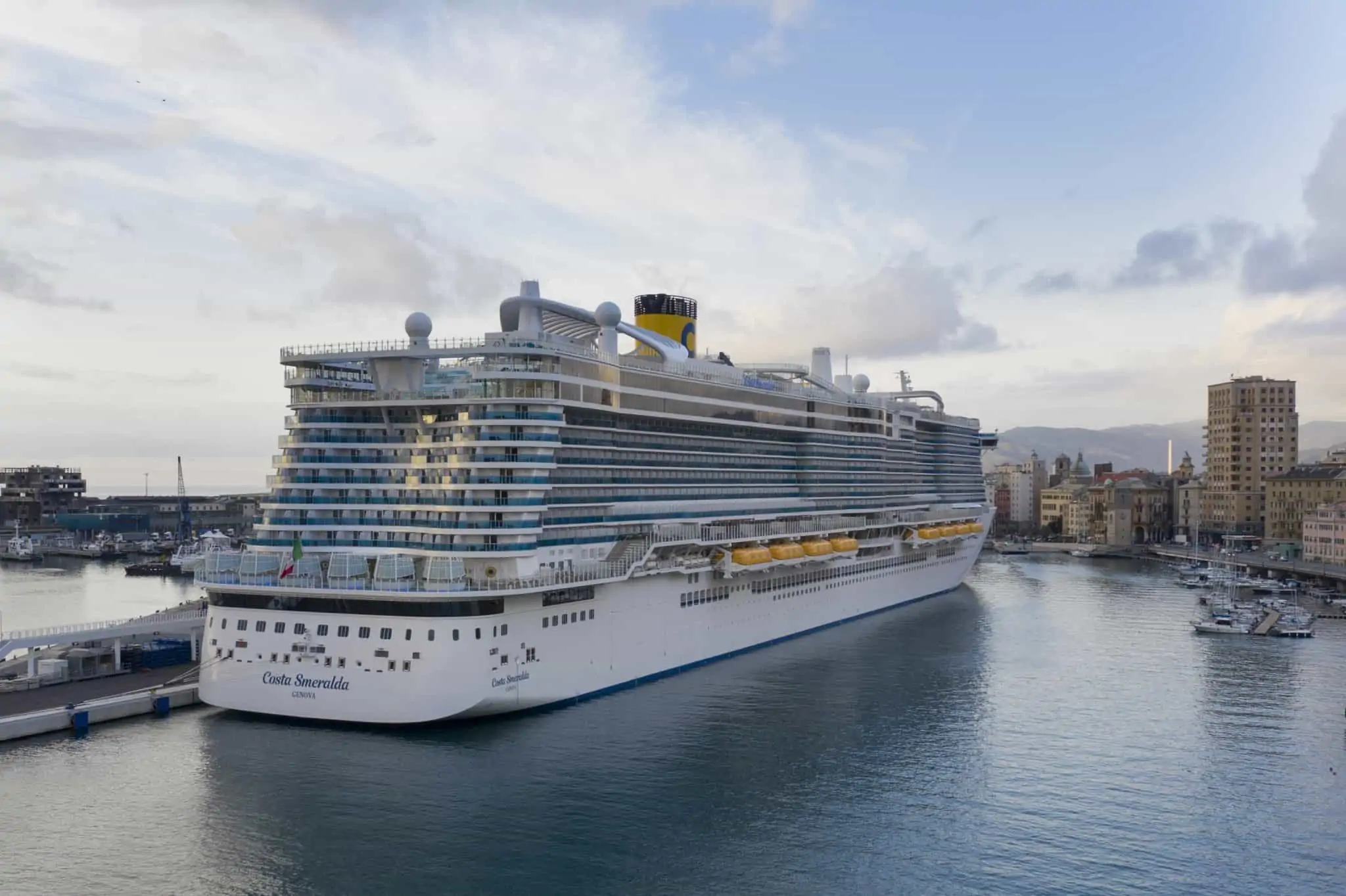 The restart of Smeralda was celebrated Saturday morning at the Palacrociere terminal, with Costa Cruises President Mario Zanetti present as well as local authorities including Mayor of Savona, Ilaria Caprioglio; the President of the Western Ligurian Sea Port Authority, Paolo Emilio Signorini; and the Captain of Savona Costa Guard, Francesco Cimmino.
"This year, May 1 takes on a special meaning for Costa Cruises as our company is resuming its operation, celebrating the resumption of work, for us and for the entire allied industries," said Zanetti. "We are delighted to be starting off again from a Ligurian port, from the region that has been our home for over 70 years. The cruise and tourism sector is essential for the recovery of the Italian economy."
"We hope that Saturday's restart will be a sign of a return to normality, for us, for our guests, whom we are pleased to welcome back onboard, and for all the suppliers working in our sector."
READ MORE: Dessert Recipe: Costa Cruises' Classic Tiramisu
Costa Smeralda's first cruise features an all-Italian itinerary, visiting Savona, Civitavecchia (the port for Rome), Naples, Messina, Cagliari, and La Spezia. Travelers can choose to book the entire week-long itinerary, or split it into a three or four-night mini cruise for a shorter vacation.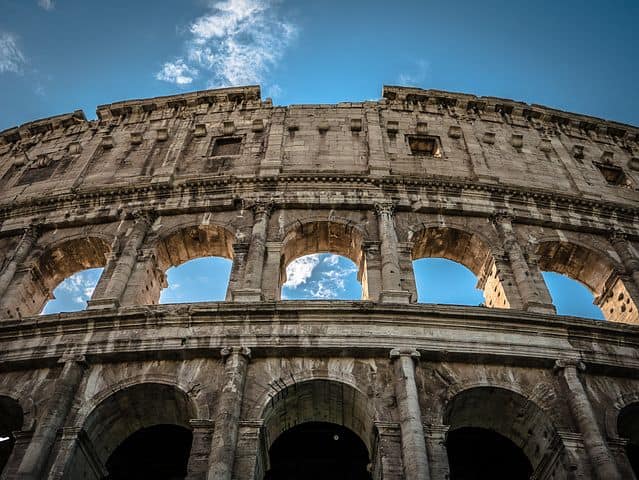 Costa Cruises' health and safety procedures have been enhanced through the Costa Safety Protocol, which was developed by the company along with scientific experts and Italian authorities.
The Protocol contains measures related to all aspects of the cruising experience, including:
Reduced passenger capacity
Swab tests before embarkation and halfway through the cruise
Temperature checks each time guests disembark and re-enter the ship, and each time they enter onboard restaurants
Port visits through Costa's protected shore excursions
Social distancing
Enhanced sanitation
The use of masks where necessary
Costa Smeralda is the first of four Costa ships that will operate this summer in the Mediterranean. On May 16, Costa Luminosa will restart, offering week-long cruises to Greece. On June 26, Costa Deliziosa will be back for one-week cruises to Greece as well.
On July 4, Costa Firenze will begin week-long itineraries in Italy. On July 3, Costa Smeralda will begin sailing international seven-night cruises that visit Italy, France, and Spain.
READ NEXT: 9 Popular Shore Excursions in Naples, Italy