A new online cruise calculator was recently rolled out that's specifically designed to help people plan their cruise vacation budget.
Calculations cover more than a dozen different expense categories, and can also be customized based on budget criteria. Cruise planners can figure out expenses from three basic price ranges, for example, for cost estimates associated with the cheapest economy cruise, a mid-level cruise, or one that is in the elite luxury class.

Some of the expense categories the calculator covers are transportation and lodging to the ship, tipping, port fees, special shore excursions, alternative dining, spa services, laundry, internet, and more.
Just plug in your financial projections for each category and the calculator instantly provides a grand total.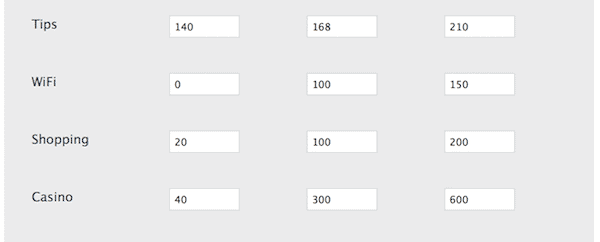 To find out more about this free tool and calculate your next cruise visit: cruisecalculator.net.
Source: PR Newswire.