The cruise industry has proven that it can safely operate even as a pandemic continues to impact countries around the world.
That's the firm contention of Royal Caribbean Group CEO Richard Fain, who was asked by a travel advisor to describe the "key learnings" achieved during a full year of industry disruption.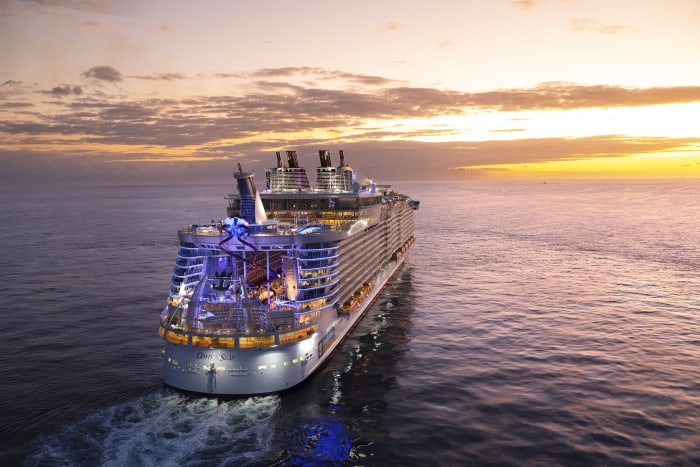 With close to 400,000 passengers having traveled on ships belonging to members of the Cruise Lines International Association over the past eight months — including 100,000 aboard ships from Royal Caribbean brands — Fain says the industry has demonstrated it can offer a safe vacation choice.
"It works. It is safe. It is healthy," Fain said, during a weekly 'Coffee Talk' video presentation to travel advisors, hosted by Royal Caribbean SVP Sales, Trade Support and Service.
READ MORE: Royal Caribbean Summer Cruises — What You Need To Know
Fain says vaccines, testing, and contact tracing have evolved significantly in the five months since the Centers for Disease Control and Prevention issued a "Conditional Sail Order" (CSO) on October 30, 2020.
"The contact tracing doesn't get enough attention because if you are on land and you come down with the disease, public health will call you and ask who your contacts are. None of us keep that kind of detailed records. But on a ship, we control the environment and we are able to identify real close contacts as the CDC defines them," Fain said.
"That's The Power Of Testing And Contact Tracing"
That means that when a COVID case is identified on a ship, the passenger can be quickly isolated, preventing an outbreak from spreading.
"That's the power of testing and contact tracing," Fain said. "If you've got that right you can contain any problems."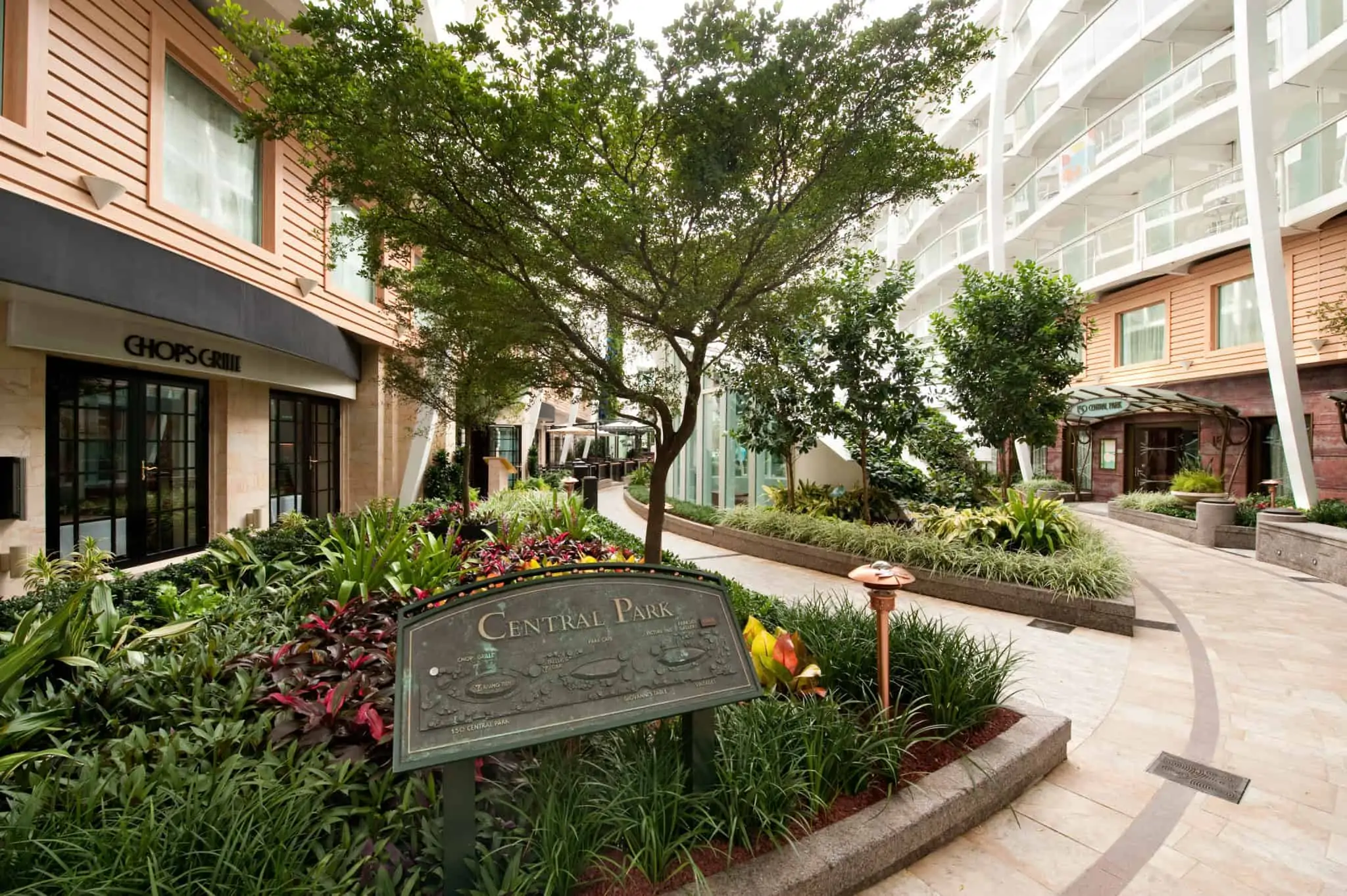 Fain came the closest he has yet to criticizing the CDC for moving too slowly to allow the industry to begin a phased-in restart of operations, while many hotels, restaurants, and attractions on land are open for business.
READ MORE: Miami Mayor Calls On CDC To Restart Cruising — But Who Decides?
The cruise leader referenced the CDC order, saying that initially the industry saw it as a "very positive move" by the public health agency. But with no new guidance since the CSO, that view has changed.
"It calls for a four-phase process, but four and a half months into that, we're still on phase one and we still don't know what would be required for phase two. So you can see that that's pretty unworkable for us and for the CDC. And we think that the science has simply moved ahead of the CSO."
As Fain puts it, "late permission is equal to a denial," especially considering that it can take up to 90 days to prepare an idled ship for service.
In recent days, Royal Caribbean signaled its frustration with the CDC's pace by announcing summer sailings that will avoid U.S. waters and ports, thus escaping the health agency's purview.
Royal Caribbean's Adventure of the Seas will begin a series of cruises from Nassau, Bahamas in early June, while Vision of the Seas will be based in Bermuda later in June, offering itineraries that include a stop at the cruise line's Bahamian private island Perfect Day at CocoCay.
The line is already operating successful 'cruises to nowhere' from Singapore aboard Quantum of the Seas. It has also announced a program of sailings from Haifa, Israel, beginning in May aboard the brand-new Odyssey of the Seas.
Will Vaccination Be Mandatory For Cruise Guests?
On the subject of whether vaccines will be mandatory for adult guests when cruising resumes from U.S. ports, Fain says decisions are being made on a case-by-case basis. 
Negative tests are required for the Singapore cruises, but the Israel program will be restricted to fully vaccinated passengers. Adult guests on the Bermuda and Bahamas sailings — for now at least — will require proof of vaccination.
"We will change and adjust as the science progresses," the Royal Caribbean CEO said. Our new cruises will initially require vaccines, but we don't know how long that will be a feature. It could change tomorrow."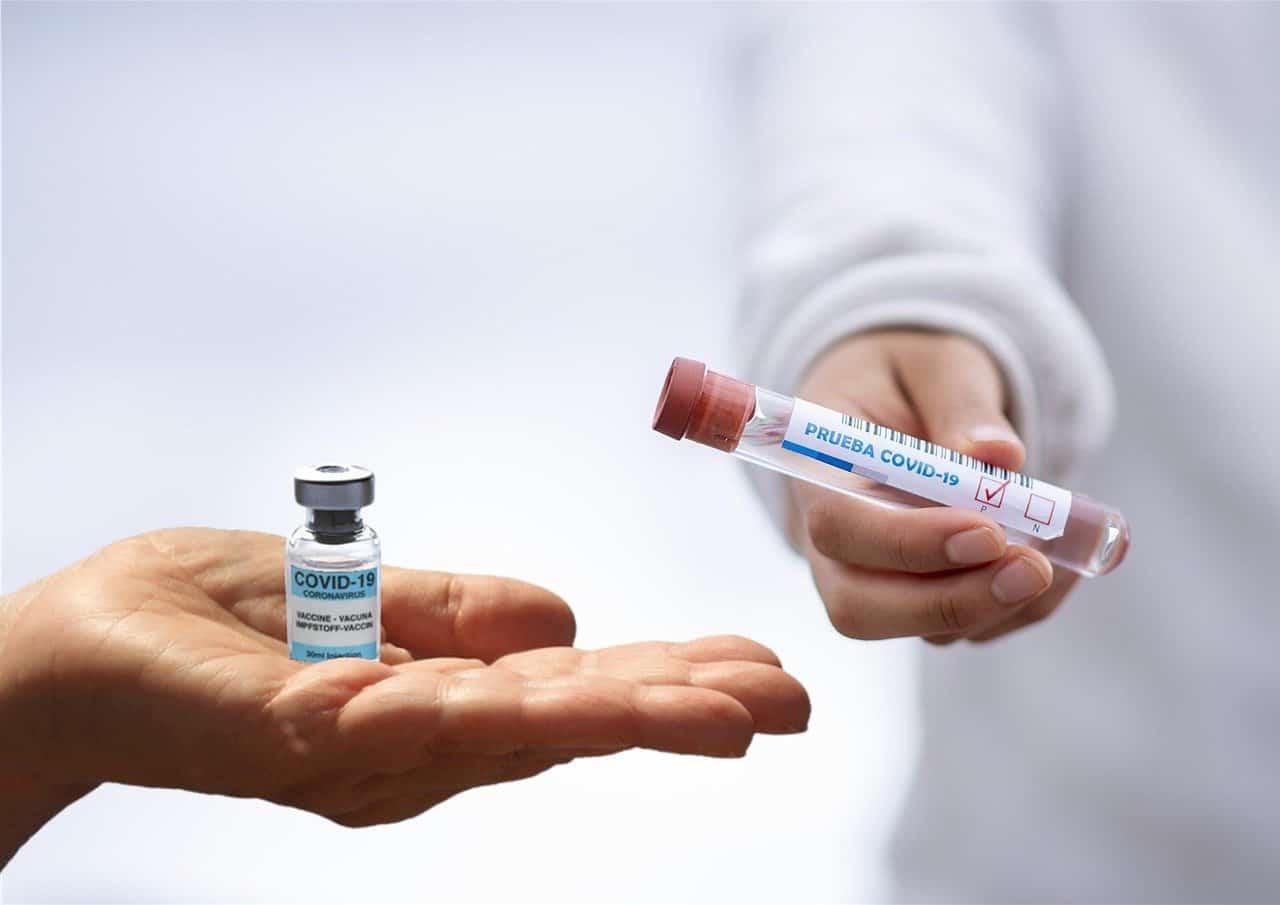 Alaska Cruise Season Remains In Jeopardy
Asked whether there remains a possibility to save a portion of this year's Alaska cruise season, which is in limbo both due to the CDC and a current Canadian ban on large cruise ships, Fain didn't sound too optimistic.
"Alaska only has a few months to make hay while the sun shines. We and others are working on it (saving part of the season) but I don't feel confident enough to make a prediction."
Bookings for the summer cruises from Nassau opened early this morning, and sales executive Freed says they have been coming in at a "fast and furious" pace. She also noted that the line has blocked a large number of air seats to both Nassau and Bermuda "at very discounted rates."