Two passengers under the age of 16 onboard Adventure of the Seas' second sailing from Nassau, Bahamas have tested positive for COVID-19.
The positive cases were discovered during routine testing aboard the ship, which is required for American passengers before they return home to the United States.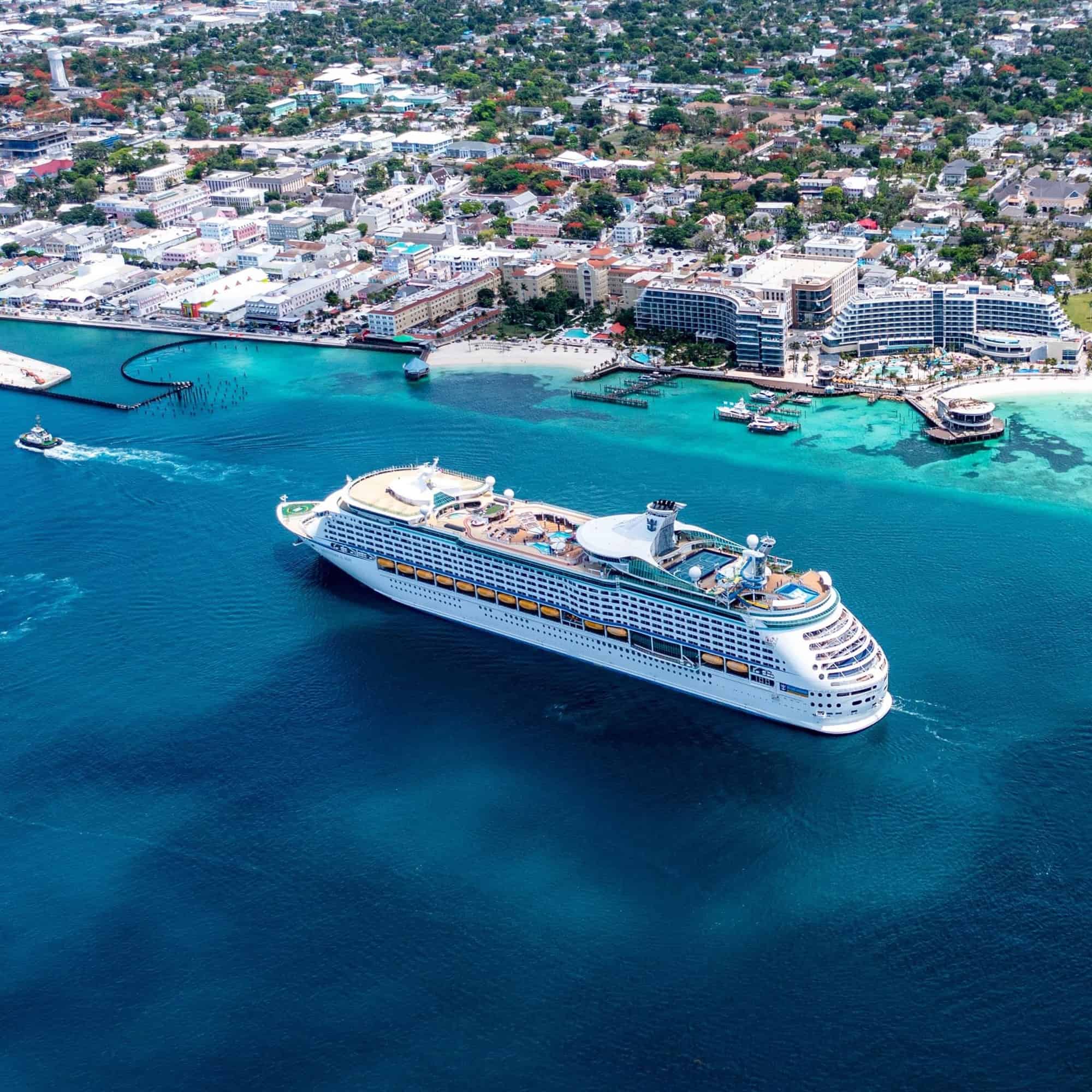 In a Facebook post, Royal Caribbean International President Michael Bayley said, "Today, two kids sailing on Adventure of the Seas tested positive for COVID after routine testing required before returning home. Both guests, under the age of 16 and unvaccinated, were immediately quarantined. One guest is asymptomatic, and the other guest is experiencing mild symptoms. Those in their immediate travel party are vaccinated and have tested negative. All close contacts were quickly identified and tested. All are vaccinated and tested negative."
The passengers and their travel party disembarked on Thursday in Freeport,  Bahamas, and are now on their way home to Florida.
Bayley also noted in his post that 92 percent of the passengers aboard Adventure of the Seas right now are fully vaccinated, and the remaining eight percent are under 16 years old. As well, all of the crew is vaccinated against COVID-19.
On June 12, Adventure of the Seas made headlines as it was the first cruise to sail from North America with revenue cruises, departing Nassau, Bahamas and sailing to the line's private island Perfect Day at CocoCay; Cozumel, Mexico; and Freeport, Bahamas.
Royal Caribbean Group has slowly started ramping up service, starting earlier this month with Celebrity Millenium sailing a seven-night voyage from St. Maarten.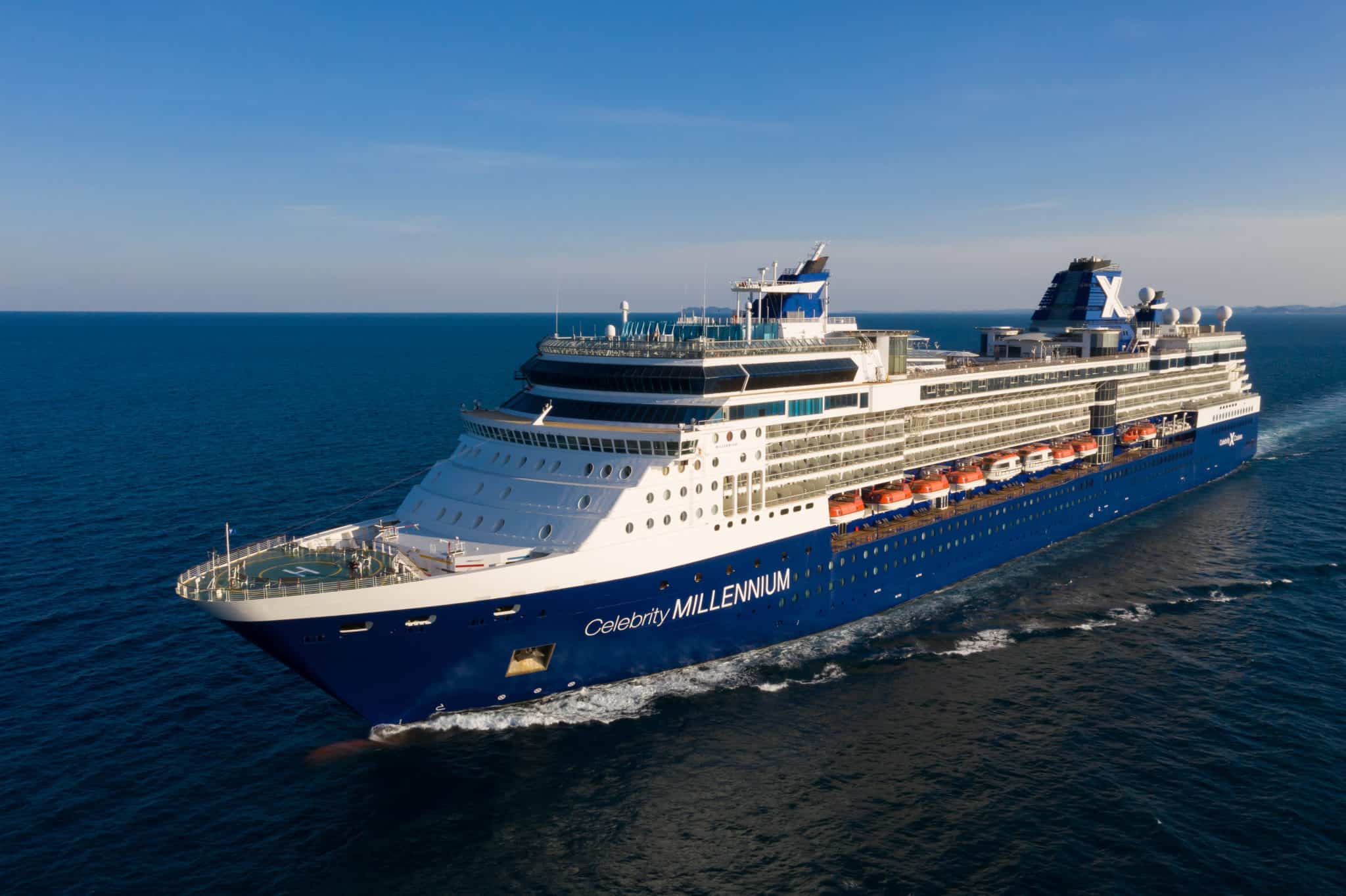 Last weekend, Celebrity Apex departed on her maiden voyage from Athens, Greece. This weekend, Celebrity Edge will be the first major cruise ship to sail a revenue cruise from the U.S. since the cruise industry shutdown in March 2020.
Celebrity Cruises has taken the fully-vaccinated route with the aforementioned ships.