Ever do a fantasy cruise booking just to find out how much the most expensive suite on a ship goes for? Bet when you saw the price, you said to yourself, "Geez, who can afford that? Must be nice!" Well, it probably won't surprise you that according to recently released documents, the biggest of the wigs at the major cruise lines could easily afford to sail in those suites. Heck, based on the cruise executive paycheck info, it's safe to say they could live in one of those suites!
The Biggest Cruise Executive Paycheck
So which cruise line top gun wound up taking home the biggest paycheck? The folks over at Cruise Industry News crunched the numbers (which came from required financial filings) and that honor went to… drumroll please… Richard Fain, the Chairman and CEO of Royal Caribbean Cruise line. In 2016, he took home — between his salary and other forms of compensation — just north of $10 million. (Interestingly, his actual base salary is only about $1 million, with the biggest chunk of his compensation coming via stock options.)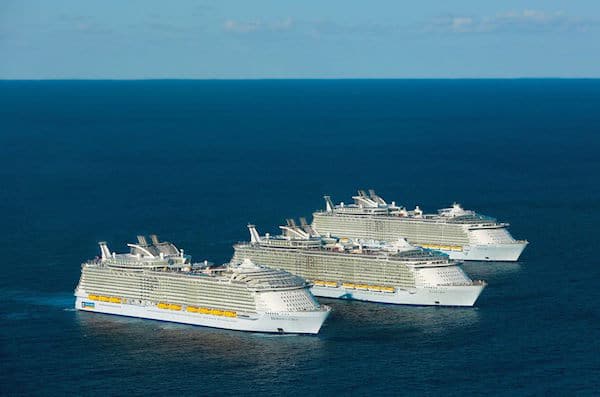 Over at Carnival Cruise Lines, President and CEO Arnold Donald clocked in with a very similar paycheck. His base salary of $1 million was buoyed by just over $8 million in other forms of compensation. At the back of the pack where the three major cruise lines  were concerned was Frank Del Rio, the President and CEO of Norwegian Cruise Line Holdings. Somehow, he had to scrape by on only $2.9 million… which may have proved especially difficult, given that in 2015, he took home over $30 million (thanks largely to a one-time options payout of over $17 million).
Why They Make So Much Money
Now, if you're thinking to yourself, "What on Earth could these people do to justify those salaries?", keep in mind that yet again this year, the cruise industry has set records in terms of the number of annual passengers. And these executives will be charged with making sure that next year's numbers are even better.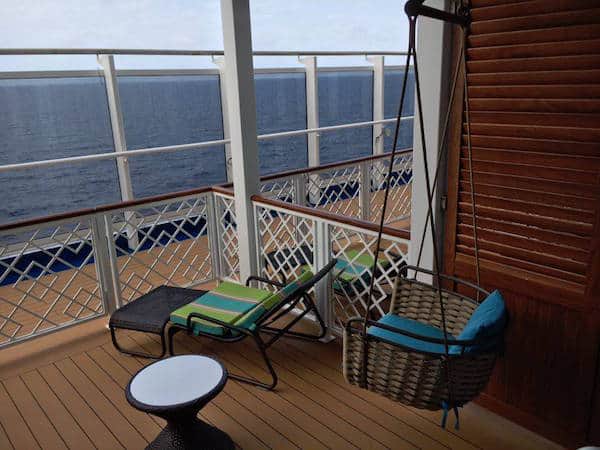 Earlier this year, Skift took a look at not only what cruise line executives make, but how the companies performed under them. In the case of Royal Caribbean, the company saw revenue of $8.5 billion (yes, that's with a "b") in 2016, while profits went from $665 million to $1.3 million. And at the end of the day, the literal buck stops with Fain, whose every decision ultimately impacts the bottom line. And the same is true for the top execs at the other cruise lines as well. Whether they are figuring out how to help the Caribbean recover from a particularly harsh hurricane season or overseeing the creation and implementation of new technology designed to make cruising as stress-free as possible for their passengers, it's safe to say that the people at the top of the financial food chain are earning every penny of their paychecks.