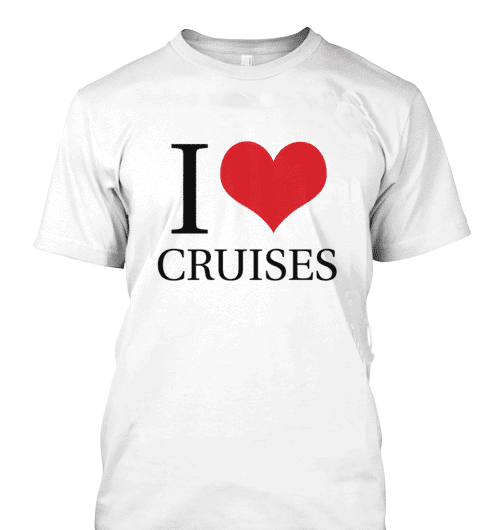 Need we say more? Simple and straight to the point. Show the world you love cruises! Available in three different colors and all sizes. 
SHOP NOW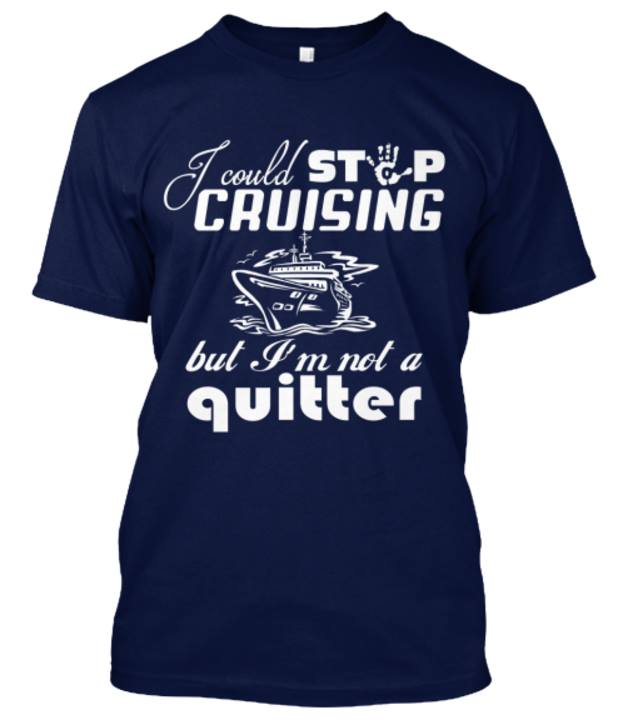 Addicted to cruising? Show off your love of cruising with this T-shirt that says, "I could stop cruising, but I'm not a quitter."  Limited time offer on this special cruiser t-shirt so grab yours while you can.  
SHOP NOW
What better way to combine two things you love than with this "I Love Cruises" 11 oz. mug?