June 25 is International Day of the Seafarer, and the Cruise Lines International Association (CLIA) is celebrating with the cruise industry around the world.
This year's theme for the special occasion is "Fair Future for Seafarers."
Employing a global workforce, crew members on board cruise ships around the world are the foundation of the cruise industry and each memorable cruising experience. Now more than ever, crew members are an integral part of not only the fun aspects onboard, but also in carrying out cruise lines' health and safety protocols that protect everyone on the ships.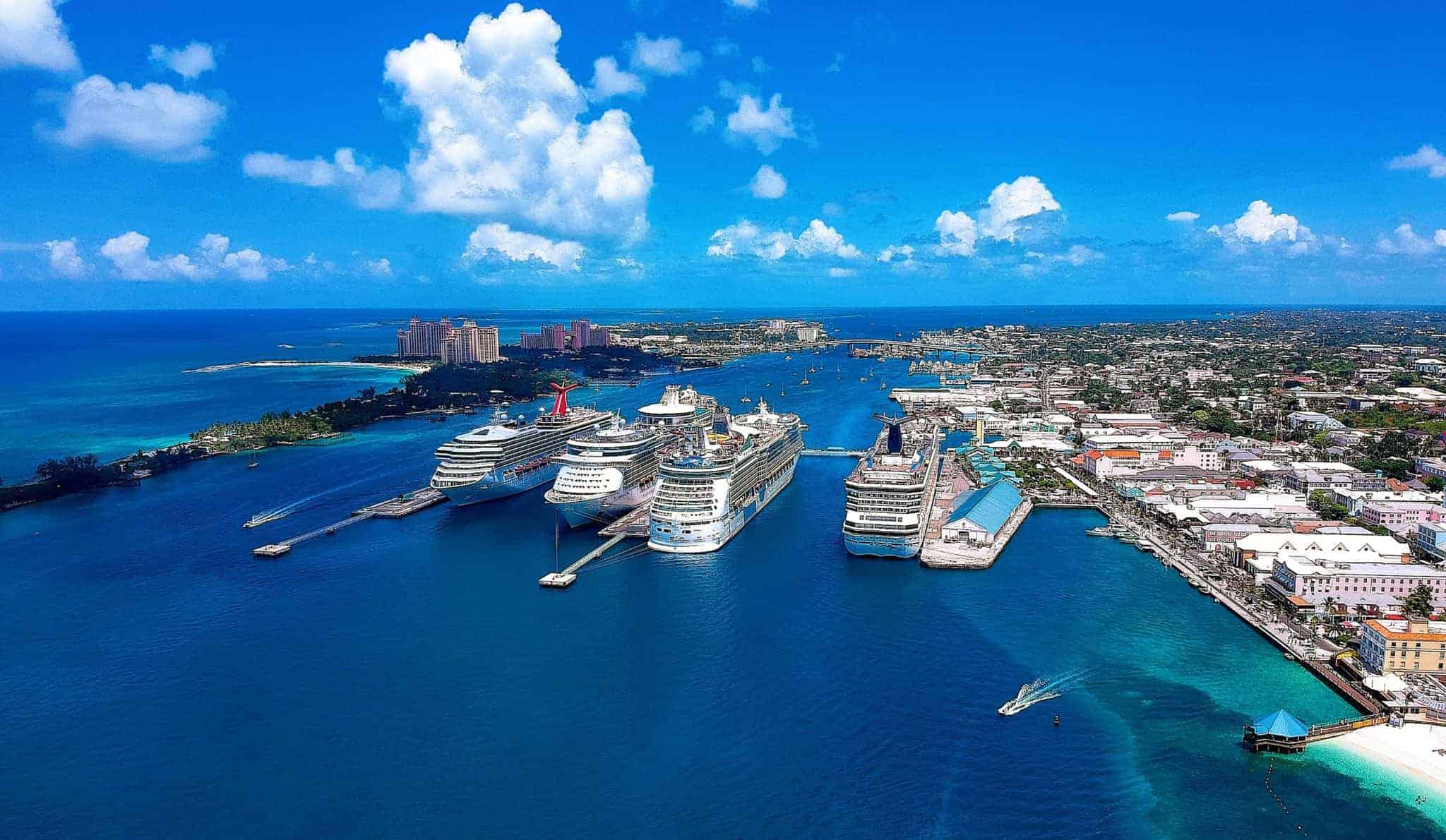 READ MORE: New Bill Would Allow U.S. Cruise Ships To Permanently Bypass Canada
"The International Day of the Seafarer carries particular meaning for the cruise industry this year. After a long and challenging 15 months, hope is finally on the horizon for over a million people who rely on cruise tourism for their livelihoods, including over 200,000 seafarers," said Kelly Craighead, president and CEO of CLIA.
"On behalf of the entire cruise community around the world, it is our distinct honor to recognize the hard-working men and women who are the heart and soul of every sailing, working behind the scenes and on the front lines in the interest of public health and safety. Our community is beyond grateful for the seafarers who make it possible for our industry to once again offer travelers one of the best ways to experience the world."
As cruise lines continue to slowly put their vessels back into service, CLIA research — as well as booking trends with the cruise lines themselves — indicate that demand for cruising remains strong. And one of the best and most unique aspects of cruising compared to other vacation options is the friendliness and helpfulness of crew members on the ships.
Here are some facts about cruise industry seafarers:
Pre-COVID, CLIA ocean-going cruise line members employed over 200,000 seafarers from over 100 countries.
In the face of border closures and travel restrictions, cruise lines went to great effort to repatriate crew members last year, including using their own ships to get crew members home.
Cruise lines heavily invest to attract the best people, offering competitive wages and benefits for crew members.
Cruise lines compete for talented crew, offering customized and competitive terms within the requirements of the Maritime Labour Convention. For each crew member job opening, cruise lines can receive up to 100 applicants.
Happy International Day of the Seafarer!
READ NEXT: Carnival Cruise Line Reveals New Muster Drill, Teases Dining Changes