Three cruise industry executives have been appointed to President Donald J. Trump's Great American Economic Revival Industry Groups.
The collective's goal is to help determine when the country can ease back on social distancing restrictions and begin moving toward a re-opening of the economy.
Who Made the List?
Carnival Corp & PLC chairman Micky Arison, Royal Caribbean Cruises Ltd. Chairman and CEO Richard Fain and Norwegian Cruise Line Holdings Corp. CEO Frank Del Rio will join executives from Las Vegas Sands Corp., Marriott Hotels & Resorts, Intercontinental Hotel Group and others in the Hospitality Industry Group, the White House announced.
In addition to the group specifically looking at various aspects of the hospitality industry, 14 other sectors of the economy are represented. Among them are experts in the fields of Agriculture, Banking, Energy, Food and Beverage, Healthcare, Manufacturing, Retail, and Sports.
"These bipartisan groups of American leaders will work together with the White House to chart the path forward toward a future of unparalleled American prosperity," the Trump administration said in a statement. "The health and wealth of America is the primary goal, and these groups will produce a more independent, self-sufficient, and resilient nation."
READ MORE: Cruise Lines Make Cuts To Stay Afloat
Trump suggested to the New York Times that the various experts would serve as informal advisors to his administration. "The names that are, I think, the best and the smartest, the brightest, and they're going to give us some ideas," he said.
What Will the Cruise Executives Do?
Though their exact roles are somewhat unclear, it appears Trump will turn to these panels of industry leaders for advice on restarting the US economy.
But Politico suggested the panels amounted to little more than a "CEO suggestion box," as they "lack a formal structure…. with no clear expectations about meetings, discussion topics, or long-term goals."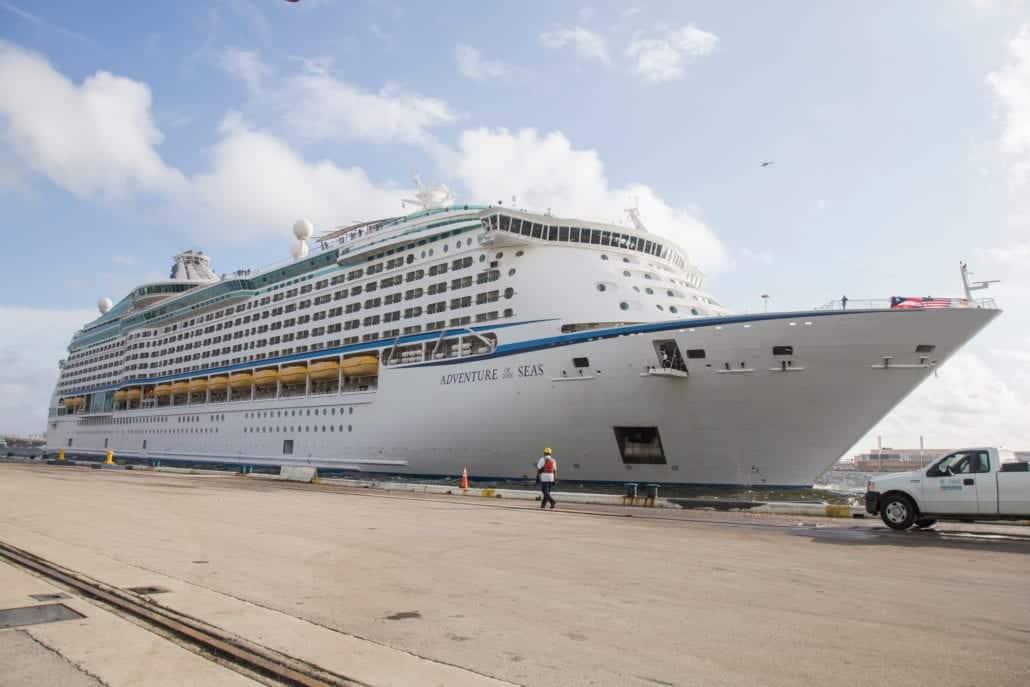 What's yet to be seen is how aggressively these groups, and the Hospitality panel in particular, push for a return to normal business operations. It's estimated that the three cruise corporations represented on the panel are losing over $1.5 billion per month as their ships sit idle.