The cruise industry's full-court press on the Centers for Disease Control and Prevention (CDC) to open up sailing from U.S. ports continued yesterday.
Two key members of the Cruise Lines International Association (CLIA) joined Royal Caribbean International's SVP Sales, Trade Support and Service for her popular weekly 'Coffee Talk' update to travel advisors.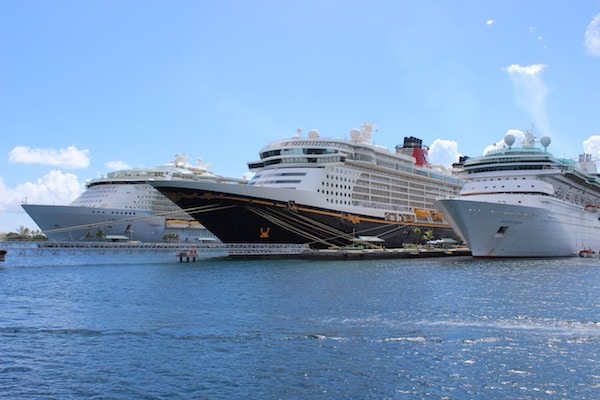 CLIA's Kelly Craighead, president and CEO, and Charles Sylvia, vice president-industry & trade relations joined the webcast to encourage advisors to lobby their political representatives for a clear timeline for cruising to resume in the U.S.
CLIA has made it easy for the travel advisors who sell the majority of cruises to express their views through the 'Action Center' on its website. Two weeks ago, the organization launched what it calls the 'Ready, Set, Sail' campaign, that asks advisors to "take action to support the return of cruising to the U.S."
Since that date, more than 41,000 messages have been sent to all U.S. Senators and the vast majority of members of the House of Representatives.
Relations Between The Industry & CDC Are At A Boiling Point
The campaign comes at a time when relations between the industry and the nation's public health agency are at a boiling point. On April 2, the CDC released guidelines for the second phase of its 'Conditional Sailing Order (CSO), which was originally put in place on October 31, 2020. 
But despite major advances in onboard health mitigation, testing and contact tracing — not to mention a rapid vaccination program — the 'second phase' of the CSO still does not outline a clear timeline or process for cruising to restart.
Overview: Cruise Lines That Are Sailing in Summer 2021
"The CSO was supposed to be a phase, and for five months we didn't hear a thing," Craighead. "It's clearly out-of-date information."
The situation became even murkier on April 6, when the CDC released a statement suggesting some restricted cruising could return by mid-summer, but again failed to provide a clear path, leaving cruise lines both confused and in limbo.
"CDC is committed to working with the cruise industry and seaport partners to resume cruising following the phased approach outlined in the Conditional Sail Order," the agency said in a statement. "This goal aligns with the desire to resume passenger operations in the United States expressed by many major cruise ship operators and travelers; hopefully, by mid-summer with restricted revenue sailings."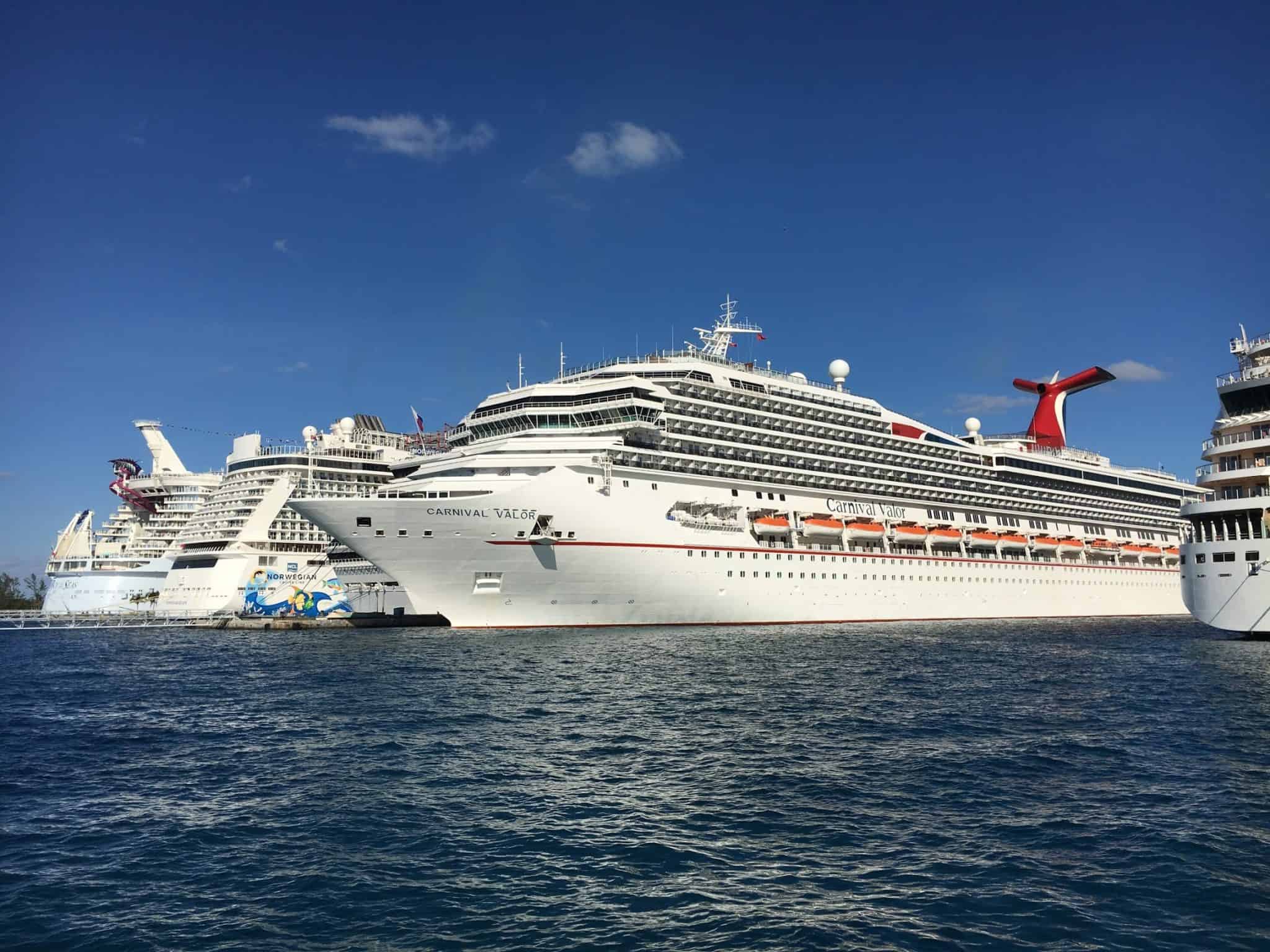 "Some Of The Information Coming Out Of CDC Is A Little Confusing"
It's unclear what 'restricted revenue sailings' means. Will they take the form of low-capacity test sailings without revenue passengers? Or will they be revenue cruises with strict guidelines?
"Some of the information coming out of CDC is a little confusing," Craighead said during the Royal Caribbean webcast. She added that the CDC's April 6 statement "doesn't track with the information they put out (April 2)."
READ MORE: Did Carnival Get the CDC to Back Down? Sailings Could Resume 'By Mid-Summer'
The CLIA representatives made the point that more than 400,000 people have sailed successfully in places like Europe and Singapore since last summer. The vast majority had not yet been vaccinated and fewer than 50 COVID cases were uncovered. All of those, according to CLIA's Sylvia, were handled effectively with no further spread.
"Now is the time to restart cruising here in the United States," Sylvia told the audience.
Top cruise executives are piling on the pressure too. Last week, Royal Caribbean CEO Richard Fain stated that current CDC guidance on cruising is "simply out of step with today's medical knowledge and our circumstances."
Cruising Wants To Be Treated Like Other Travel Sectors
And during Carnival Corporation's first quarter earnings call yesterday, CEO Arnold Donald argued that the cruise industry just wants to be treated like other segments of the travel industry. He said holding cruising to a "zero-risk" standard while other travel sectors are allowed to open is a "very burdensome and almost unworkable" approach.
"Americans can fly, take a cruise, and return home without being vaccinated, but can't get on a cruise ship in the U.S. even if fully vaccinated," Donald told financial analysts. "We'd just like to be treated similarly to the rest of the travel and entertainment sector."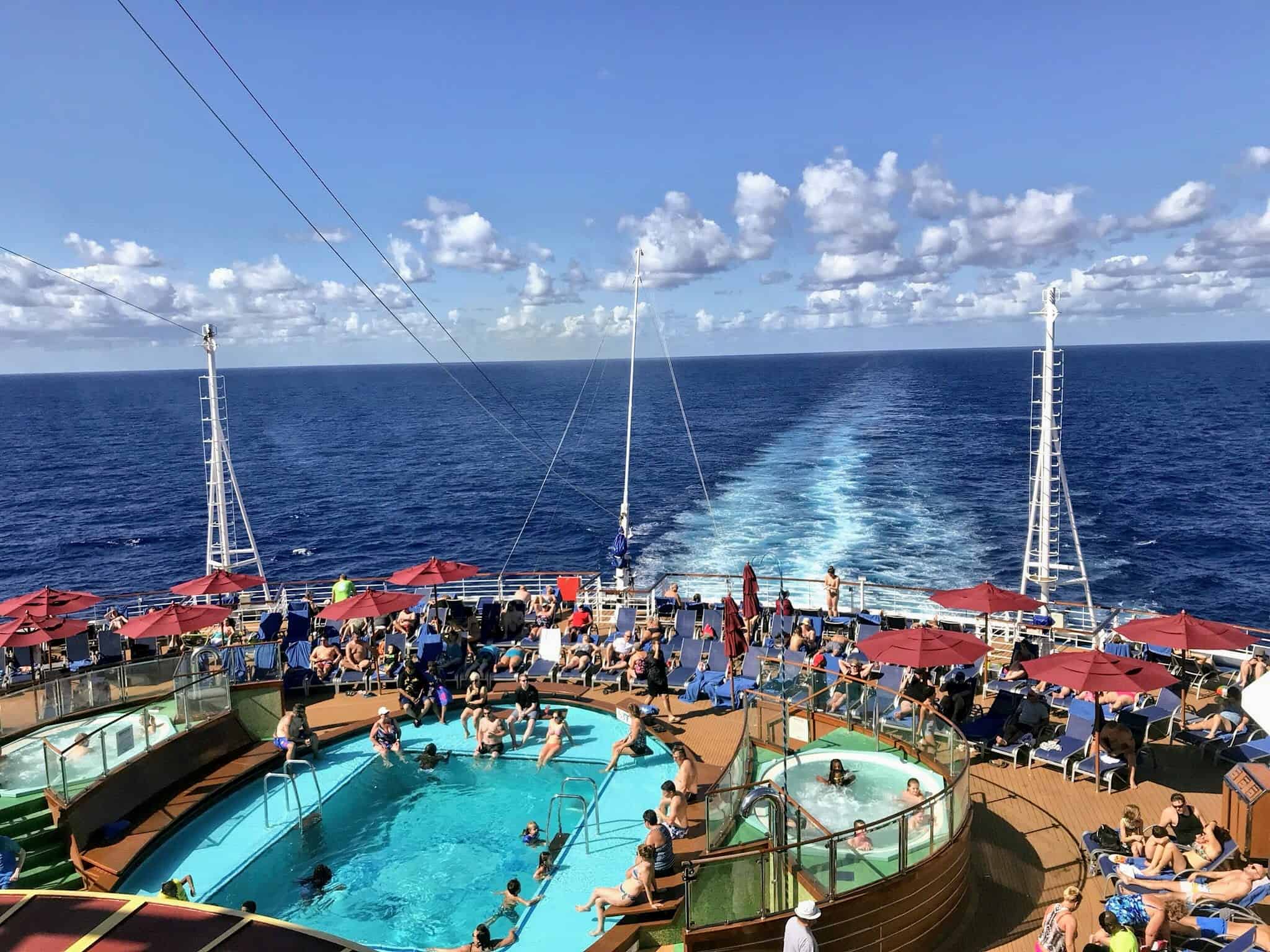 Feeling the pain of more than a year without significant revenue, many cruise lines have announced plans to base ships outside of U.S. ports this summer. Virgin Voyages is the latest, announcing today that its first ship — which arrived a year ago and has yet to sail with paying passengers — will make its debut from Portsmouth, England this summer, and not from Miami as planned.
If there is to be any large-ship cruising from U.S. ports this summer, the CDC will have to move quickly. Craighead says a midsummer restart is unlikely unless the CSO is modified by May 1.