The immediate future of the entire cruise industry could be decided on Wednesday, when the current no-sail order from the Centers for Disease Control is set to expire.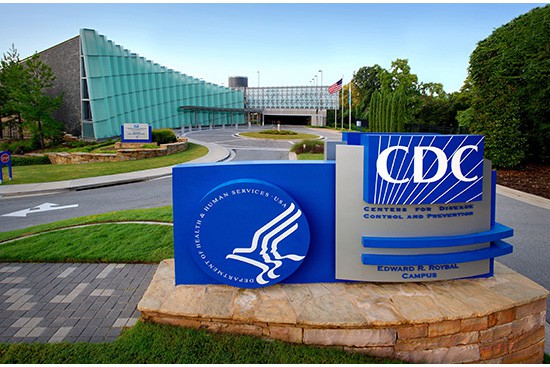 With thousands of jobs and millions of dollars on the line, rallies are being held and powerful people are speaking out in support of the industry even as would-be passengers await word on their travel plans.
The order, which prevents any ships from sailing in U.S. waters, was first imposed back in March and has most recently been extended to the September 30 deadline.
Final Countdown: Will CDC Lift No Sail Ban? 
On Monday afternoon, the International Longshoremen's Association gathered at PortMiami's Terminal D to urge the CDC to let them get back to work. Signs with the letters SOS (Save Our Salary) were held during the rally.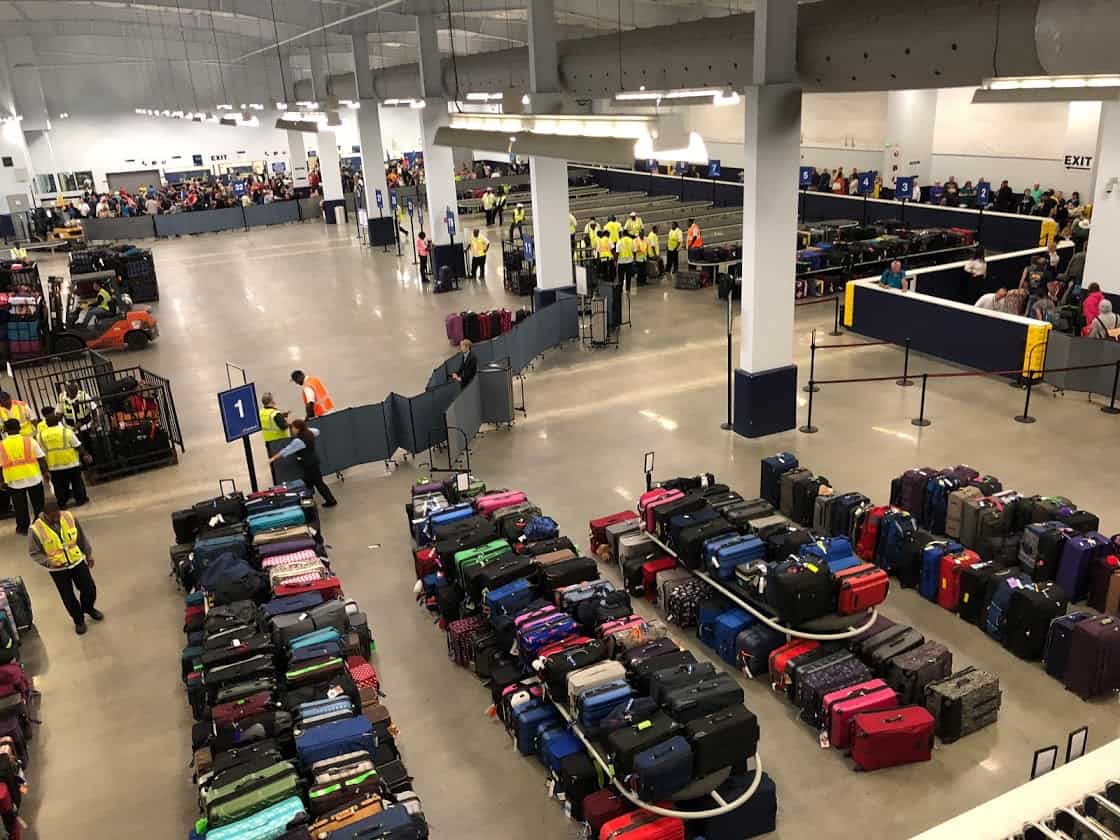 "We are ready to get back to work. This is how we eat, this is how we feed our family," association president Torin Ragin said from the podium.
I'm here at PortMiami today where port workers are urging the CDC to lift its no-sail order for cruises.

"We are ready to get back to work. This is how we eat, this is how we feed our family." – Torin Ragin, president of the Int'l Longshoremen's Association local 1416. pic.twitter.com/GDE07sE0Es

— Taylor Dolven (@taydolven) September 28, 2020
Last Monday, two separate plans were submitted to the CDC from CLIA (Cruise Line International Association) and by two cruise companies under the Healthy Sail Plan.
The 74-point Healthy Sail Plan is a joint venture from Royal Caribbean Group and Norwegian Cruise Line Holdings in collaboration with infectious disease experts and top medical officials.
Soon after, Miami-Dade Mayor Carlos Gimenez released a statement saying, "With the development of these rigorous safety protocols, the cruise industry is demonstrating its leadership and commitment to public health in travel and tourism." Miami-Dade is, of course, home to one of the most active ports in the country.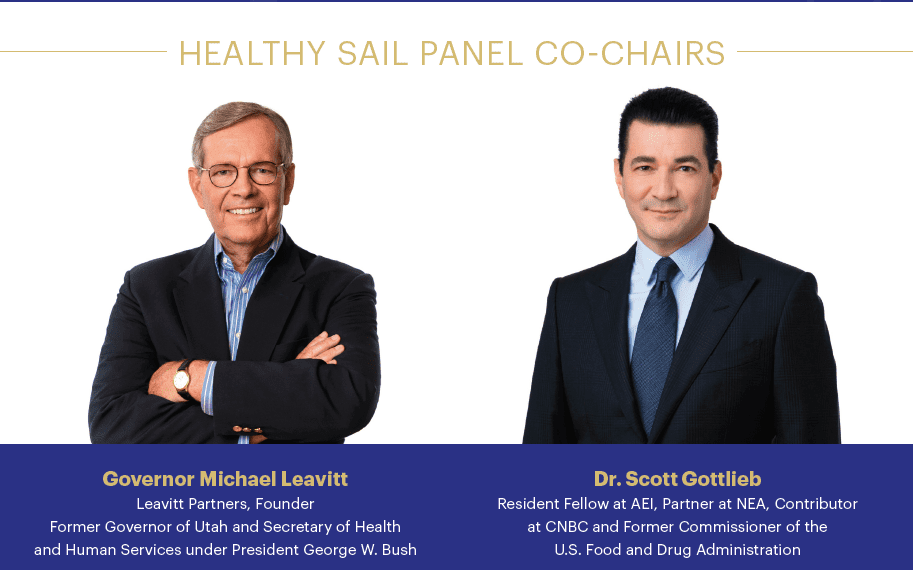 In a meeting earlier this month, Rebeca Sosa of the Miami County Commission pointed out that there were inconsistencies in the way that cruise lines were being treated both in general and with particular regard to the CDC. "While other industries have been allowed to open in phases," she said, "the cruise industry remains totally shut down."
Zane Kerby, CEO of ASTA (American Society of Travel Agents) penned an open comment to CDC saying that cruise ships not being allowed to sail in North America is a decimation of the travel agency sector.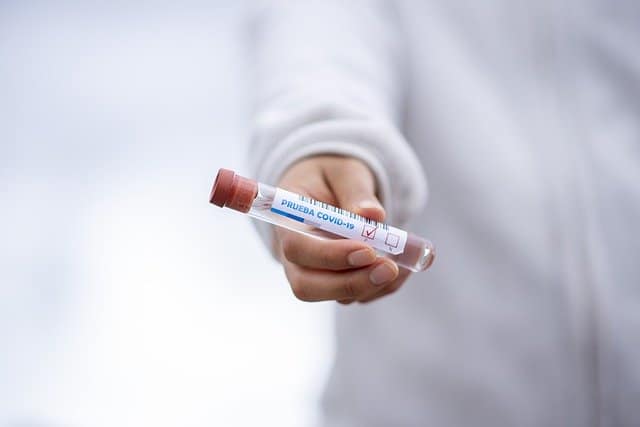 Both of the previously-mentioned plans for a healthy return to sailing outline core elements that the industry is adopting for a safe return to cruise. Despite being submitted by different organizations, they contain very similar protocol recommendations.
New protocols would include 100% testing, masks worn in all public spaces, social distancing, hospital-grade ventilation systems, enhanced medical facilities with dedicated quarantine cabins, and restricting guests to ship-organized shore excursions in the ports a ship visits.
The above protocols have been successfully implemented on Europe-based sailings for MSC Cruises and Costa Cruises.